ChristianNews
Gabrielle Union is opening up about infertility in addition to surviving rape in her new book 
Gabrielle Union "We're Going To Need More Wine"
"I have had eight or nine miscarriages," she writes in the book. "For three years, my body has been a prisoner of trying to get pregnant."
The actress writes that she and Dwyane Wade "remain bursting with love and ready to do anything to meet the child we've both dreamed of."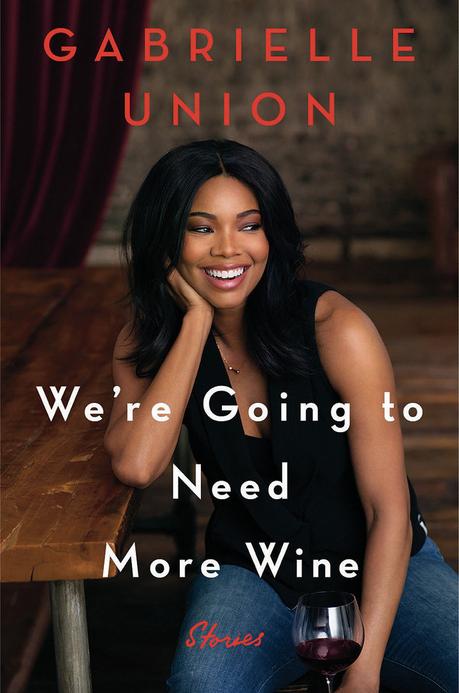 She also shares how she went from victim to survivor after being raped at gunpoint.
"After I was raped, I didn't leave my house for a whole year unless I had to go to court or to therapy," she writes.
With therapy and a platform, the author told PEOPLE that she is now in a place to tell her story.
"Each time I tell the story is a revelation that I need to keep sharing," she said. "They need to know healing is a process — a slow process, but there is hope."
Gabrielle's new book "We're Going To Need More Wine" hits bookshelves Oct. 17th