ChristianNews
Gabrielle Union hosted the Waldorf Astoria Hotels & Resorts Live Unforgettable dinner series in Chicago on Thursday night.
The invite only event took place at Margeaux Brasserie, with local influencers and friends of Gabrielle Union joining her for dinner and cocktails.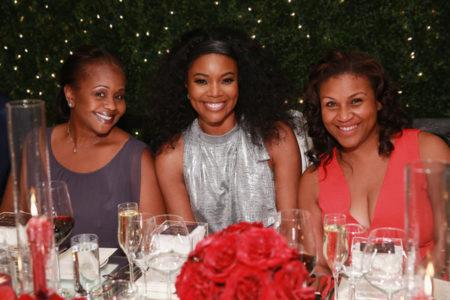 The dinner started off with a cocktail hour, then a formal, seated dinner in the Private Dining Room of Margeaux Brasserie.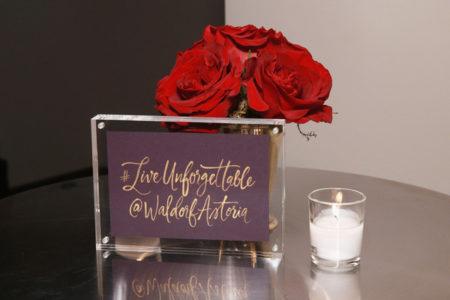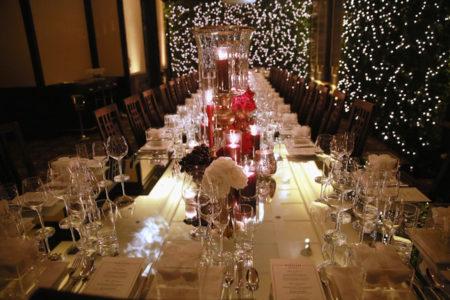 "Live Unforgettable," the newly introduced Waldorf Astoria brand philosophy, centers around the creation of unforgettable experiences that become memories for a lifetime. To focus the vision of the new campaign, Waldorf Astoria collaborated with famed-photographer, Steve McCurry, to create a vibrant story that speaks to the brand's promise of delivering a truly unforgettable experience. This campaign is the first hotel collaboration for global traveler Steve McCurry, best known for his 1984 photograph "Afghan Girl."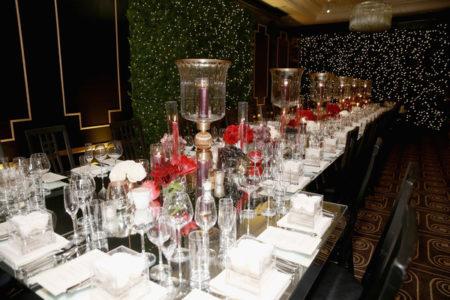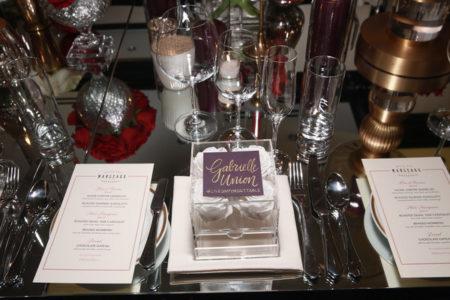 Beautiful!