ChristianNews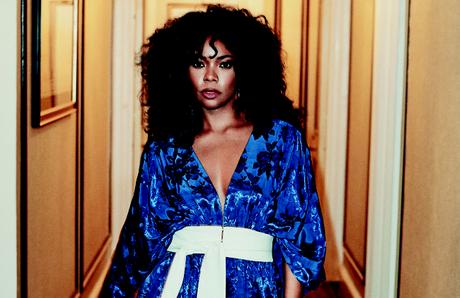 Gabrielle Union Wade has  added fashion designer to her resume.  Union-Wade has designed a clothing line for New York & Co. inspired by her 'Being Mary Jane' character, news anchor, Mary Jane Paul.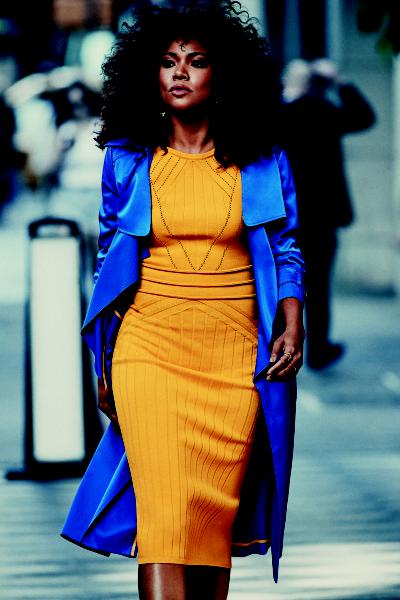 The line  will be sold in the retailer's 335 full-price stores beginning Aug. 16, as well as
online
.
In a multiyear partnership, Union will design three collections for fall and another three for spring, followed by multiple collections in ensuing years.
"I wanted to offer on-trend fashion at affordable prices. That's the bottom line," Union said in a telephone interview. She explained that frequently her friends, family and those who follow her on social media will ask her where she bought something, and it might be a coat that costs $5,000.
"In that moment you say the price, you're an asshole. There's got to be a way of creating fly, dope, on-trend, fashion-forward pieces for a much lower price, and that was my goal," she said. Once she realized she could do it and have the quality, "I just started running a little wild," said Union.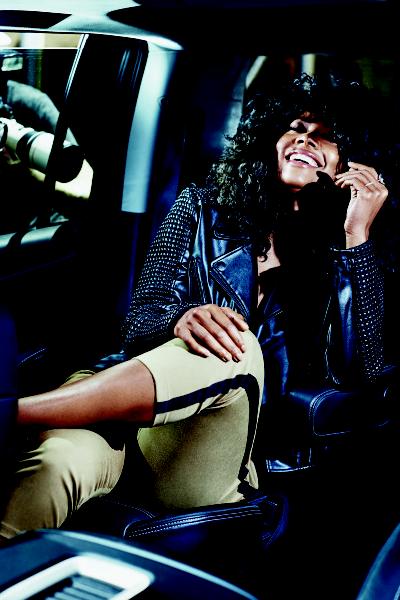 Asked to describe her personal style, Union couldn't pinpoint a particular look, but rather talked about her eclectic taste. "I always describe my personal style as ever-evolving and changing. It depends on my mood. Some days I get up and I just want to rock joggers. Some days I get up and I'm all about a statement piece, and some days I want a beautiful sheath dress. I'm not one of those people you say 'boho chic.' My closet pretty much looks like Intermix. A little high, a little low and a little everything in between," Union said.
Union, said she plans to do personal appearances at New York & Co. stores, and expects to promote the collection while she is promoting her other lines, such as her Flawless hair products and her new book that comes out Oct. 17 called "We're Going to Need More Wine."
Will you be purchasing Gabrielle Union gear?