It's Friday the 13th!!  I hope that you all have a particularly lucky day, and make sure you watch a horror movie tonight to celebrate!
It's still Friday, which means it's time for some of the best book memes the internet has to offer: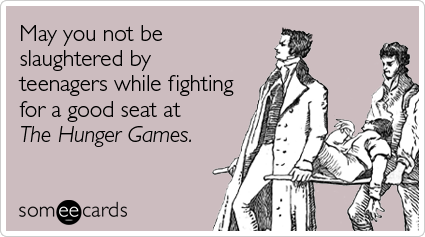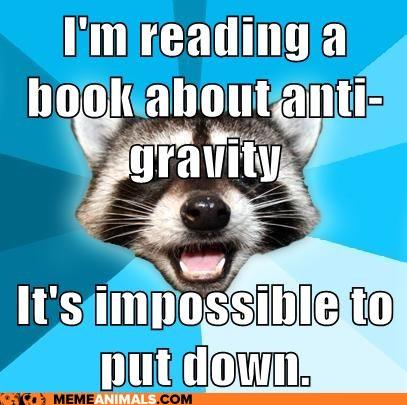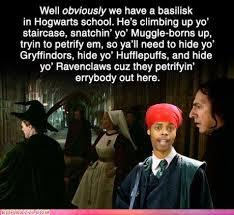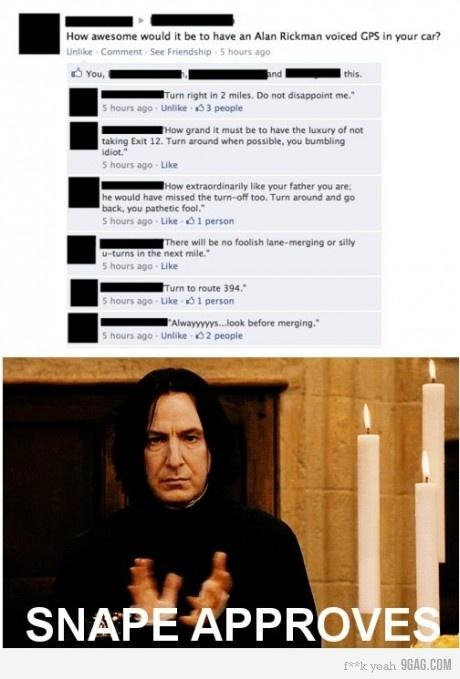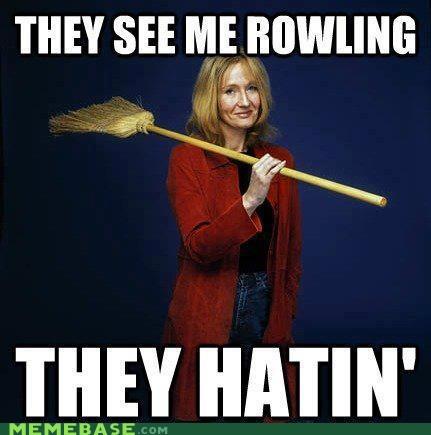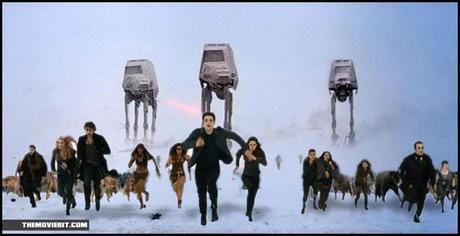 A Twilight/Empire Strikes Back Meme? Okay I'm laughing!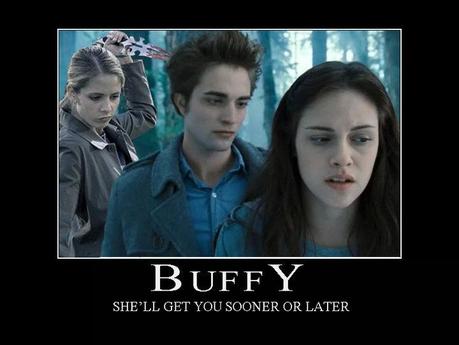 LOVE Buffy! Have you seen the Buffy Slays Edward video? I'll have to include it on one of these meme posts.
So you've already read my suggestion of watching a scary movie tonight to celebrate this very special Friday the 13th, if you get the chance which one will you watch?  What are your other weekend plans?
You May Also Enjoy:
Funny Book Meme Friday Part V

Funny Book Meme Friday Part IV

Funny Book Meme Friday Part VI

Funny Book Meme Monday!

Funny Book Memes, Happy Friday!

Funny Book Memes Part III

Funny Book Memes Part II

Funny Book Meme Friday