Along with our resurrected "What…?" Wednesday feature I put together another installment of Funny Book Meme Friday!  Tell us in the comments which one is your favorite and what you'll be up to this weekend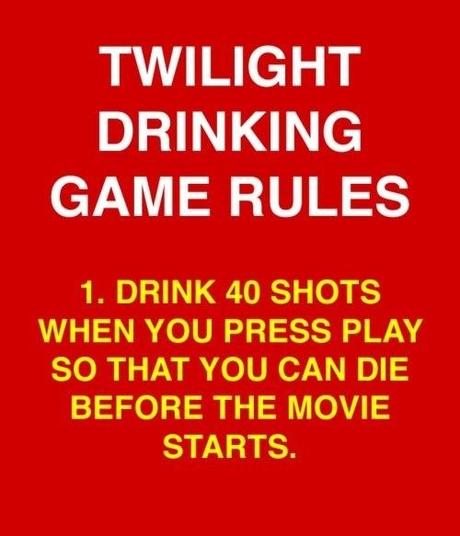 I like Twilight but this is pretty funny.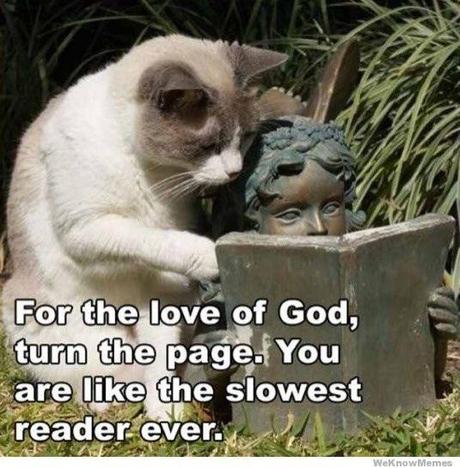 I hate people reading over my shoulder for this reason, I'm a slow reader!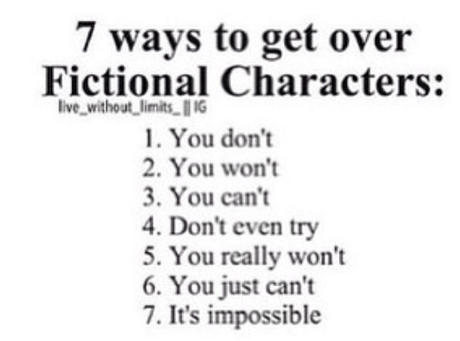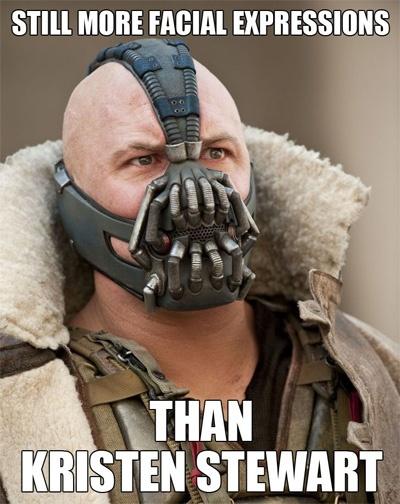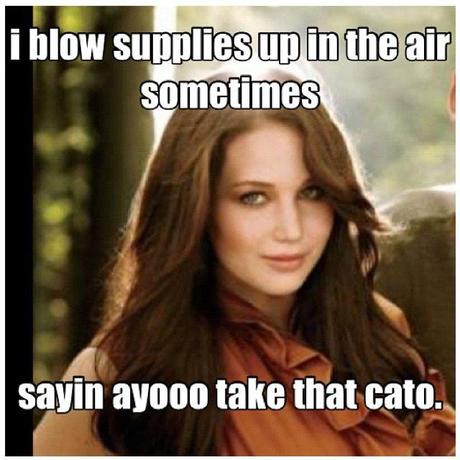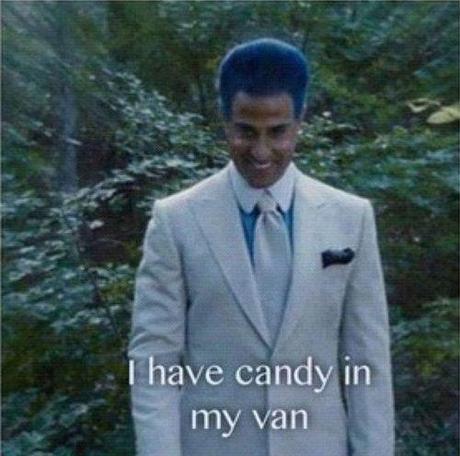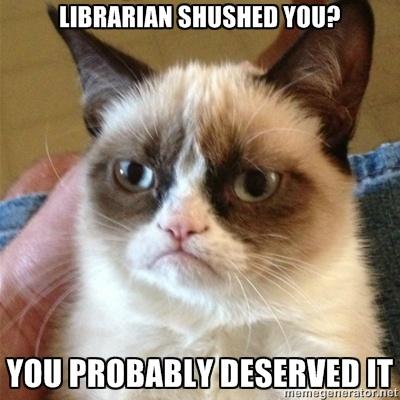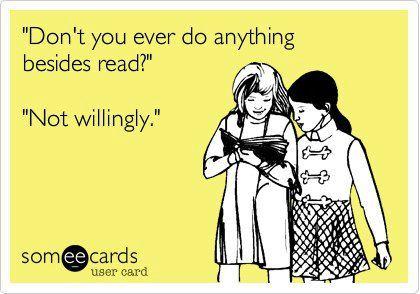 You May Also Enjoy:
Funny Book Meme Friday Part IV

Funny Book Meme Friday Part V

Funny Book Meme Friday Part VI

Funny Book Meme Part VII

Funny Book Memes, Happy Friday!

Funny Book Meme Monday!

Funny Book Meme Friday

Funny Book Meme Friday: Video Edition