Congrats to Re-Election: A Web Series for meeting their $25,000 Goal!
Mid-level campaign staffer Jamie must figure out how to undo an election day defeat in order to escape reliving the day over and over.
Facebook.com/reelectionwebseries
Twitter.com/ReelectionWS
Kickstarter.com/projects/karpenko/re-election-a-webseries
How did they do it? How can you prep a Kickstarter campaign for success? Hear live today at 11am PT.
We'll also have special guests Diani & Devine, who are currently releasing 1-2 videos a day during their Kickstarter.
[Video link will be live here at 10:55am PT.]
Is it harder for two comedians to survive an apocalypse or Hollywood? Diani & Devine spent five months making their initial video (below) & release 1 or 3 new ones every day. You also may just see a familiar face in #Apocatips #14 .
Facebook.com/DianiAndDevineMeetTheApocalypse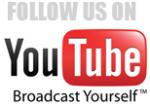 for more!
Indie Arts Events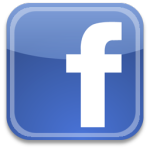 Don't miss a segment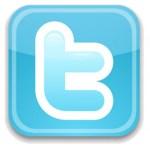 Lots of Arts Musings