I like very much the idea of Functional Art and as interior designer I can say that this is probably one of the best ways to integrate art in your interiors.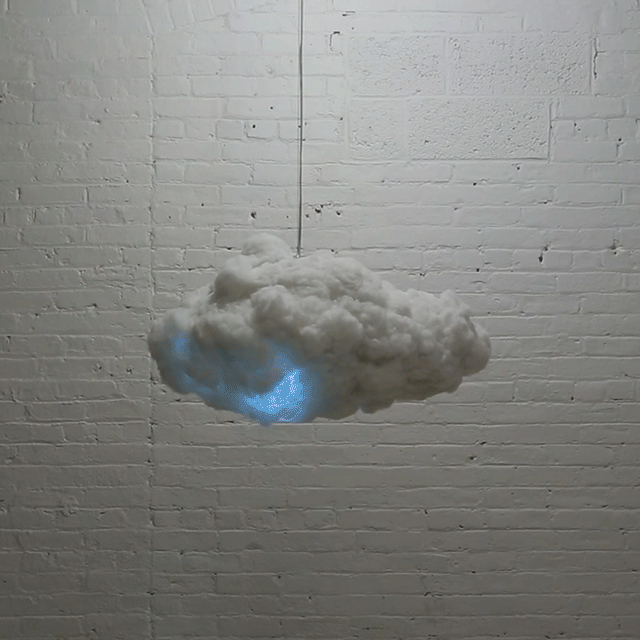 Sound Reactive Smart Cloud Light - Using motion sensors the cloud detects a user's presence and creates a unique lightning and thunder show dictated by their movement.

The system features a powerful speaker system from which the user can stream music via any Bluetooth compatible device.
Using color-changing lights the cloud is able to adapt to the desired lighting color and brightness. The cloud also has alternative modes such as a nightlight and music reactive mode.
Features a powerful Philips LED bulb which provides plenty of "sunshine."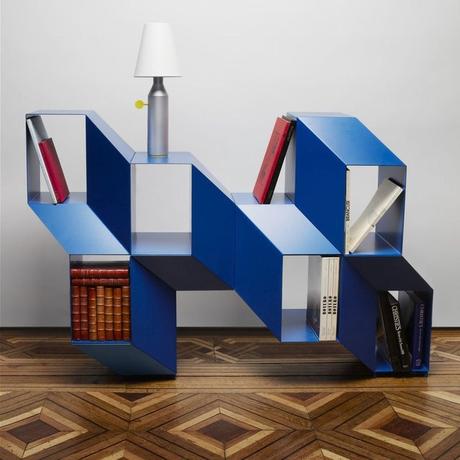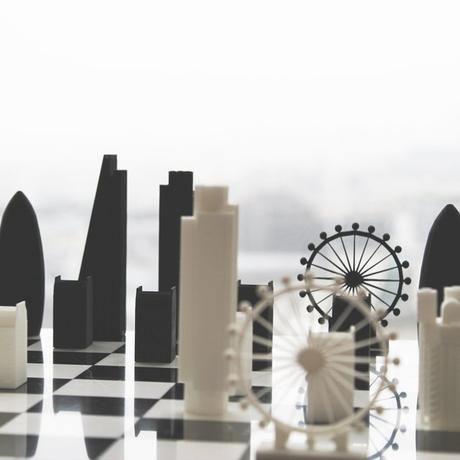 Skyline Chess Set - the skyline chess set recreates the london cityscape over the checkered black and white plane of the beloved, ever-popular board game.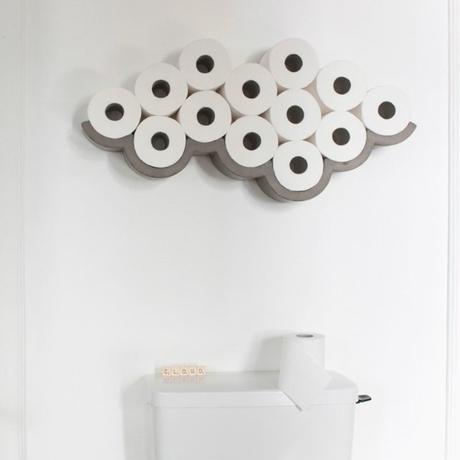 How do you like the ideas?