Christmas and New Year tends to be classed as the party season but there's nothing to say Summer can't be be filled with shindigs in the sun. The warmer weather is a great excuse to get friends and family together to enjoy the sunshine and have fun.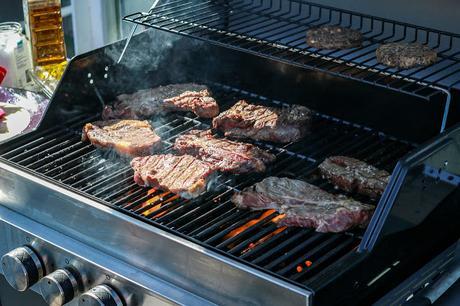 Have a themed BBQ
Get the invites out and get everyone to bring a bottle. A themed BBQ is a different take on the traditional burgers and sausage combo. You could ask your guests to bring a dish of their own, based on a particular country or culture. For example, if you ask your guests to each bring a homemade dish that's based on Spain and then decorate your garden with sand and straw donkeys. All that you need is

a jug of fruity Sangria

and some unique decor and let the guests bring the rest.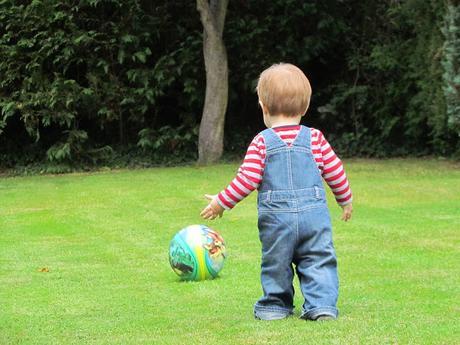 Play games
Reminiscence about your childhood. Bring out the swingball and Twister mat, even after the kids have gone to bed there's nothing stopping the adults reliving their youth.  Too much time is spent in front of console screens or TV's nowaways, so make the most of the warm weather and get active. 
Have a gardening party
If your garden is anything like ours then you really do need all the help you can get. Ask you friends and family to come over and bring a spade or trowel. You supply the food and music and ask them to help with a spot of weeding or pruning. It's not supposed to be hard labor or a chore but so the saying goes, 'many hands make light work'.
Watch major sporting events
The summer is always full of great live sporting events like The Ashes, The World Cup and Wimbledon. If the weather is nice why not bring the TV outside and line up the deckchairs to leisurely spectate. You could provide refreshments that reflect the event :- strawberrys and cream and Pimms or meals and drinks based on the wimming World Cup team. During the intervals of the sporting events you could hold sports quizzes for your guests. In this one from 

Compost Direct

 you're asked to identify sporting venues, but you could also use intro music or questions about sporting legends.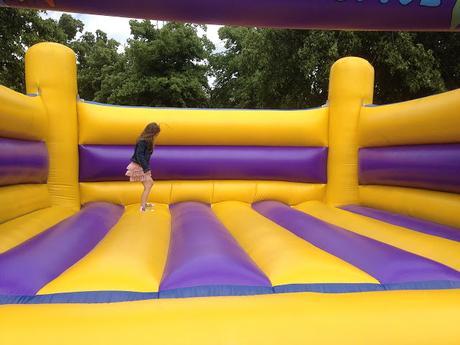 Hire a bouncy castle
Who says bouncy castles are just for kids? Hire a bouncy castle for the day for guaranteed fun. Young or old, no one can resist throwing their shoes to the side and bouncing until they feel sick.