Here are a few fun things for you.
Who knew frogs could have so much personality!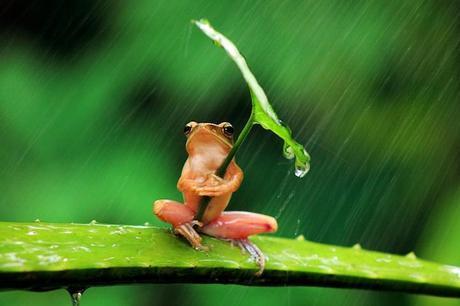 This is
a completely charming story
about the Italian penchant for doing The Owl Jacket or Giacca Civetta. It has nothing to do with religion and everything to do with Italy and Italians and a novelist trying to remember that thing the woman told him that time. Read it.
I LOVE naps! Now we have the official report on
the art and science of the perfect nap!
(HT
Challies
)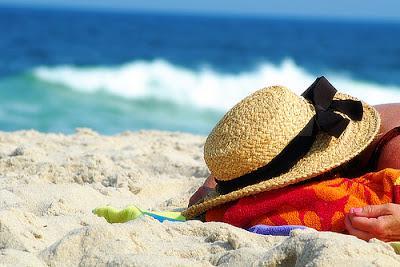 photo credit: mysza831 via photopin cc
Here was some good stuff from twitter yesterday.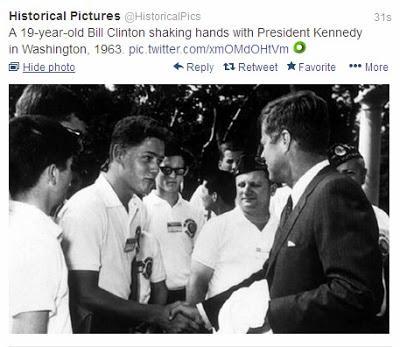 I like this guy Curmudgeon...

Sigh. I really hope so. I feel like I've been chained to the new version forever. Joel Rosenberg made a some good comments yesterday on Twitter:


Thanks Joel Rosenberg, for your faithful updates, insights into the Mid-East, and your continual call for prayer.
~~~~~~~~~~~~~~~~~~~~~~Burning Man is over. They burned the man and the orgiastic art seekers went back home. But the
photos are cool.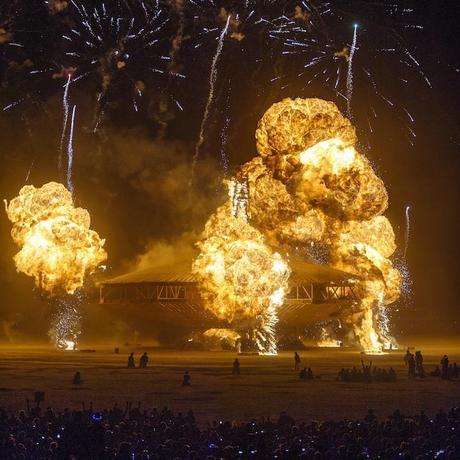 Lisa Wood's photo series
Art of Farmland
is incredible. I am on a photography run, I guess!
"
In these dramatic landscapes, photographer Lisa Wood perfectly blurs the line between reality and abstraction. The series, entitled
Art of Farmland
, documents the gorgeous countryside of the artist's hometown in Sun Valley, Idaho. However, as viewers gaze upon the visually stunning images, it becomes evident that these aren't your typical farmland scenes. By blending multiple exposures and utilizing timelapse techniques, Wood transforms an everyday moment into a playfully surreal adventure. The artist merges geometric lines and patterns with bold, vibrant colors to create the painterly compositions. She says, "My hope for the viewer is to look at rural landscapes in a different way and to hopefully appreciate both the imagination behind the images and the moods they evoke."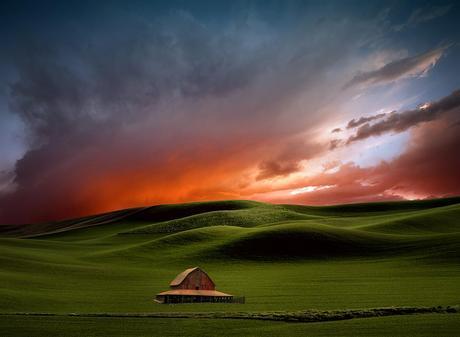 Enjoy our great and quirky and fun world. Happy Sunday everyone.