We may have seen a considerable drop in temperatures over the last few weeks, as the autumn and winter seasons well and truly arrive on our doorstep, but that doesn't mean we have zero chance of enjoying warmer climes and sunbathing opportunities. The world is our oyster, and with some fabulous last minute breaks available, there's nothing stopping you from escaping to a sandy beach somewhere this side of Christmas, to enjoy a little relaxation and fun in the sun. 
Your wardrobe may have said goodbye to the maxi dresses, strappy sandals and cute little shorts to make way for the chunky knits, skinny jeans and waterproof jackets but, by booking yourself a winter sun holiday, you'll be able to pack some of these summer threads to make a little more use out of them. You can still pick up some fabulous items at your local supermarket or high street too – the maxi dresses at George, for example, are fantastic value for money and would be perfect to wear for a mild evening in your chosen destination as you sample the wine and cuisine overlooking the beach.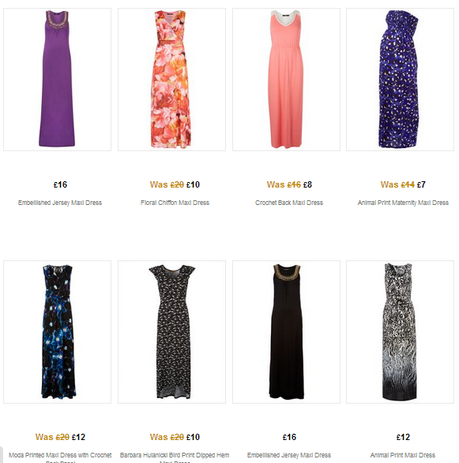 So where in the world can you go, to guarantee a little warmth and several chances of relaxing on a sun lounger? Regardless of budget, there are bound to be a few options available to you, such as:
The Canary Islands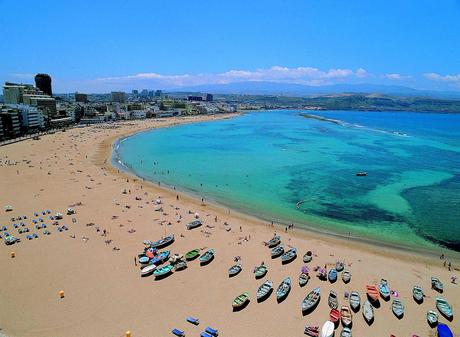 These diverse islands off the coast of North Africa boast year-round sunshine. Even in December, you can expect average highs of 21 degrees – considerably warmer than home!
Whether it's Tenerife, Gran Canaria, Lanzarote or Fuerteventura that you choose for your winter break, you can be sure of pleasant weather and plenty to do. The summer rush has been and gone, so you can expect a little more tranquillity during your stay with ample opportunities to explore, relax and unwind. 
Egypt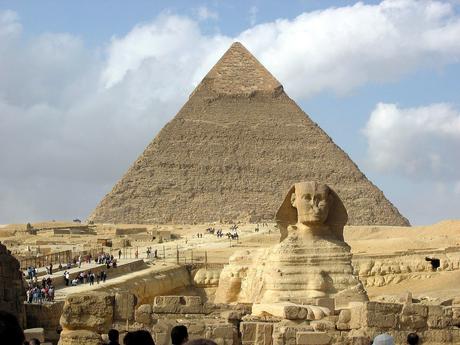 Located in the north of Africa, Egypt has it all. Whether it's the beaches of Sharm el Sheikh that attract you or it's the ancient history that is the major appealing factor, Egypt is as diverse as it is beautiful. Average temperatures are in the 20s, but it can get a little cool at night so make sure that you pack some cardigans or light jackets to keep the chill at bay.
Mexico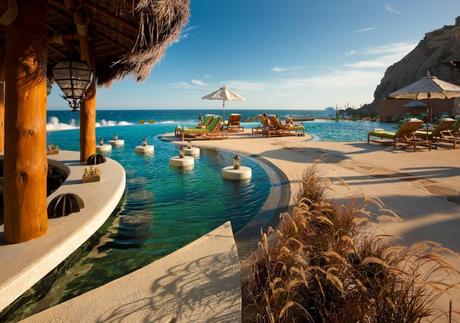 If you fancy a little more luxury, head for Mexico, situated on the shores of the Caribbean Sea. December until March are usually considered to be ideal months because it tends to rain less, giving you the chance to enjoy the beaches, the towns and the spectacular Mayan ruins without needing a brolly. Bear in mind that the influx of Spring Break vacationists tends to begin at the end of February – if you're after a relaxing time, visit beforehand!
Alternatively, basing yourself at one of the Caribbean islands would provide you with your own snippet of Paradise. Head to the region after the end of November and you won't have to worry about the hurricane season either.
Be sure to check out
George at ASDA
for any essentials that you may need and jet off to warmer climes this winter – you know you want to!