For my little brother, school starts very soon... With that comes the never-ending question, 'What do you want ion your Lunch.' Zac is so picky, and since he is lactose intolerant it cuts down on a lot of his options. He ends up taking the same thing for a month and then gets sick of it. We have pleaded and begged him to pick things out at the grocery store or make us a list and he is never interested!
I was sent this a cute sandwich cutter from
FunBites
. Sandwichs are basic staples in every kids lunchbox and this is a really quick and easy way to make your typical old sandwich a bit more fun!
They have two designs, the 'Cube It' and the 'Luv It', I received the Luv It and Zac took it right away to play with it.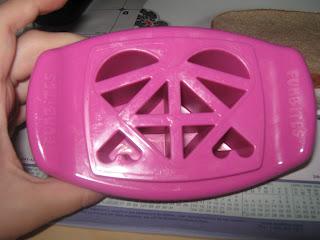 'Luv It'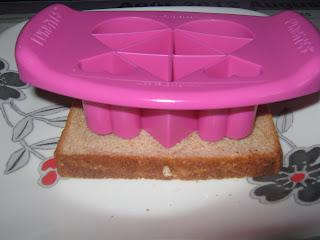 Take out the insert and place on top of your bread/sandwich. Gently press by holding onto the sides and rock it back and forth. Put the insert back in to pop out the bread and you are done!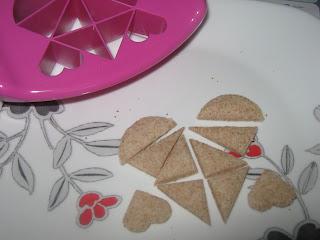 *I received product in exchange for an honest review, all opinions stated above are 100% my own.*