Isn't it fun - for our kids, but for us, too, to decorate our kids' room? And make it in the best possible way so that our kids will be happy and grow up as complete personalities who know what is beautiful and value good design? We can help them for that with all the things that surround them and with everything we choose together with them. Get some inspiration from the beautiful things I have found: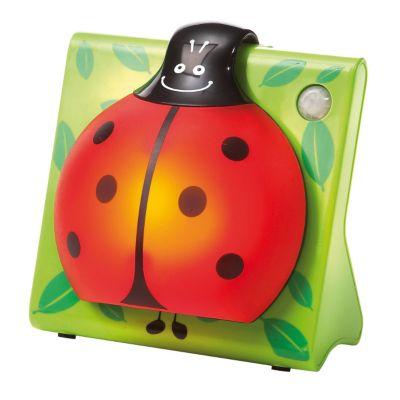 Lumigos GuideLight Bug by Philips $34.00

Cuteness and safety in one package. The Philips Lumigos GuideLight Bug is a friendly evening companion for late-night trips to the restroom or kitchen. Its contemporary, technologically advanced design features a motion sensor that can be deactivated when not needed. Safety light illuminates when the electricity goes out. Easy to hold or hang up and charges via a wireless induction charger.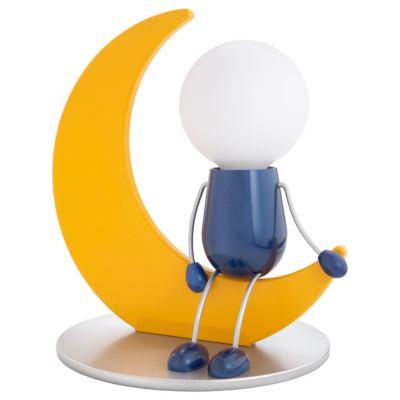 Lunardo Table Lamp by Philips
A charming bedside companion for little ones, the Philips Lunardo Table Lamp features a friendly man-in-the-moon figure. Perched on the painted wooden crescent moon, the little man's head lights up with energy-efficient LED illumination. Designed for kids, the LED light stays cool to the touch, and all finishes are environmentally ethical and non-toxic.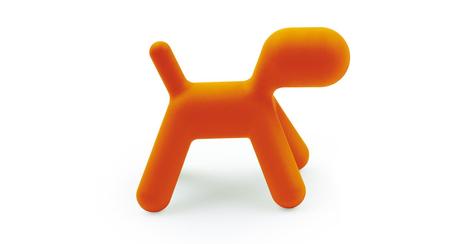 - This perky pup is ready to romp. The Magis Puppy was designed by Eero Aarnio as a playful design piece that is also durable enough to withstand children's rough-housing. Made entirely out of colorful, rotation-molded polyethylene, Puppy has a smooth matte surface that makes it comfortable to sit on and fun to play with indoors or out.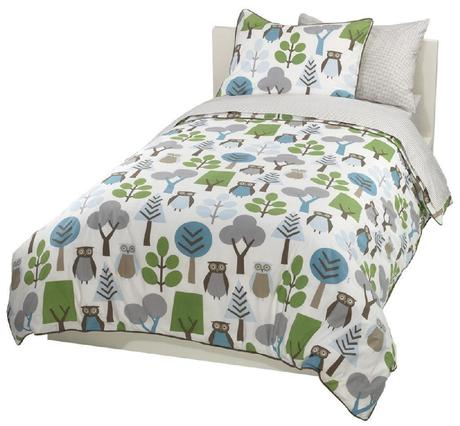 DwellStudio Owls Duvet Set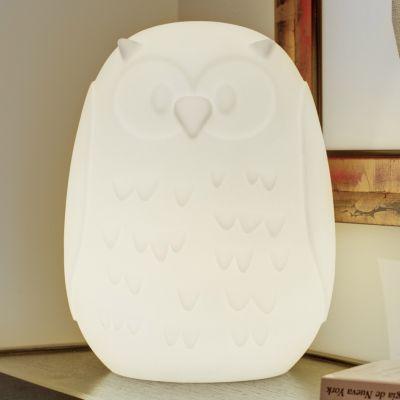 Owla LED Lamp by Artkalia

This lamp is a real hoot. The Artkalia Owla LED Lamp is made out of strong polyethylene plastic that's molded into a playful owl shape. This cordless lamp can be perched anywhere to glow and change light effects and colors as desired. Ideal for children's rooms or the indoor or outdoor spaces of any bird lover.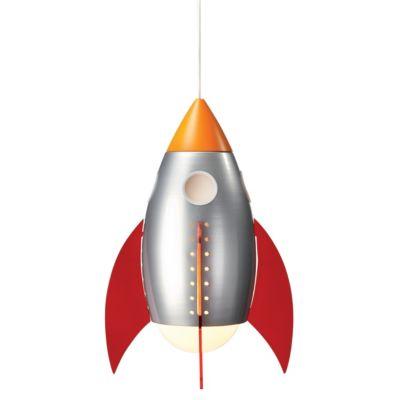 Kidsplace Pendant No. 40204 by Philips
Fly to the moon in the Philips Kidsplace Pendant No. 40204. Rocky the Rocket gives playrooms and nurseries a sense of adventure and encourages imagination during playtime. Made of steel, FSC wood and non-toxic paint, this fun fixture is both safe for the little ones as well as the earth they will one day inherit.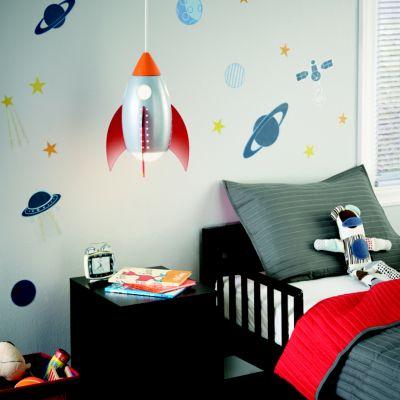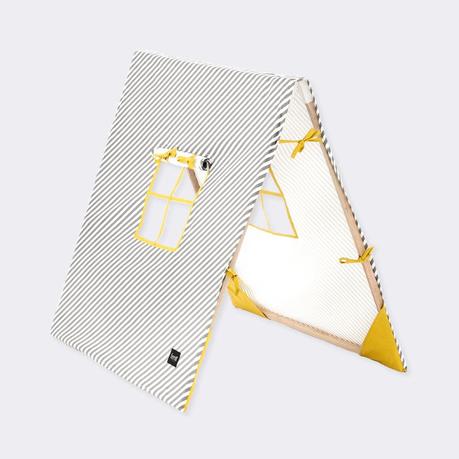 Kids Tent in Grey design by Ferm Living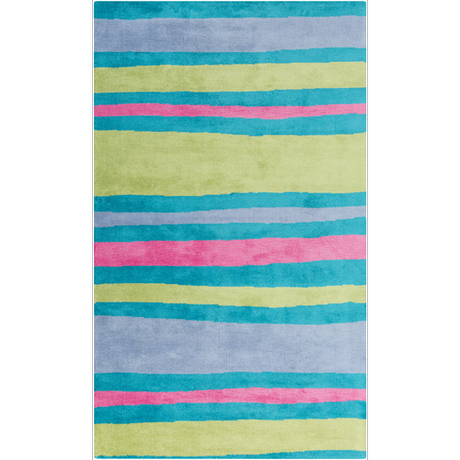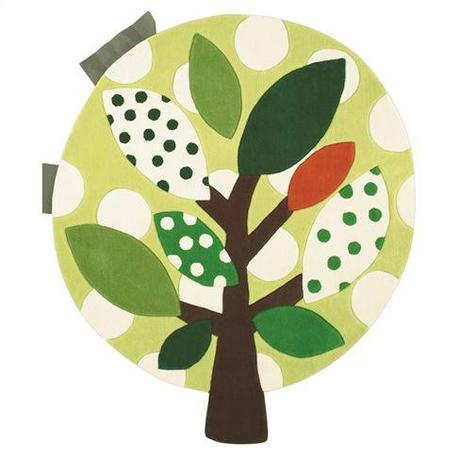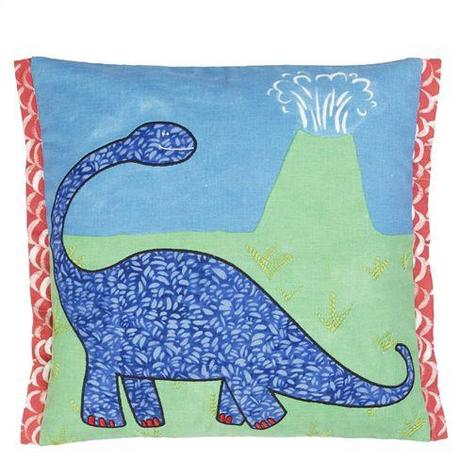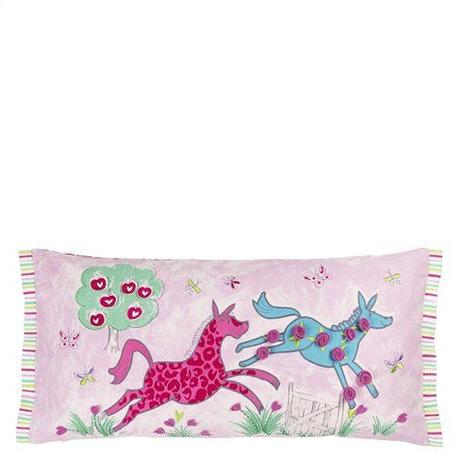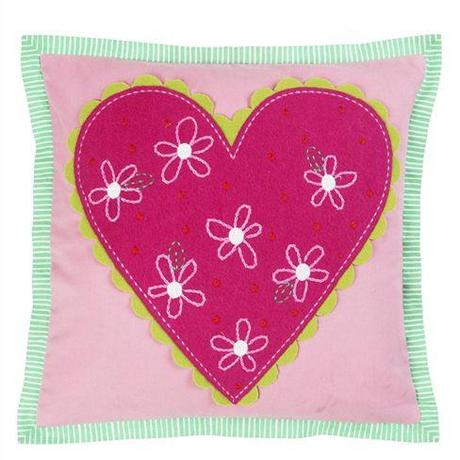 Hearts-A-Flutter Candytuft Kids Pillow design by Designers Guild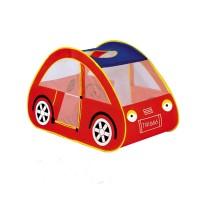 Children Kids Indoor Outdoor Tent Hut Playhouse Car Design Red
Horsing Around Peony Kids Pillow design by Designers Guild Dinosaur Valley Cobalt Kids Pillow design by Designers Guild Pond Street Kids Round Area Rug design by Designers Guild Abigail Lime, Teal, & Hot Pink Kids Rug design by Surya