All expats are familiar with the dramas and upheavals of a move across continents and the subsequent efforts to set up house  in a foreign country where you don't know the language and even the simple task of finding a carton of plain, unflavored yogurt can be struggle.  Although I have now managed to figure out what a container of unadulterated yogurt looks like in Moldova where my prince and I have recently parked ourselves, I will not yet entertain bore you with the other details of my life here.
Instead, I've gathered here for your enjoyment a colorful collection of hilarious or humorous stories posted by other expat bloggers.  I hereby thank these writers for entertaining me.  The stories take place all over the world: in Finland, Cuba, Spain, Vietnam, Mauritania, Ghana, Iraq, Turkey and even in the Amazon jungle of Venezuela.  Enjoy!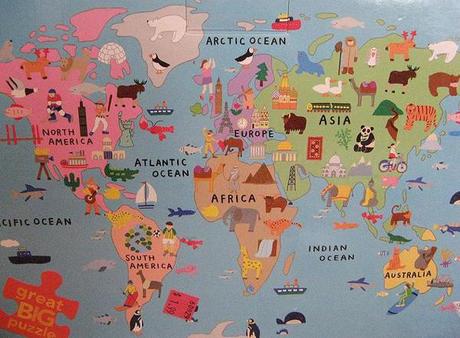 Photo ©
Ken Duffy
| used by permission
Here they are in random order:
1) Here is Havana is the blog of American travel writer and expat Conner who lives in Cuba with her Cuban husband where they struggle to keep their marriage alive on a mattress from hell.  A CUBAN BED TIME STORY.  No, it's not a fairy tale.
2) Who'd think that exercising at the gym can be such fun?  Really, just go to Mauritania with this American expat who blogs at Planet Nomad and have a look:  SWEAT IT OUT (in Mauritania).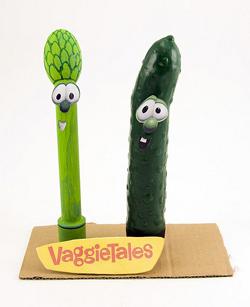 3) Where do you buy your sex toys?  British Heather lives in Finland and goes to the supermarket.  Oh, the fun!  Her blog is
A Note from Lapland
and here's her story: SUPERMARKET SEX TOYS (no, not the vegetables).
4) Canadian Christine blogs at This Cat's Abroad and now lives in the Kurdish area of Iraq.  Even scary stuff can be funny if you know how to write: GUNNING FOR IRAQ
5) When this British expat in Spain gets Very Bored in Catalunya she meditates creatively on trimming the topiary "down there."  THE CHANGING TIMES OF PERSONAL GROOMING (down there…)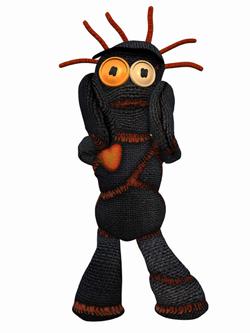 6) Canadian expat of
Holli's Ramblings
lives in Ghana, West Africa, where she once employed a bit of juju to get a stolen bracelet back:
JUJU AND U
. Fascinating!
Voodoo Doll © Andreas Meyer | Dreamstime.com
7)  Mary Whitsell, a serial expat who blogs at Resident Alien, wrote a humorous story about a confusing exchange she had with a Turkish student: PATIENCE OF A SAINT.
8)  American Jungle Mom writes from The Jungle Hut and lives the missionary life in Paraguay, South America.  She spent many years in the Amazon jungle in Venezuela and once mistakenly tried to kill people using a magic death stone.  Here's the story: THE DEATH STONE.
9) This American (Canadian?) expat lives in Vietnam with her Vietnamese husband and is the blogger of  The Drop Out Diaries. She finds that the English language can be very confusing for her dear husband as you can read in her story TESTICLE FACE.
10)  And to round it all off, a video: American travel writer Carole Terwilliger Meyers blogs at Travels with Carol and offers us a funny video starring Tim Conway, Harvey Korman, and Carol Burnett:  NO FRILLS AIRLINE.