National Geographic's latest biopic examining a legendary death now has its first full trailer. Here's a look at Killing Jesus, which stars Haaz Sleiman (Nurse Jackie) as Christ, Stephen Moyer (True Blood) as Pontius Pilate, and a rather hairy Kelsey Grammer as King Herod. The project is based on the book by Bill O'Reilly and Martin Dugard and is part of a series of titles that includes Killing Lincoln and Killing Kennedy.
Watch the trailer: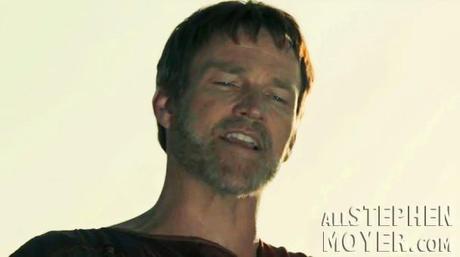 Stephen Moyer as Pontius Pilate in "Killing Jesus."
Expect the film to examine the final days of Jesus and his crucifixion, as well as the political machinations surrounding his death. The Morocco-based production previously received some protest for tapping a Muslim-raised actor (Sleiman) for the starring role, a decision the actor movingly defended during a press event for the show last month. Killing Jesus premieres Sunday, March 29.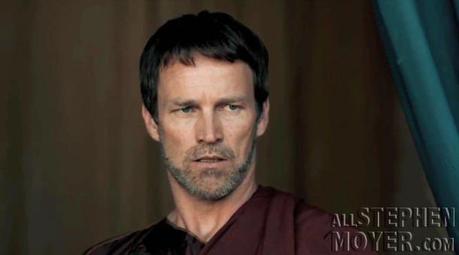 source: ew.com