The tasty fruits of inborn talents, labor, and energetic vibration is so mouth-watering.

I've had many jobs that categorize more than one field of work. The tasks and pursuits I experienced during the varying areas in regard to employment enhanced and developed additional inspiring factors within my utilizations.
Each particular encounter proved to be very rewarding and enlightening. The instances imparted to me how I do better as a multitasker. I can't be held down to one description I am a combination of specific variety and creativity rooted from deep inside.
Isn't it marvelous when we have the option to choose what lanes to walk down?
As our paths lead us out into the open doors of opportunity why not go all out to explore all there is to achieve within the many things we desire to accomplish?
When the knocks call do you answer or do you leave the door shut? Does the pounding motivate or does it annoy?
I answer expectedly and enthusiastically, giving it my best shot! Why not? I don't turn down an offer that demands for me in which to excel. In return, I succeed!
The knocks inspire me as bestowment within correspondence believes in me. Why else would it had summoned thee?
When we genuinely have confidence in ourselves and are strong within determination those doors began to fly open.
I know what I'm capable of doing and I use my tools of nature to expand even farther. It's an order!
A command to approach and reach the steps meant for us to climb at our own pace and at our own periods of readiness.
No one has the authority to define the contents within the recipes prepared to flavor us as deliciously fruitful. We come in the most delectable packages full of excitement and coated surprises.
It's fulfilling and inspiring to me to not be limited within faculty and to have the capacity to do more than just one thing as versatility allows us to express the distinct versions of our competent selves within personality, aptitude and performance.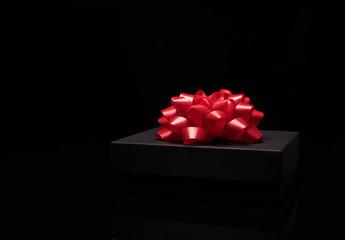 Advertisements