Guess who ate some Filipino food last Saturday? =) Oh yes, it was break time for me from the take-outs and junk food! I went to a double birthday celebration for a family friend and her nephew so it was kind of a full house at their place. Two things that I realized while I was at the party is that:
1.
I cannot have kids right now, I am definitely NOT ready.
 I love kids, I really do! But having my own right now is a different story. At the party, my ears were bleeding to death from all the kids yelling and I kind of wanted to trip some of them just to stop 'em from running amok like a herd of wild horses.
Now I know how having a migraine feels like.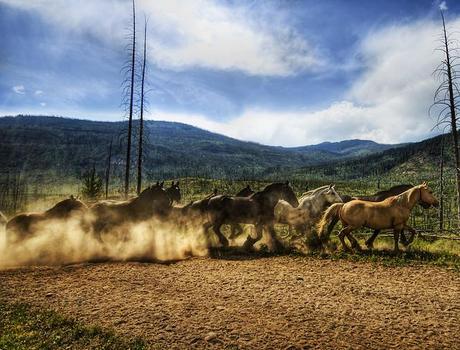 Photo Credits: Stuck in Customs
2. 
I miss Filipino food.
 I had empanada, Jollibee spaghetti, chicken adobo, lumpia shanghai (spring rolls), leche flan, buko pandan (dessert made from young coconut and screwpine leaves) and...other stuff. I don't want to enumerate all the food I consumed that day because then you're going to tease me. *blush*
I have feelings, you know. Ha!
Anyways, it was too darn
HOT
 that day that it felt like a bikini outfit was a must, but of course... it was a children's birthday party so Auntie Pears needed to stay cool but couldn't totally bring a lot of sexy back =)
Collared hi-lo top by H&M; Distressed denim shorts bought at a market in HK; Gladiator sandals by Giuseppe Zanotti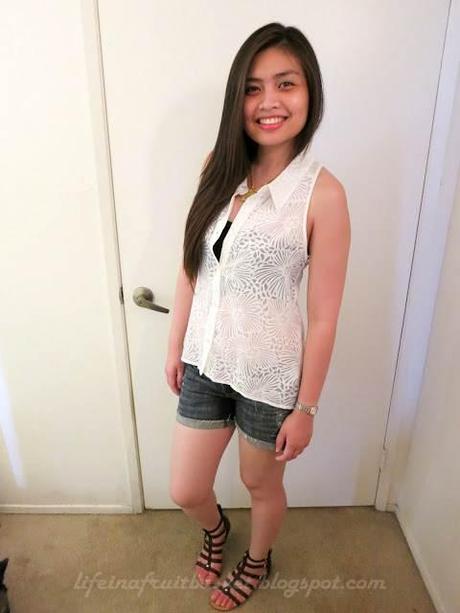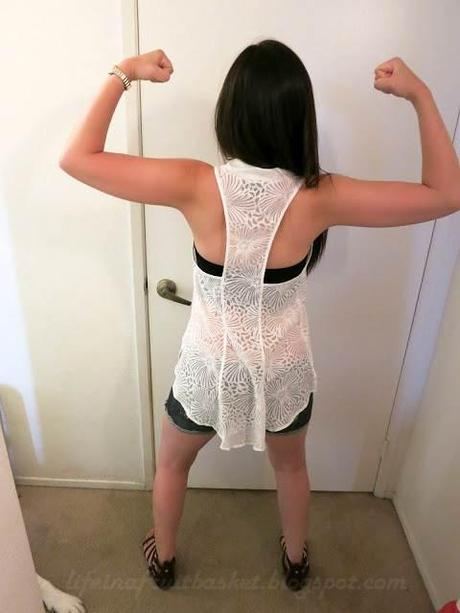 I love the print of my top, at first glance I thought it had leopard prints but if you look closer, it looks like fully-bloomed flowers..can you make out the petals? =)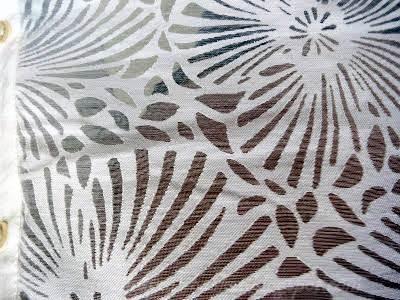 On my face:
Make Up For Ever HD powder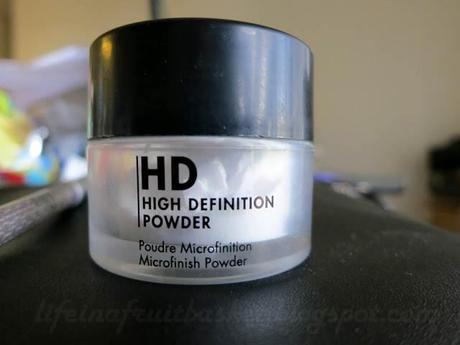 Lipstick Dior Addict Extreme 639 Riviera; Dior Eye Pencil  594 Intense Brown
Too Faced Natural Eye Palette ( I usually just use one of the lighter colors all over my lids)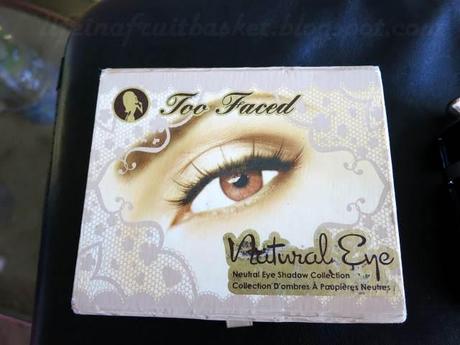 How was your weekend? Hope it didn't involve any wild horses.
Toodles!