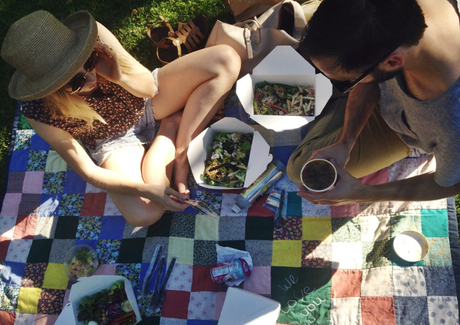 Summer is a season of spontaneity and adventure; it's a time to throw an overnight bag in your car and get out of town for the weekend. Being on a budget certainly shouldn't limit the occasional excursion away from Portland. There are plenty of cities nearby, some underrated, that offer cheap and interesting activities for a mini vacation that will satisfy the summer wanderer within.
One such city is Tacoma, Washington–not as popular a destination as Seattle, its neighbor to the north–but vibrant and cultured nonetheless (also: BONUS closer to Portland!)
Here is what an overnight, frugal road trip to Tacoma might look like:
Picnic at Wright Park

Upon arrival, you could go out to eat–Tacoma has plenty of great restaurants–but a great money-saving alternative, especially on a balmy summer evening, is to grab a box of food from the grocery store and eat in the open air. I recommend dinner from the Metropolitan Market–they offer healthy options at reasonable prices; their salad and sandwich bar is delicious, and they have great hot food selections as well.
The perfect picnic spot to enjoy your food from the market is Wright Park, a 27 acre arboretum in the middle of the city. The park contains over 700 trees, ideal for taking shade and spreading out a blanket with a date or friends.
Greenhouse Tour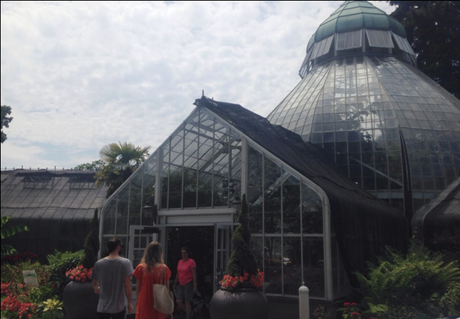 After dinner, check out the W. W. Seymour Botanical Conservatory, a stunning greenhouse located in the park. The greenhouse collects donations, so for a dollar or two, you could stroll among the 550 plant species in its permanent collection.
Grand Cinema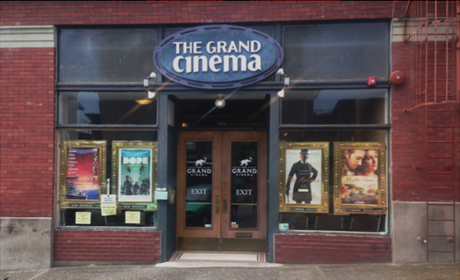 A lovely later evening activity, just a short walk from the park, is a visit to Grand Cinema, a non-profit arthouse theater. The Grand shows independent, foreign or local film, and the atmosphere is absolutely charming: small theater rooms, real butter on the popcorn, volunteer staff. It's a wonderful experience for $10 a ticket.
Corina Bakery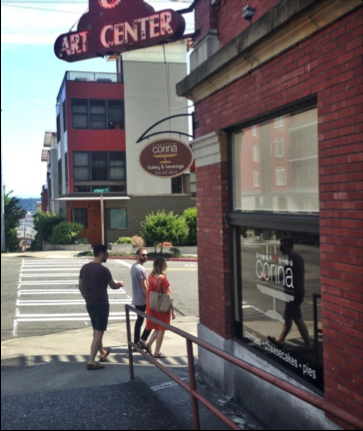 The next morning, a trip to Corina Bakery might be in order, for a breakfast under $8. The place is sprawling, and they have gluten-free, organic goodies like chocolate croissants and egg sandwiches to go with your iced americano.
Vintage Shopping

For afternoon shopping that won't break the bank, Tacoma has a lot of fun vintage shops. At a store like Urban Xchange, you can trade in your unwanted clothing for store credit. Just being in the store will inspire you: the space is well-curated and full of creative outfit ideas. They always have a wide selection of trendy clothes on their racks that you can get for a fraction of the price.
Waterfront Walk

Before you hop in the car for the two and half hour drive back to Portland, I recommend a walk along the waterfront. Tacoma's stretch of sidewalk along the waterfront is impressive, and the view is amazing (and free!) A perfect send-off for a nice couple of days in a different city, a weekend away that left plenty in the bank for more adventures before summer's end.