Hi friends! Next week is Christmas, and after that, we're going to have to figure out what else we'll talk about on Frugal Portland, because holy smokes, it's like I've gone to all the extra effort online and (ahem) simply hung stockings at home.
It's been a bit busy over here (yes, I know, we all have the same hours as Beyonce or whatever) and I'll tell you more later, but let's just say it involves moving (and no, Tricia, it does not involve nurseries, thank you very much!) across town.
I was thinking about the kinds of gifts to give when you're frugal, and what to give to people who are frugal (and not necessarily by choice). The former category is my wheelhouse — I do homemade gifts every year, which, sorry friends who do not live within my own town or Phoenix, Santa's going to be a little late this year — and the latter category is really fun, since you can splurge a bit on someone who really appreciates a splurge. Read on for the best frugal gift guide I've ever put together!
If You Are Frugal
Frugal has a wide variety of definitions, but in this case, let's agree that it refers to having a small amount of money in your holiday budget, but not a small amount of love for the people in your life. If money is tight, and you're actively working toward your goals, you do not need to let Christmas take over
Think Outside the (Perfectly Wrapped) Box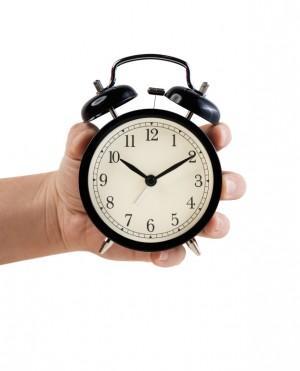 Listen up, buttercup, you have two things: time and love. Don't think because you don't have a lot of money that you can't give someone something they need. Spend time with people! Let them relax. Don't worry about not having enough. That's not what Christmas is about. Give your stressed out friend something he needs more of: time.
Clean House

How awesome would it be to have a friend or relative say, "you know what? Take yourself out to lunch next Saturday, and leave me the key. Come back a few hours later," and you take them up on it and come home to a blissful clean house? All the way awesome, that's right. If you have more time than money, consider doing that for someone you love.
Make Cookies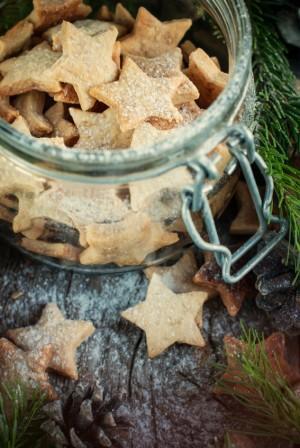 Or caramel sauce, if that's your thing. Probably just me, though, yeah? Everyone loves a tasty treat this time of year.
Take it to the Car Wash (Yeah!)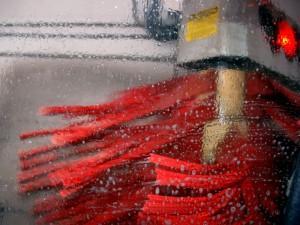 My dad does this for us when he's in town. He'll take our cars to the car wash and drive them through. But not only that, he goes the extra mile, with a pocket full of quarters, and vacuums out the interior. He even takes the spray bottle to the insides of the car! I love this tradition, and it feels like he's spoiling us (which he is!) but all in, he's spending less money than he does when he takes us out to dinner. Dad's not frugal, but even if you are, this is an awesome gift.
If the Recipient is Frugal
This is the fun part. The short answer is, anything she's not buying for herself. Or, better versions of what he's buying right now. Below are some ideas, but just think about "upgrades" and you'll be fine.
Or things the recipient actually needs.
ClipSee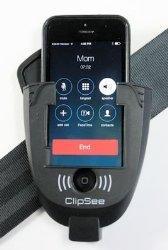 Okay, I LOVE this. My sister does not exactly follow the rules when it comes to where to hold the phone when she's driving. Even though her car has bluetooth, she still fumbles with her phone more than she needs to. Enter Clipsee, the seatbelt phone holder!
Sheets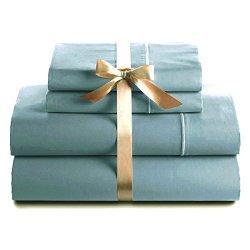 Mom always got us sheets for Christmas. Now that she's not with us, I thought it would be cute to carry on this tradition.
Coffee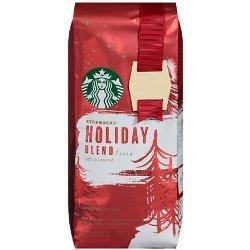 Specifically, Starbucks Christmas blend. Don't hate. It's delicious. And, right now, if you buy two bags, you get a free $5 gift card, which will pay for an Americano and a rice krispie treat (or so I've heard). When looking for an image of this, I realized it is now called Holiday Blend, as if they're somehow being more culturally sensitive by not having the word Christmas in the name. Political corectness will be the end of us.
Trip to the Spa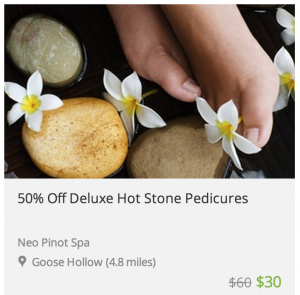 Regardless of gender, a trip to the spa is always special. It's always a treat. And, there are ALWAYS Groupon discounts at various spas around my town (yours too, probably). So, unless you're so fancy that you have your "normal spa" where you're a regular and everyone knows your name (in that case, what on earth are you doing here? Are you lost?), at least take a cursory glance to see what Groupon has to offer
Art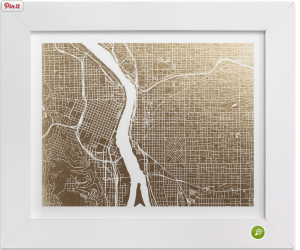 Here's where I'm hoping my sister really doesn't read this site, as she claims she doesn't. I bought this gorgeous map of Portland after seeing it on a Facebook ad (so good job, Minted!). It's so so so pretty, and I'm a little worried I bought something I like instead of something I know she'll like. But who am I kidding. It's gold, and it's Portland. It's awesome.
Tickets to the Movies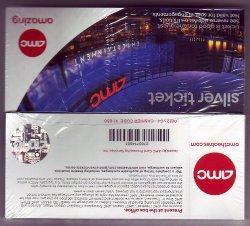 Things I did not know you could buy on Amazon include movie tickets, but you can, and they're cheaper than the box office, that's for sure. If you end up going that route, your tickets might arrive after Christmas, so you'll have to do something crafty like make your own ticket that your recipient can redeem for a trip to the movies.
Pay for Something on Their "No No" List
If your friend is a personal finance blogger, or has somehow restricted her shopping while working toward a goal, buy something she's not buying. Buy Cait a coffee, for example. You know she isn't buying her own. Buy the getting-out-of-debt version of me a haircut, since that was one thing I restricted when the end was in sight. Buy a restaurant gift card. Something special.
And have a really wonderful Christmas! If you're offended by that, then have a really wonderful week next week, and don't be offended so easily!