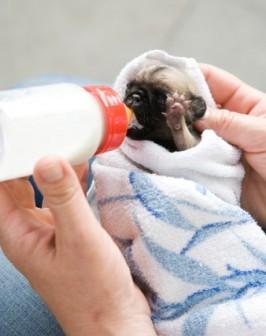 You've been excited for weeks to bring your puppy home! Few things in life are as exciting as adopting a puppy. Regardless of your excitement, this initial trip can be scary and overwhelming for your puppy, who may be separating from his first family for the very first time.
Plan ahead by organizing both the trip home and your arrival.
Make your puppy-supply purchases well in advance.
Before your pup comes home, be sure to set up his first room, and explain your itinerary to family and friends.
Having a plan puts your mind at ease, which will help your puppy get through this transition stage. Your puppy will bond to you and his new life in no time.
Understanding Your Pup's POV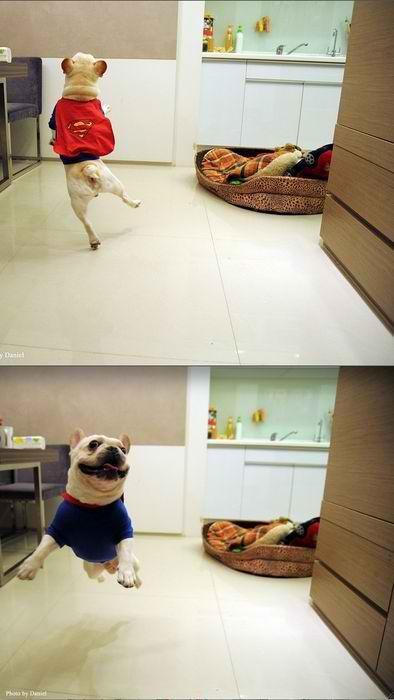 Your puppy will thrive on consistency and predictability, and so will you. Knowing how your puppy likes to organize his day takes the guesswork out of this experience and humanizes many of his communication skills and dependency issues. In fact, as you train and raise your pup you'll realize just how much a toddler and a puppy have in common — from a routine bathroom andsleeping schedule to predictable stages of development.Teaching your puppy is a lot like teaching a foreigner English, too. You have to translate your teachings into the person's native language. Your puppy doesn't understand English. So, to help him understand your thoughts, you have to translate them first into his own language.