Valve finally have confirmed the existence of their long-awaited Steam Box video game console, or rather the 'Steam Machines' which will release in 2014. The company wants to create an entirely new class of computers that brings the power of Linux and the distribution might of Steam to the living room.  The SteamOS announcement, remember?
Rather than a single, one spec box like a Xbox One or PS4, Valve is working with multiple partners to launch a variety of Steam gaming machines for the market next year. All will run Linux-based SteamOS.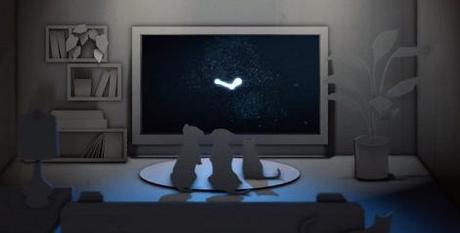 "Beginning in 2014, there will be multiple SteamOS machines to choose from, made by different manufacturers," the company writes. Unfortunately, Valve doesn't say which manufacturers it's working with, or what the Steam Box will look like.
The aim is to bring the popular Steam gaming service into the living room, allowing users to play PC games on your big screen TV with a game controller instead of a keyboard.
Different manufacturers are expected to build different kinds of boxes with numerous levels of power and prices. Details on the systems specs aren't clear at present, but 300 prototypes will be sent to Steam users who sign up for a limited beta program by October 25th.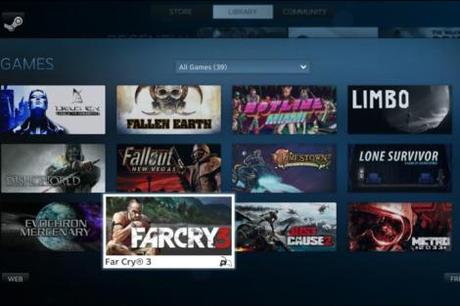 The machine is expected that unlike other game consoles – these Steam machines will be "upgradeable and re-build friendly" just like PC's. It's said that the company will erect three tiers which are "Good," "Better," and "Best." Good would be a cheap (around $100) box that streams content from another computer in your home with more muscle, while Better (around $300) will be more powerful yet cheaper than the last tier, which will be the Best, with no restrictions.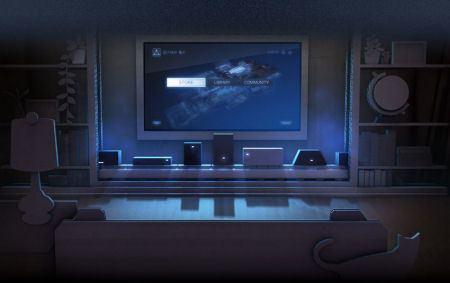 There's another announcement coming at 10AM PT / 1PM ET on Friday, September 27th. My guess would be a game controller.
Of course, we'll be showing it to you fellow t[H]'ers here, as soon as it is unveiled.
N.