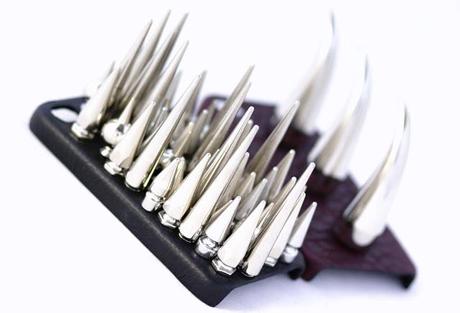 YIKES! You might not want to keep your phone in your back pocket, but who cares! These are just too awesome!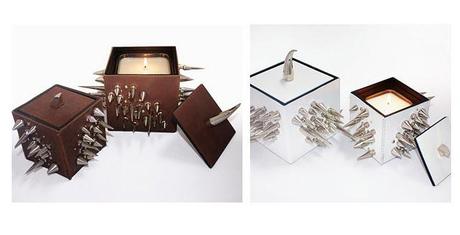 Smells delish, but dangerous to touch... the new collaboration between Jagger Edge & Church Boutique.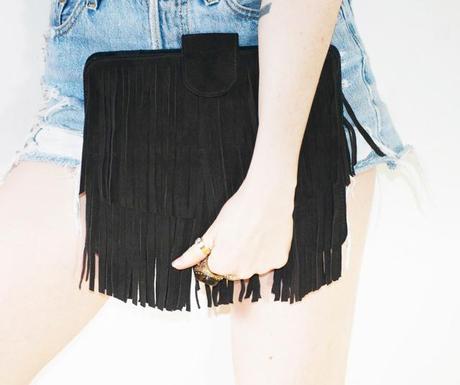 Gotta love the fringe! Who cares about an iPad case, I'd use this as a clutch!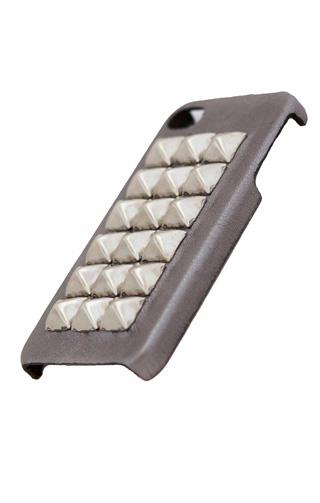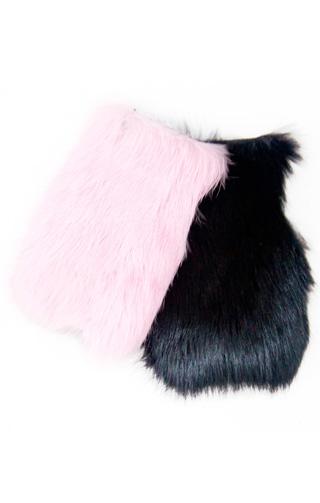 Small fury animals cuddling? Nooo those are fury iPhone covers!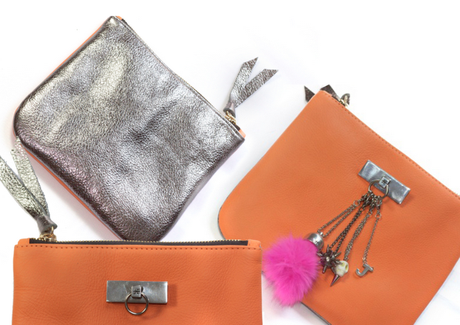 Gotta love the pouch purse! Love that you can customize it with cute little key chains... ball and chain anyone?
Are you dying or what!? I discovered this spike-tacular, accessory line while visiting Church Boutique in West Hollywood. 
First off I love spikes, so naturally I'm attracted to anything that involves them. I first noticed the spiked candle box- how cool would that be on your coffee table!? Then I realized this spikey collection was none other than, Jagger Edge.
Jagger Edge is an awesome LA based/ LA produced tech accessory line... or should I say 'Techcessory'. Established in 2010 by design duo Alex Walker and Gina Klein-Yao, read more about them HERE and check out the rest of their line!
Spikey, furry, & fringed fun with Jagger Edge.
xxM