This week's #FriFotos is #Wet. This should be nothing but fun and games, since being wet is usually the result of playing in water.

I am a crabby cancer, so I love nothing more than getting my toes wet. If there is the opportunity to play in water, I'm there!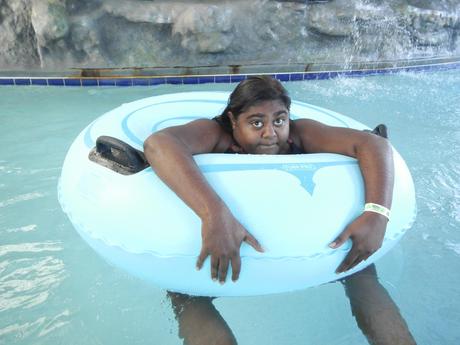 Doing what I do best…being lazy in a lazy river

This is a water park that was attached to a hotel where we spent a few nights at in South Dakota. It is hard not to have a great time getting #wet here after a long day of sightseeing.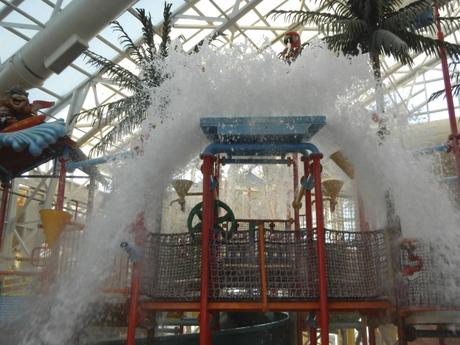 Water park fun
This wet doggie was at an Air Dogs competition. He fetched buoys thrown out in the water and they measured how far he could jump.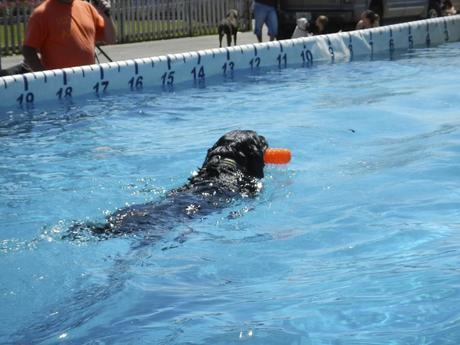 Doggie at Air Dogs Show
Britney got all wet in the Smoky Mountains on our visit. I think she's sexy when she's wet.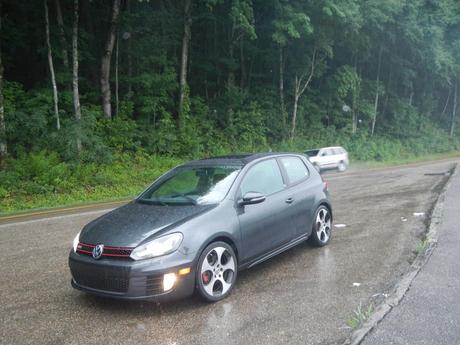 Sexy and slick in the rain
This was the view outside of our apartment during hurricane Frances in 2004. Unfortunately, the siding of our apartment got all wet and we had to live in a hotel for over a month while they fixed it. Seems weird that we gave up our house to live in hotels now and it's all fun and games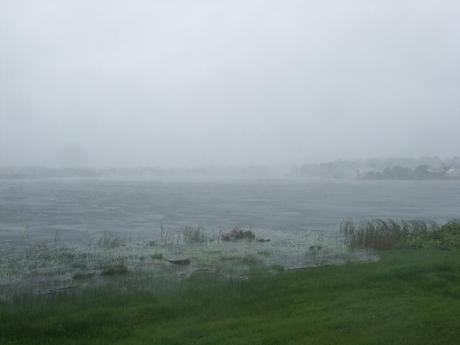 Outside our apartment during hurricane Frances in 2004
My friend Becky and I are having a blast at the Venetian Pools in Coral Gables. Nothing like getting wet with a friend.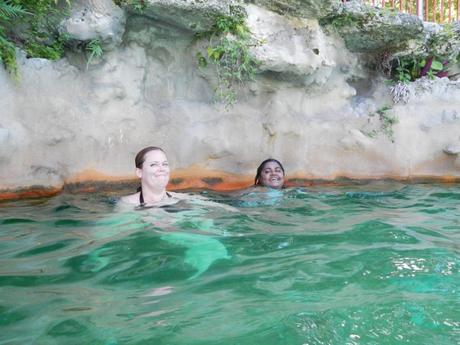 Getting wet at the Venetian Pools
Ken was all wet snorkeling in Miami. May I bring your attention to his sexy farmer's tan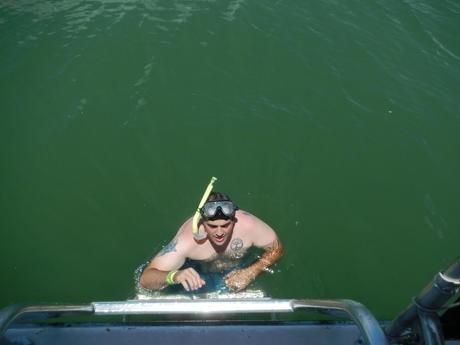 Snorkeling in Miami
This is Zoe's friend, Savannah. Nothing like the smell of a wet doggie. They were spending a day at Anne's Beach in the Florida Keys.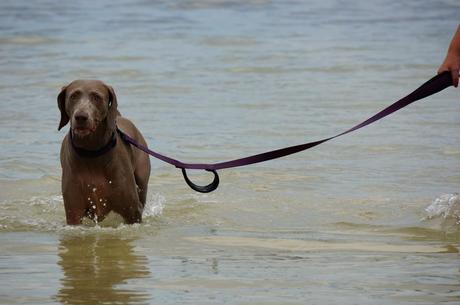 Wet Savannah
I can't stand those douchebags that wear sunglasses indoors. Not sure how I feel about sunglasses in the pool. They get all wet

!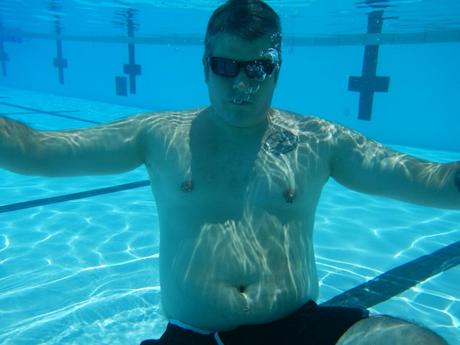 Too cool for school