This weeks #FriFotos theme is Trees! Here are some of our favorite Tree and Nature shots from our travels.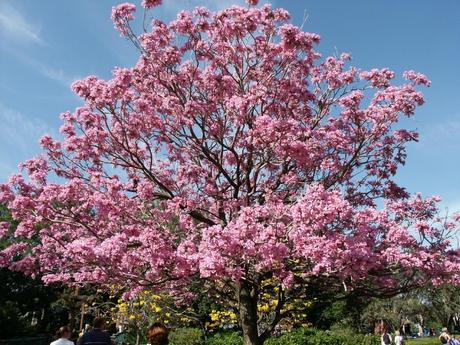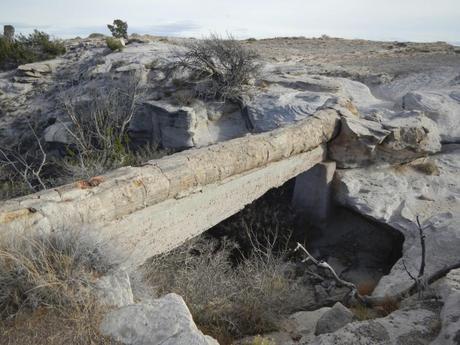 This tree resides in the Petrified Forest of Arizona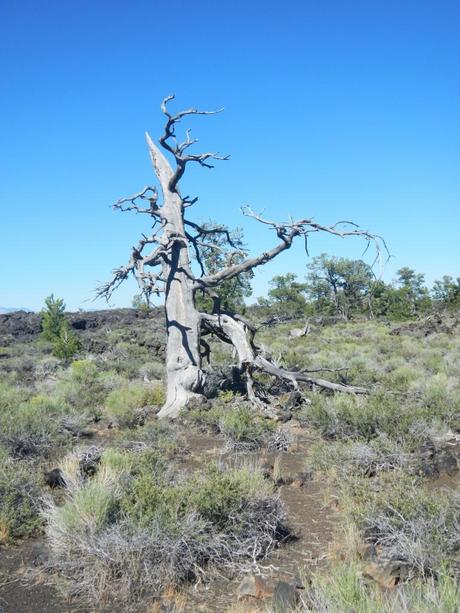 Craters of the Moon, ID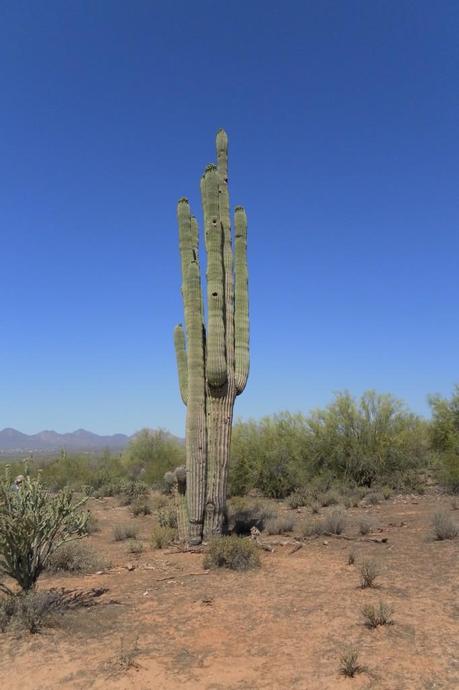 This Cactus is a tree too right?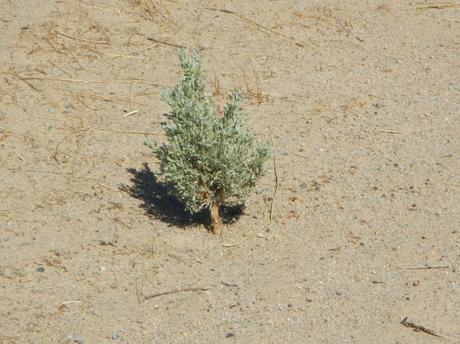 Baby Tree from the Utah Desert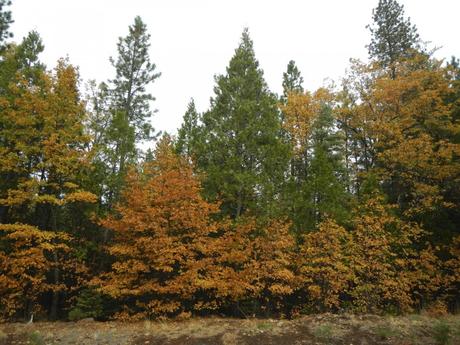 Trees have some of the best colors in Fall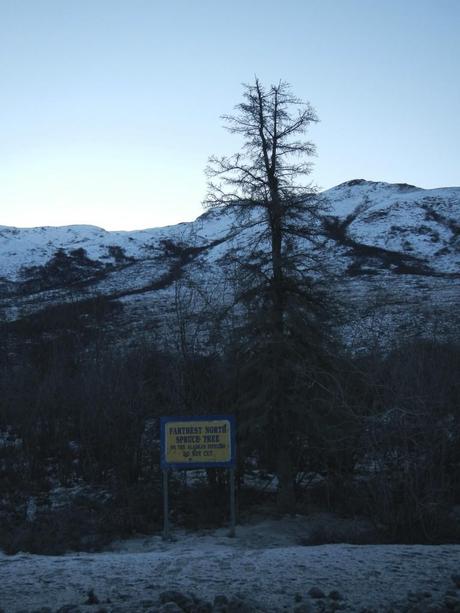 This is the Farthest North Spruce Tree in Alaska!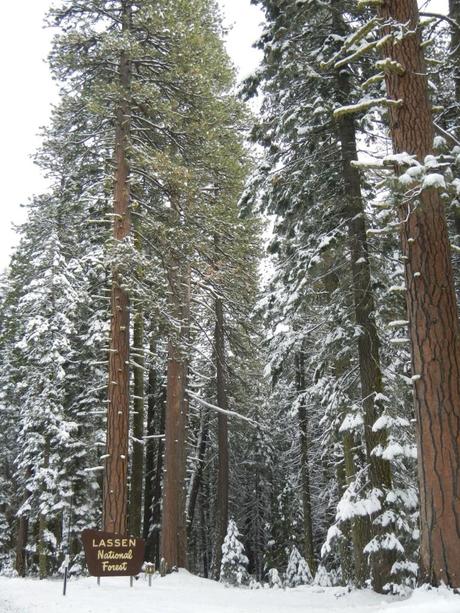 Lassen National Forest, California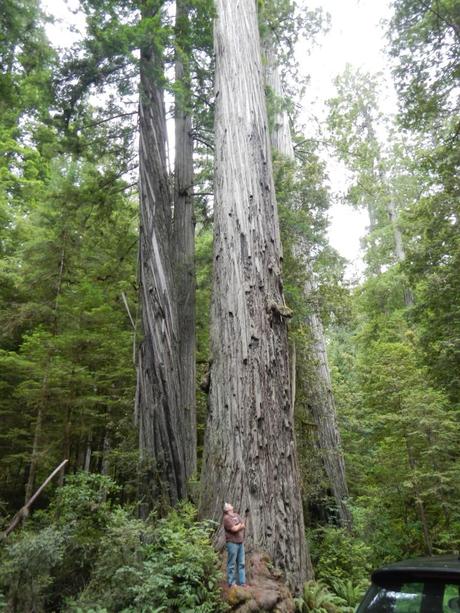 Stouts Grove, California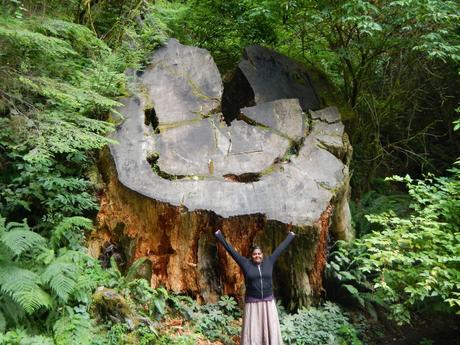 Giant Redwood Base, Stouts Grove California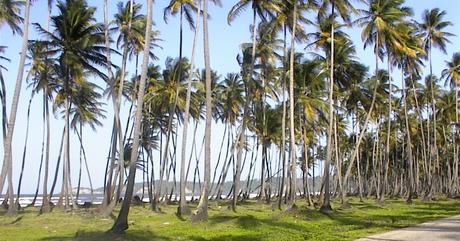 Tree Farm in Manzanilla, Trinidad