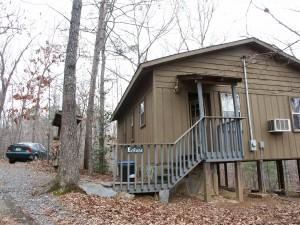 Steps can lead us to many different places in life. Whether you are "taking two steps forward and one step back" or taking "one small step for man" it's important to remember this: "A journey of a thousand miles must begins with a single step.". Here are some steps that we've enjoyed climbing through our lives for this week's #FriFotos – Steps.
One of the most notable set of steps we've had the pleasure of climbing were those at the ancient Mayan City of Chichen Itza. The steps were steep and a bit difficult to climb, but making it to the top brought us closer to the heavens, and the original residents of this land.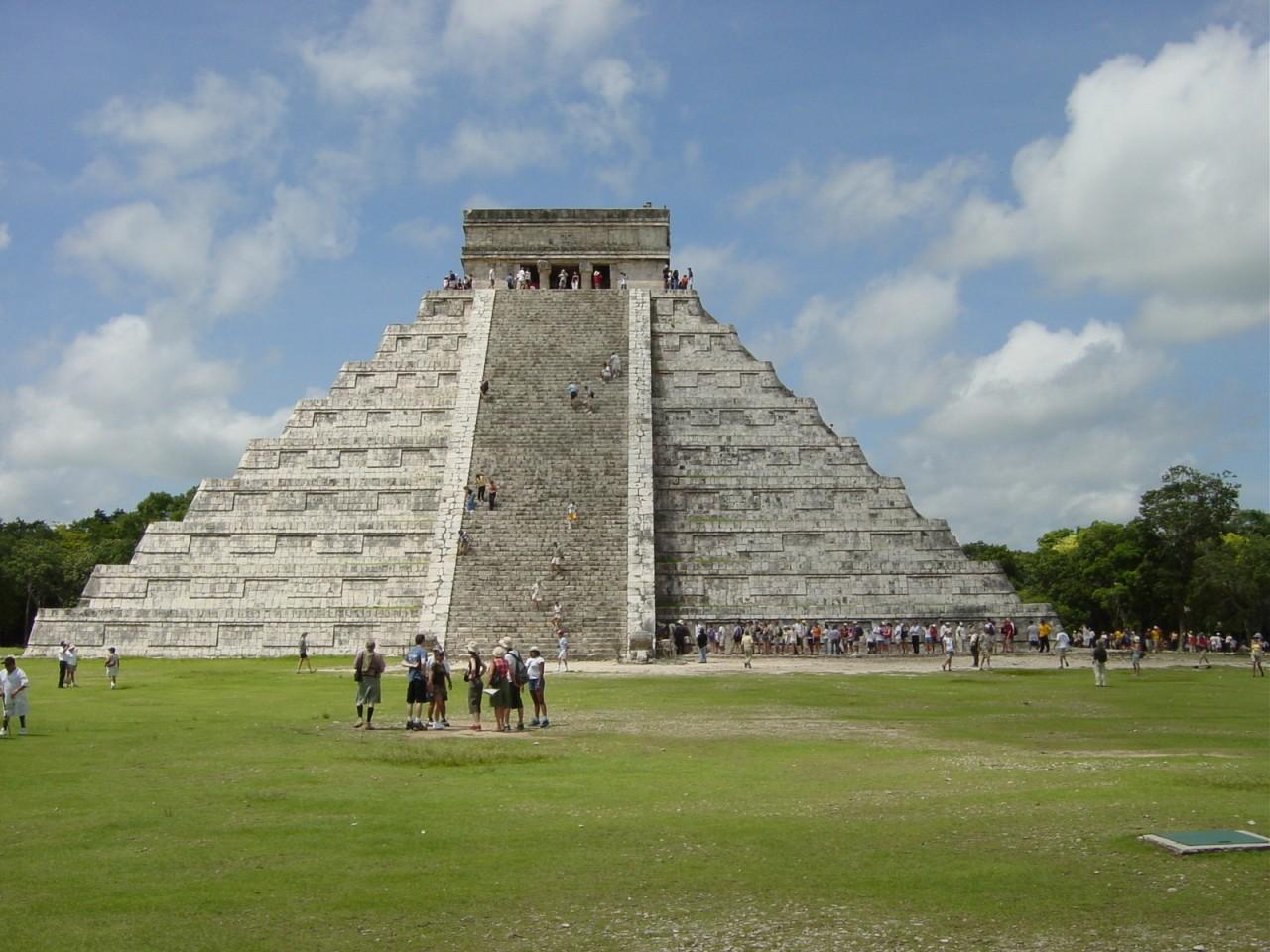 Steps don't always have to be steep. This picture was taken at the Japanese tea Garden in San Antonio, TX. It's a great place to relax and take in the beauty of the area. The view from the top of the steps is beautiful.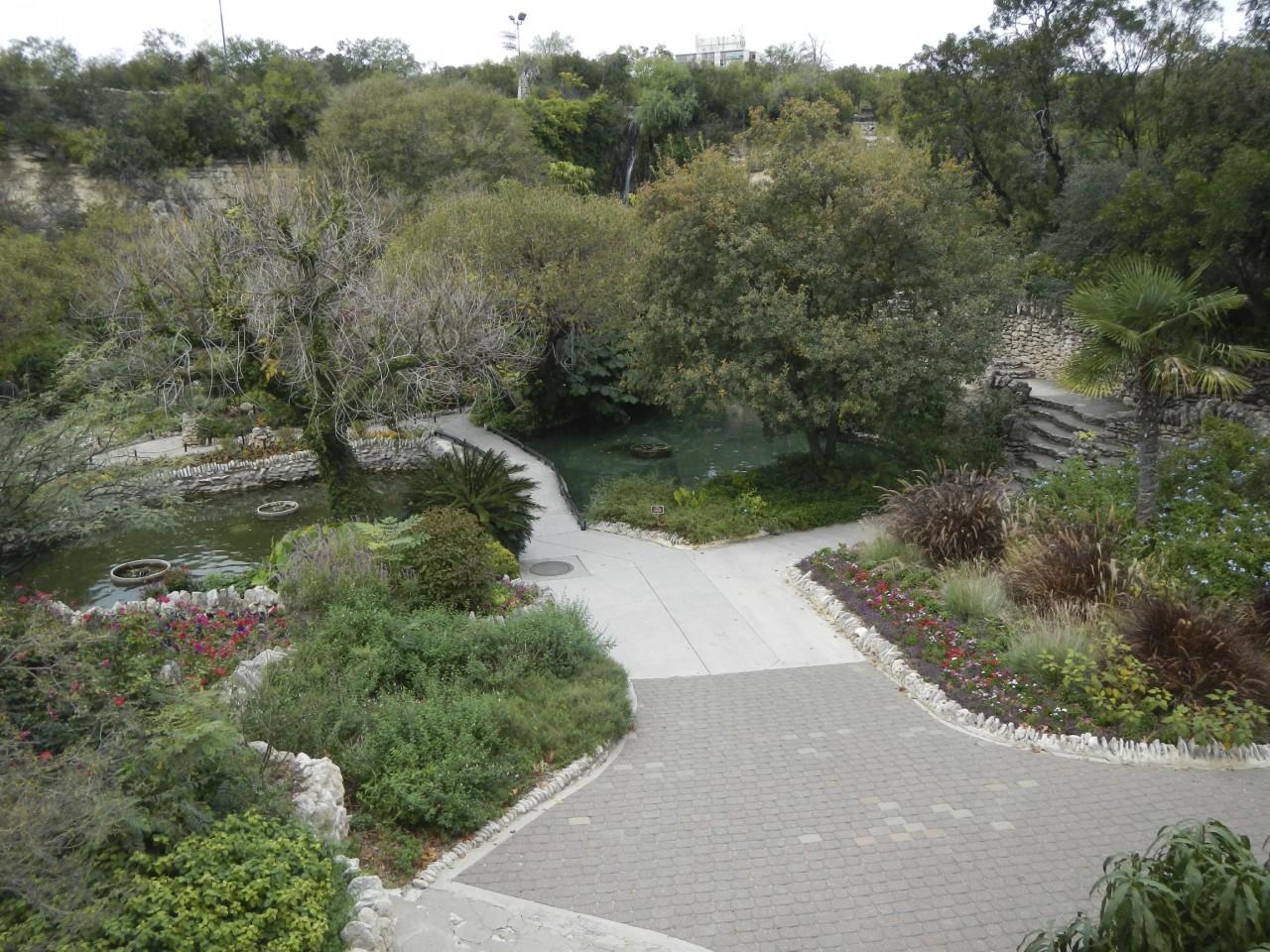 Steps aren't always meant to ascend. Sometimes a step forward can be just as difficult. Whether due to a dangerous path, like crossing a river…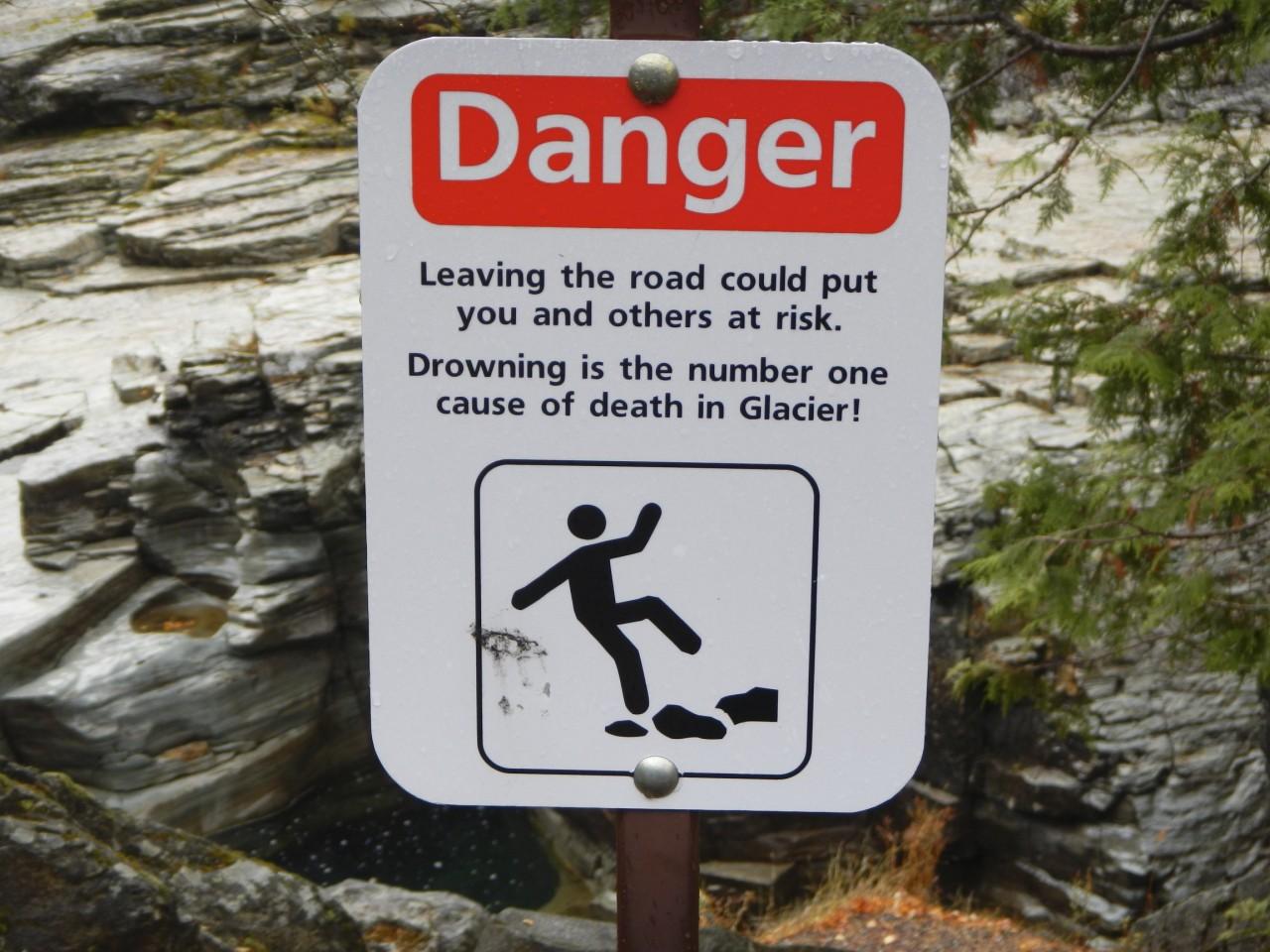 or an animal blocking your path. This Aligator was daring us to take another step forward.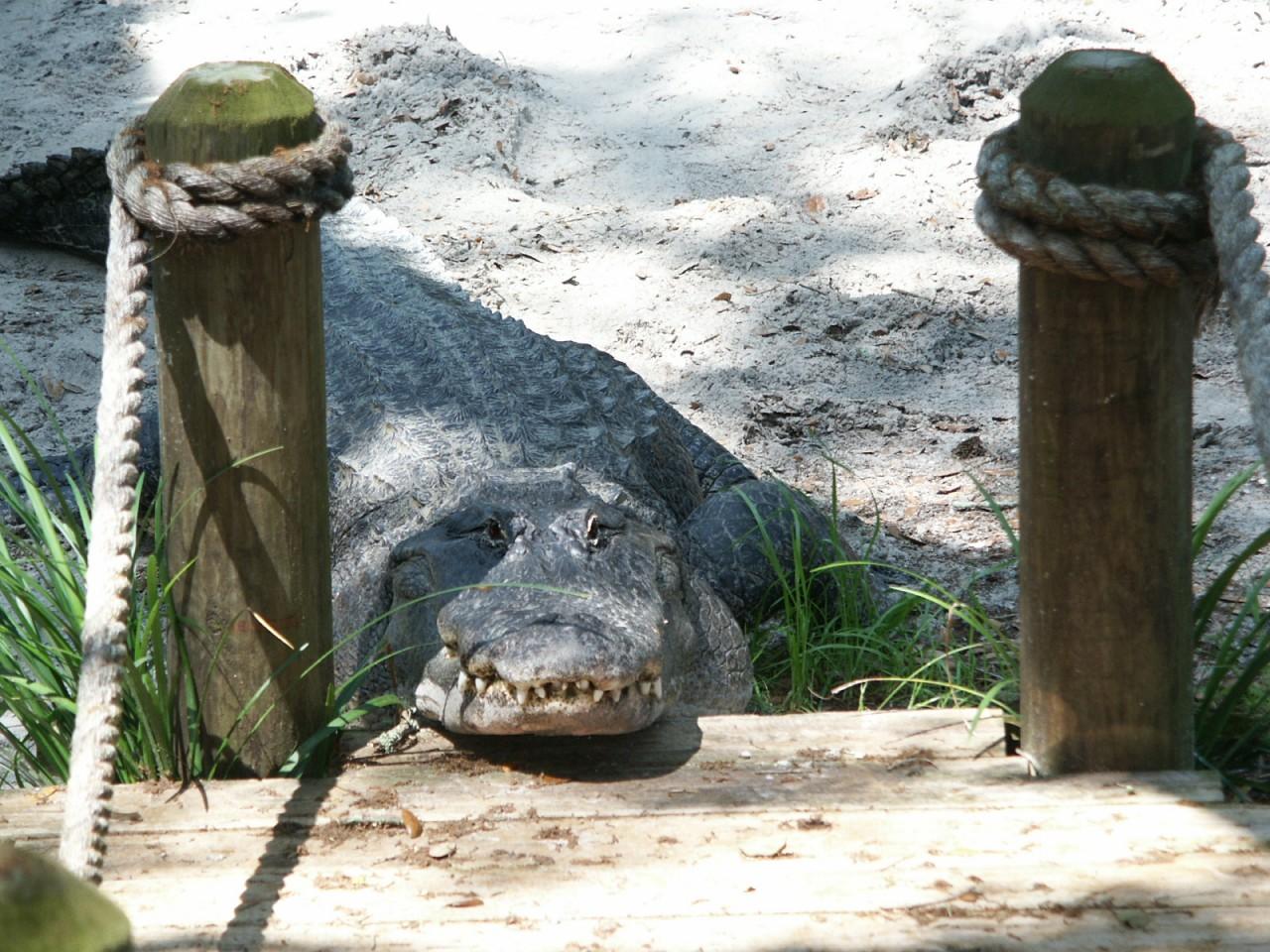 Us humans aren't the only ones who enjoy the vantage point from up top. It's a good place for guard doggies to get a view (or take a nap) too!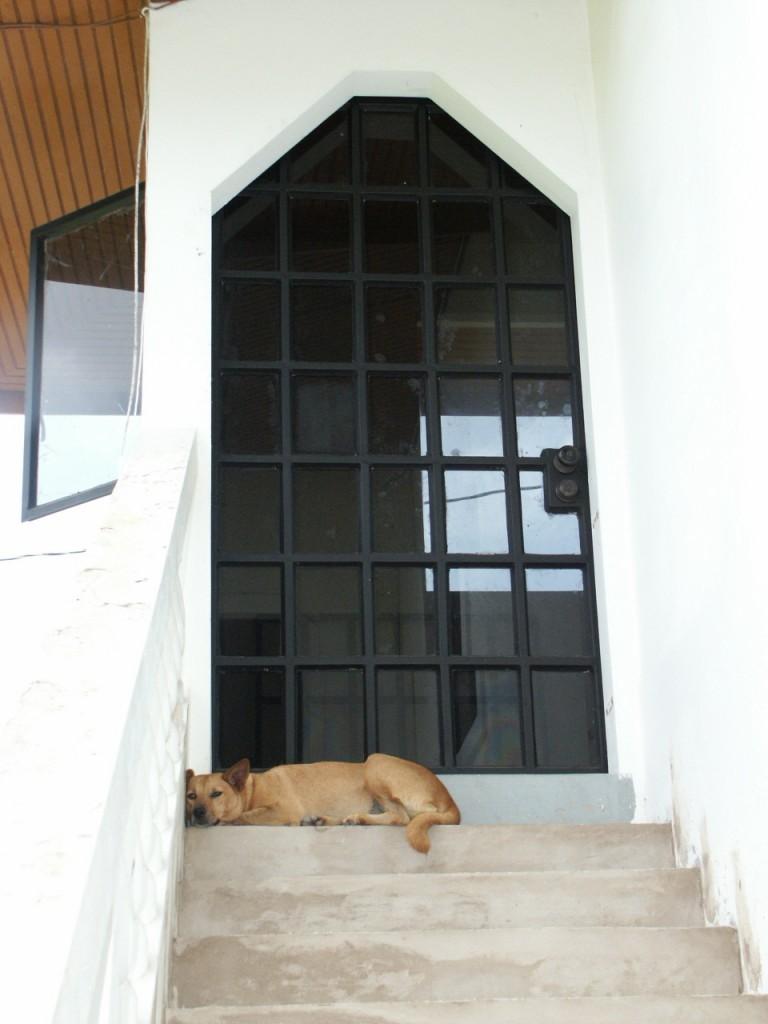 Every once in a while, you have to go downstairs to get to where you want to go. A good example of this is the iconic 5th Ave Apple store.  Here you have to climb down some steps to get what you want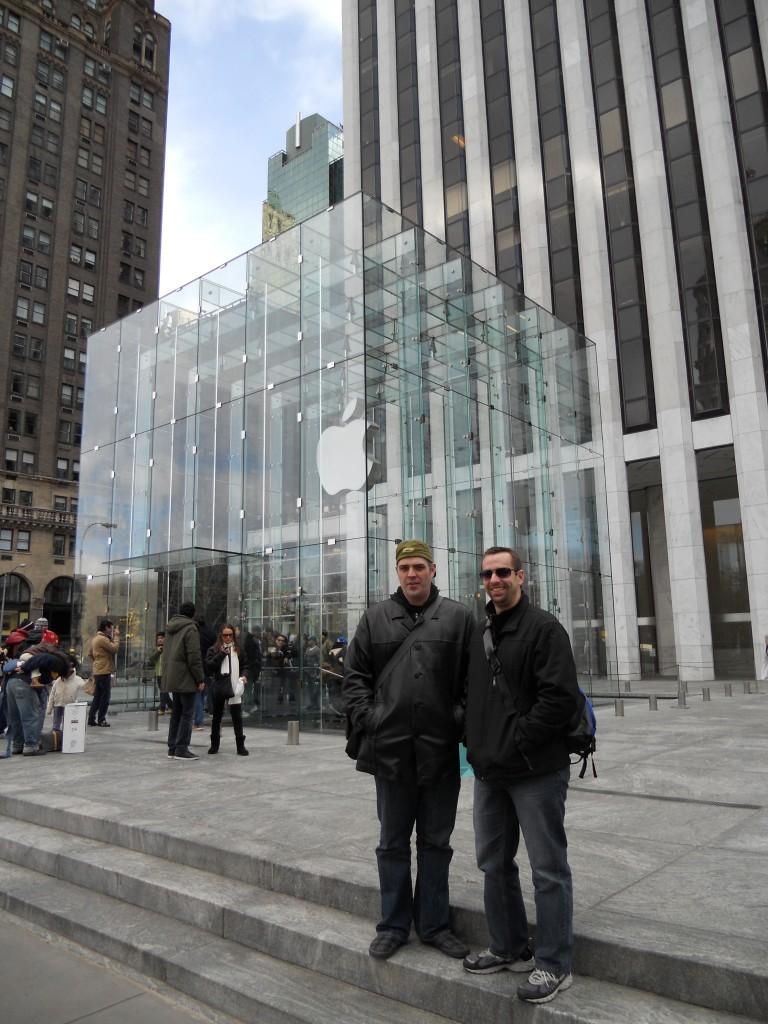 While in New York, there are lots of opportunities to climb. This staircase leads you to "Top of the Rock".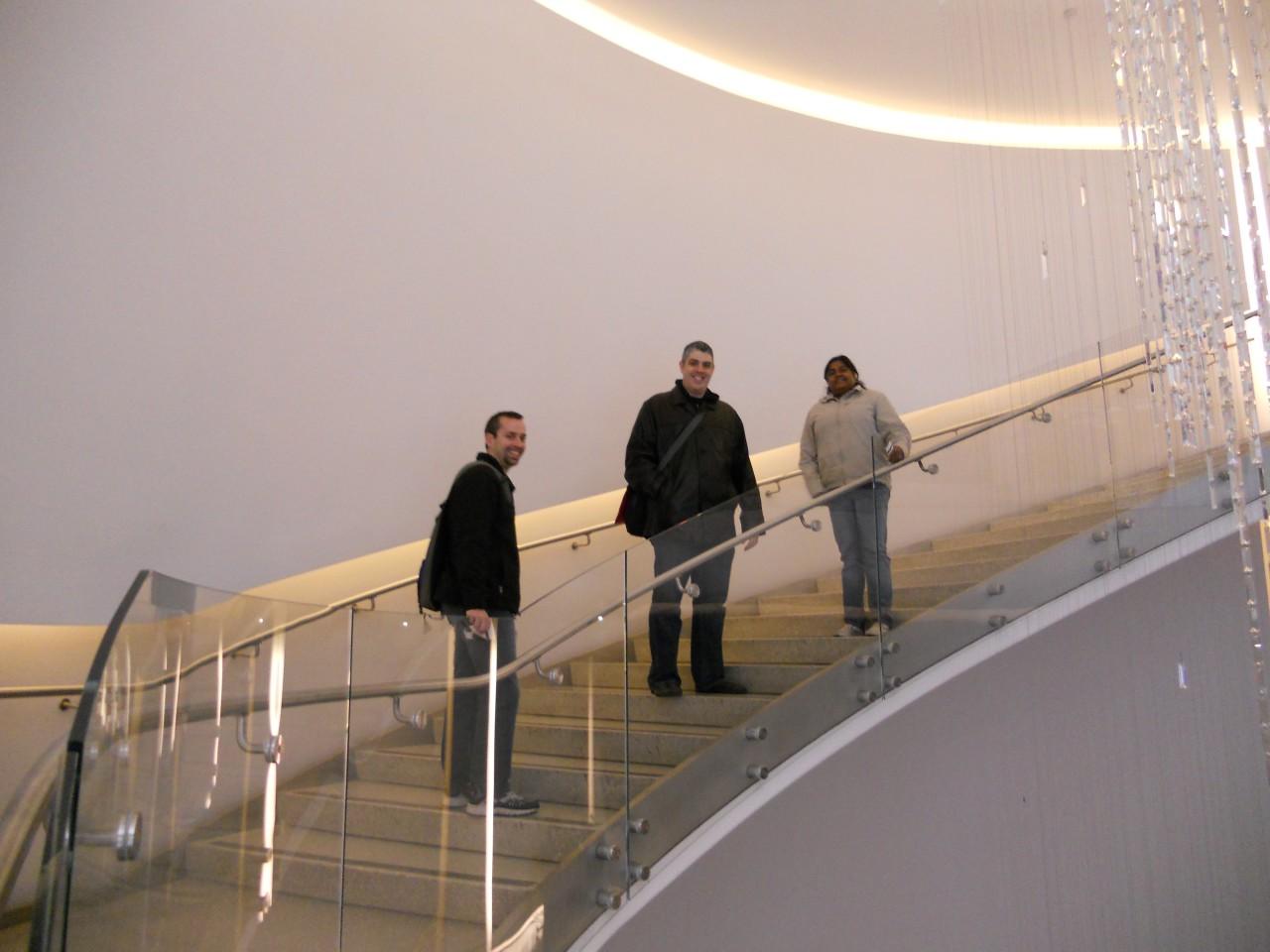 We can all agree that the climb to the top is definitely worth the view!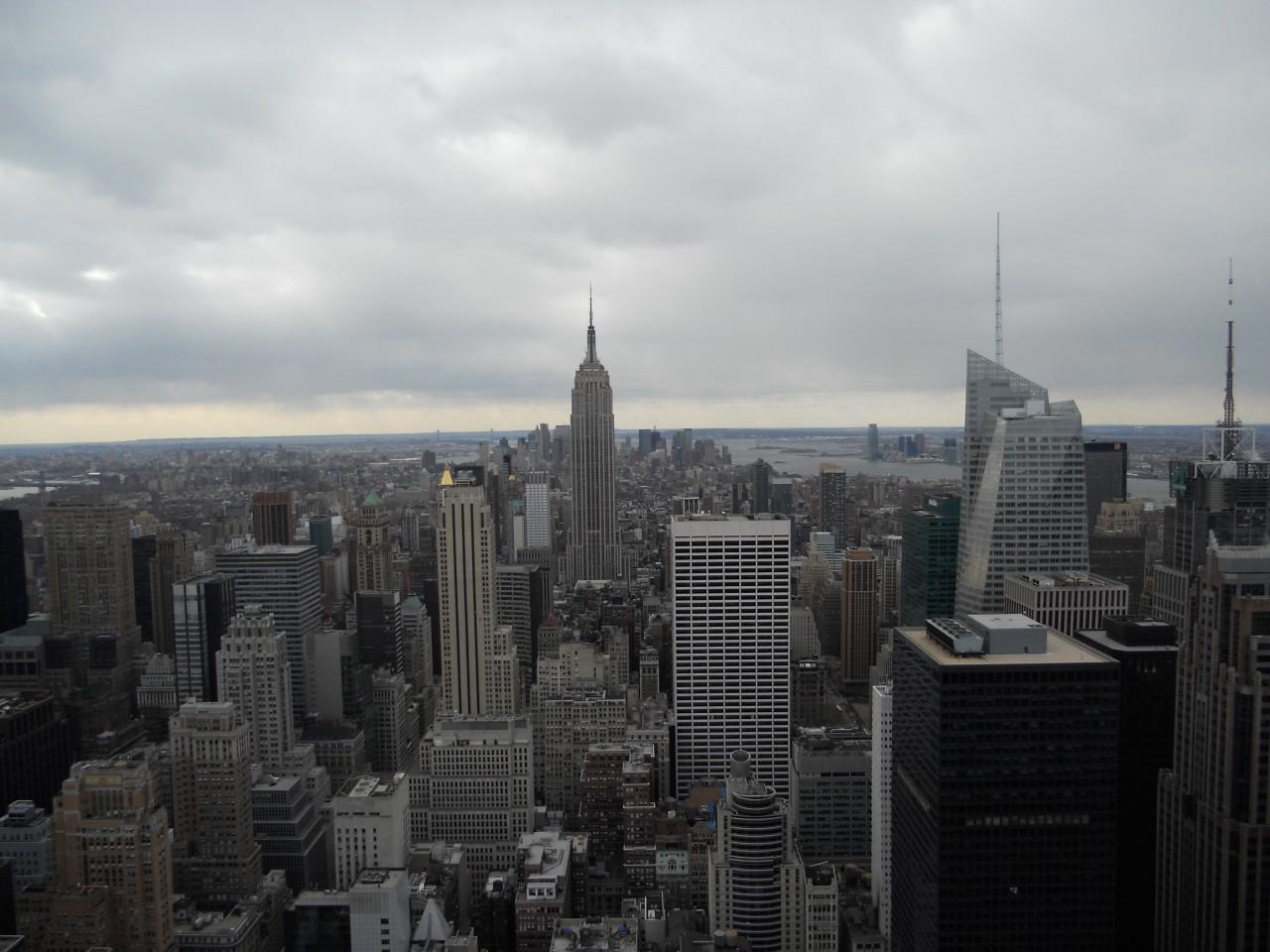 Some of the most fun steps don't take you anywhere at all. This fun two-step with my father just took me around the living room in circles.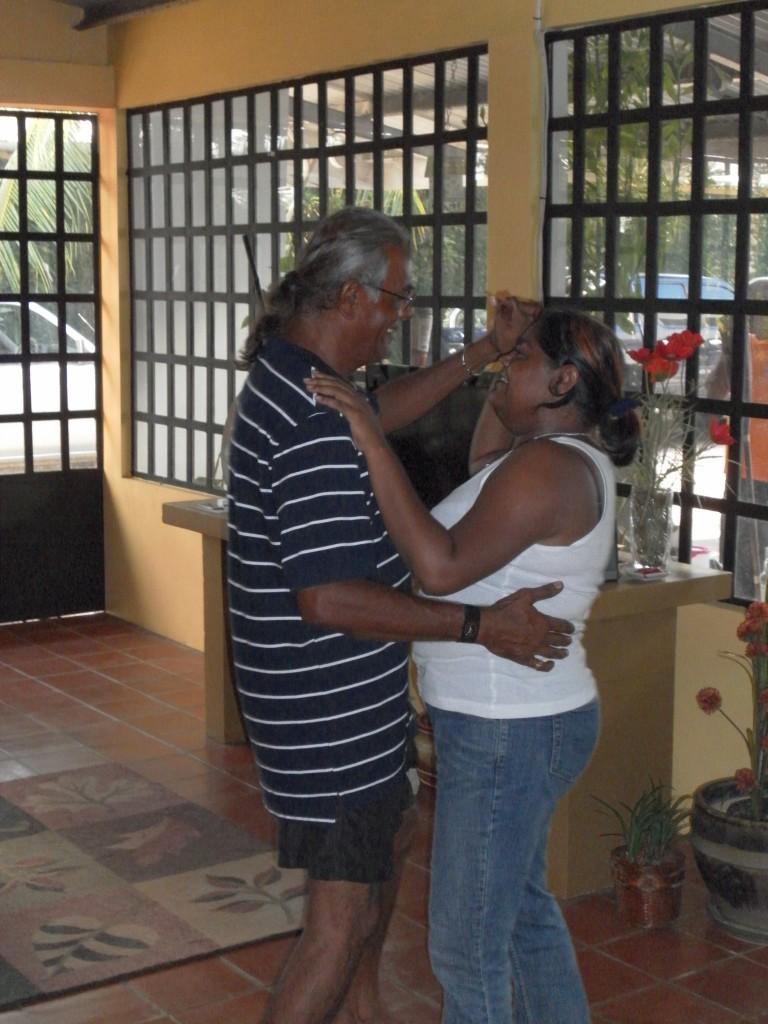 Steps can be historical. These are outside the Lincoln Memorial in Washington D.C.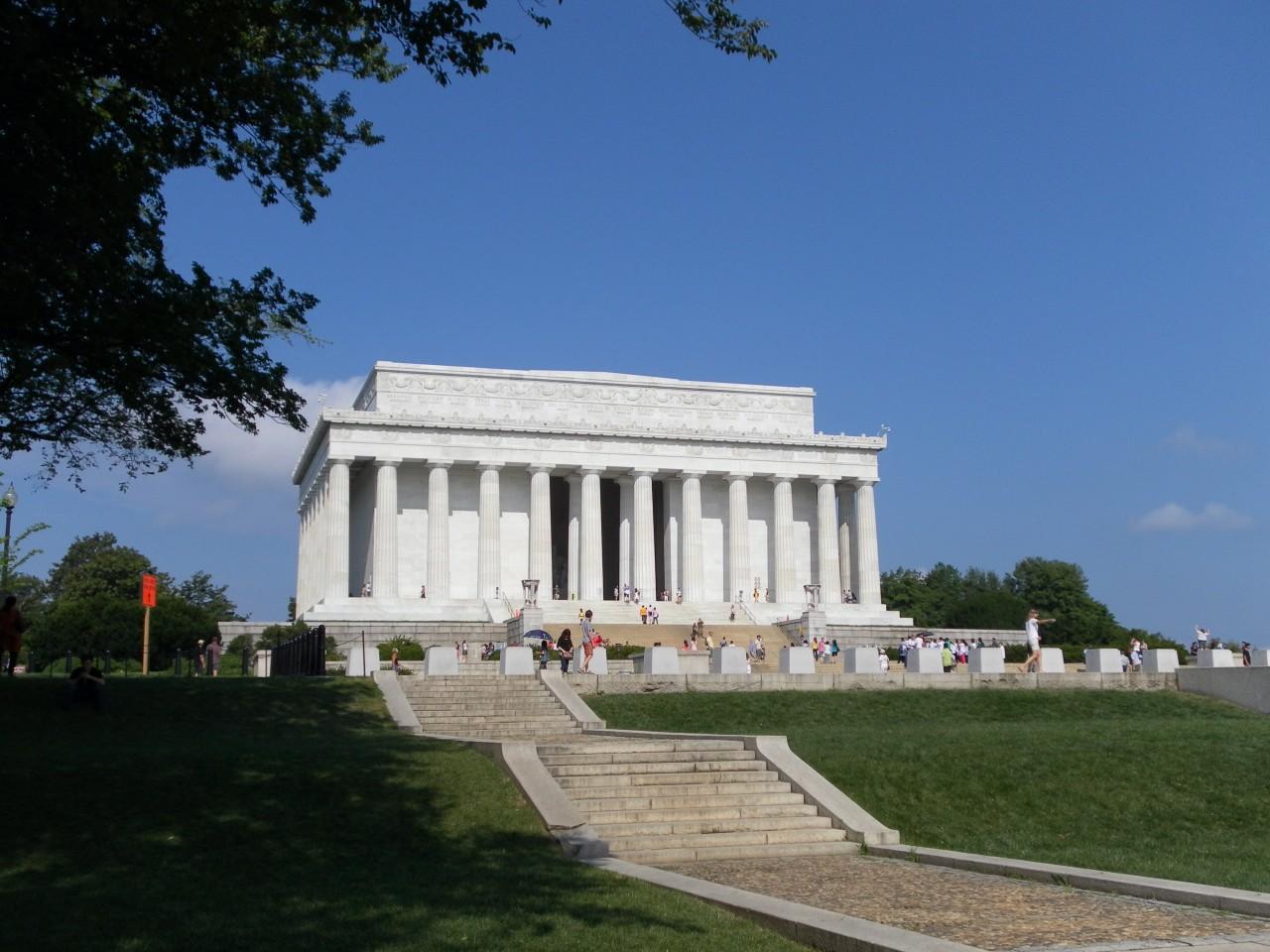 If you enjoyed this week's #FriFotos – Steps you may also enjoy these related posts.