This weeks #FriFotos theme was shadows. We've put together a series of photos from our travels and our lives where shadow plays an important role. Often shadows are cast as things of darkness and negativity, an absence of light. But as we see they can also be enriching, and give definition to our lives.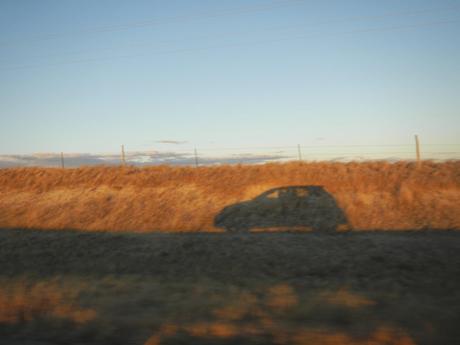 Our VW GTI casts it's shadow as we drive on the open road
The beach is typically associated with eternal sunshine and brightness. Here, the shadows cast are a reprieve from the heat and allow us to enjoy the remains of the day.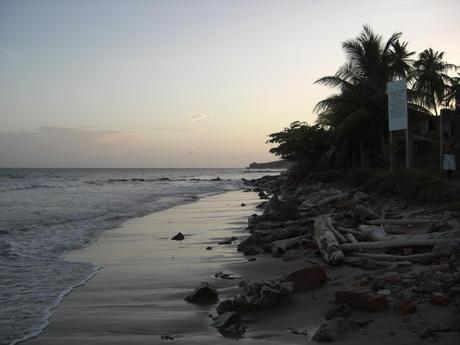 The sun casts a shadow on the beach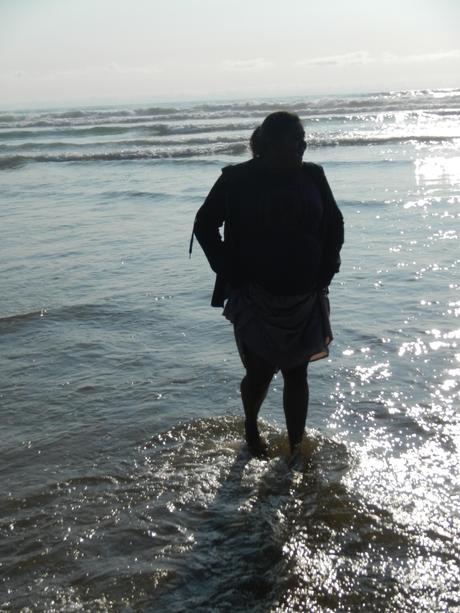 Lauren Dancing in the Shadows
Animals use the shadows to take a break from the mid-day sun and rest. Predators can also often lurk in the shadows as they await their prey.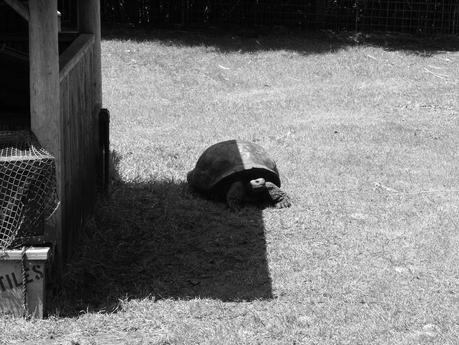 A tortoise escaping the sun's heat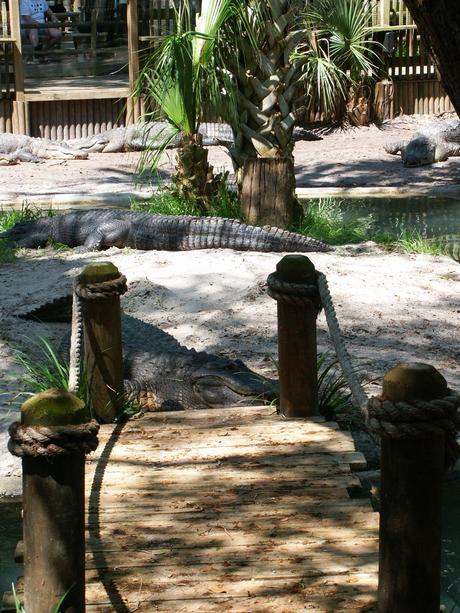 Aligator in the shadows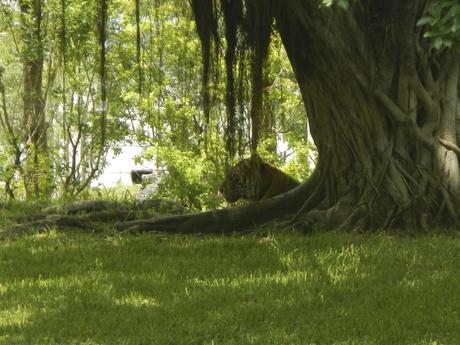 A tiger at rest
Shadows can also highlight the extremity of certain scenarios and increase the feeling of solitude. There are times where the only things visible in a landscape are shadows of ourselves, or those created by Mother Earth.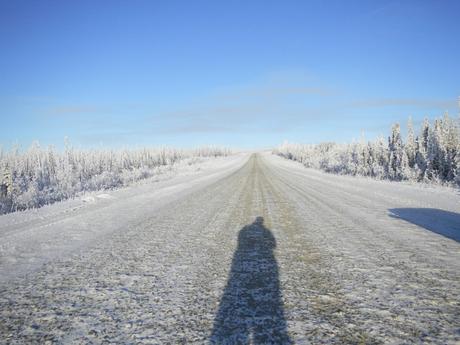 My shadow looks back on the road just traveled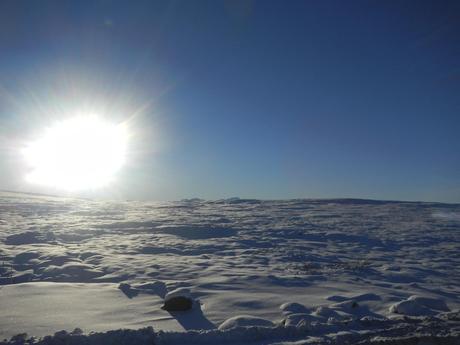 The sun highlights the frozen tundra, giving life to the land.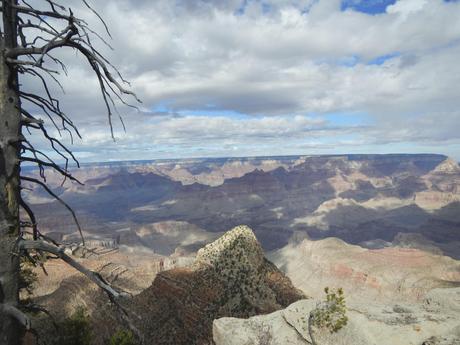 The shadows give depth to a barren Grand Canyon
At other times shadows serve a different purpose. They enhance the light and remind us of it's greatness.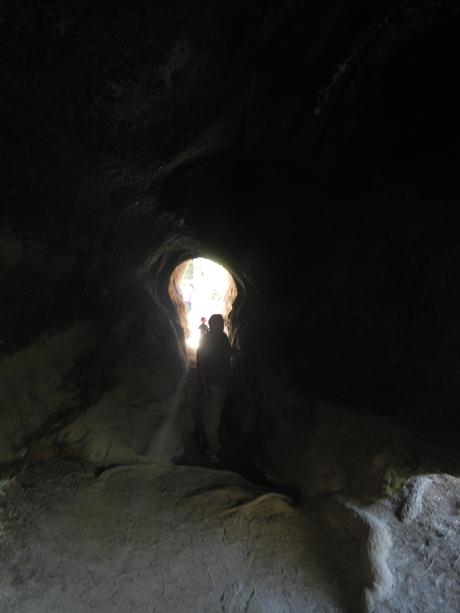 Here light illuminates the inside of a petrified Redwood tree.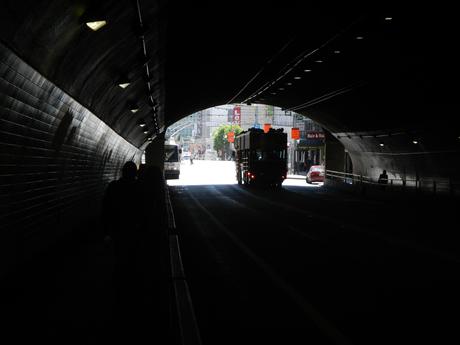 Light reaches into this tunnel in San Francisco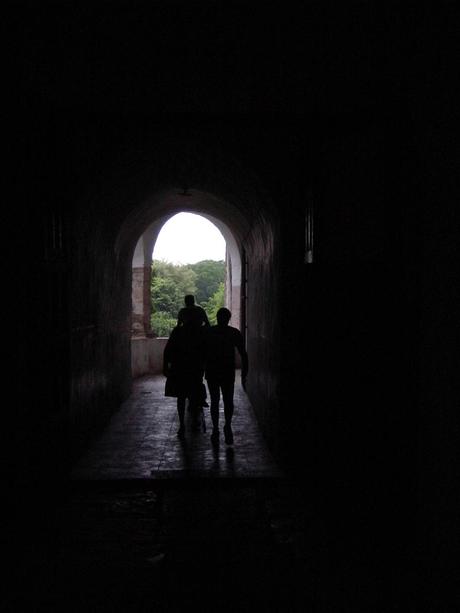 People enjoying an afternoon stroll through a tunnel.