This week's #Frifotos is #RoomWithAView. We travel frequently and stay in all different types of rooms. Most of them have spectacular views. This is our view from our hotel room at Pike's Waterfront Lodge in Fairbanks, Alaska.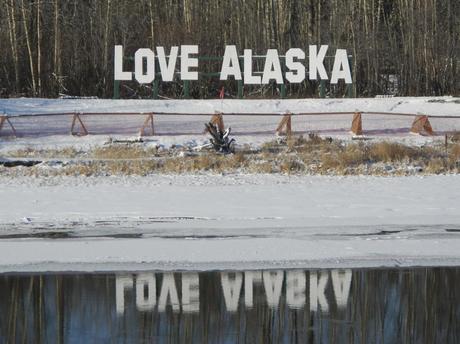 Love Alaska Sign Fairbanks
This is the view from our room at the Ritz Carlton in Orlando, Fl. Ramblin' in style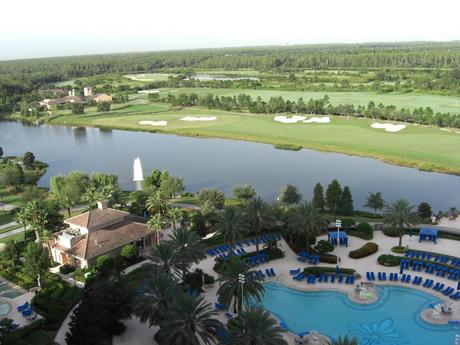 Room with a view – Ritz Carlton Orlando
This is the view from Kenin's grandmother's house in Mexico. We soaked in that view for a whole 10 days and it still was not enough.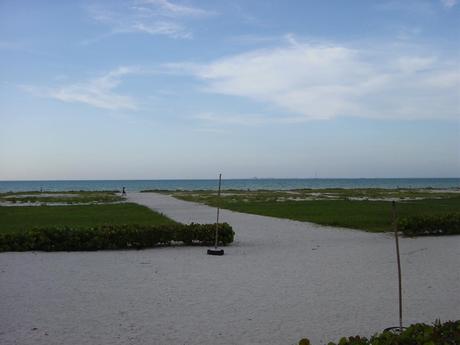 Room with a view – Progreso, Mexico
Our view from the window of our hotel in New York City wasn't half bad. When it comes to city lights, NYC can't be beat.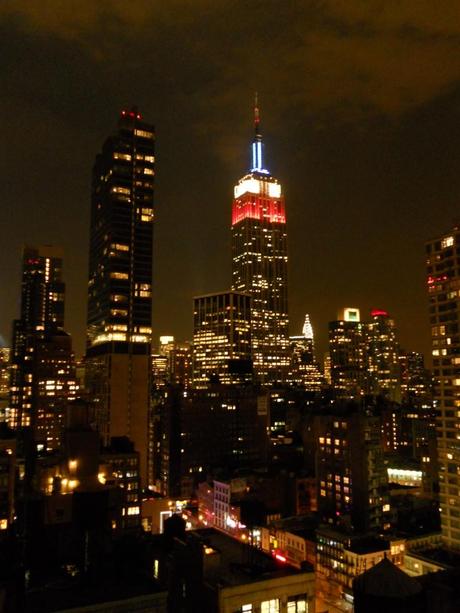 Room with a view – NYC
The view from our room on our honeymoon cruise was great. We sailed through some islands in the Caribbean, but I have to be honest, I don't remember which ones.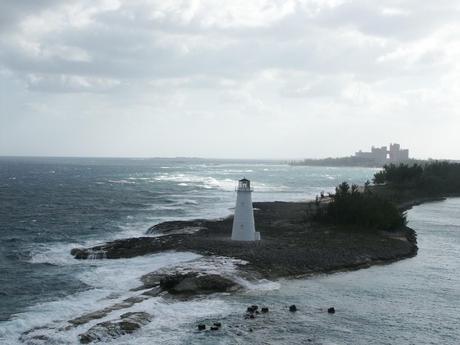 Room with a view – Honeymoon Caribbean cruise
View from our hotel room in Keystone, CO. We hiked, biked, and drove all through those mountains. The fresh air out there is amazing. It actually made me want to get out there and play.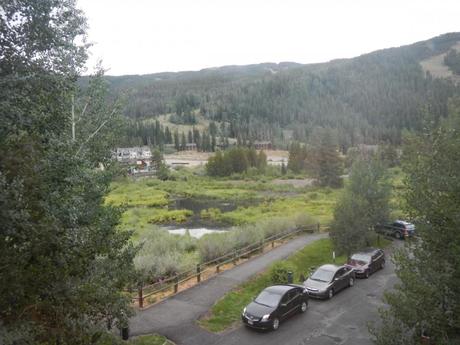 Room with a view – Keystone, CO
This was the view from the room of our cruise to Alaska. I remember where this cruise went… Alaska!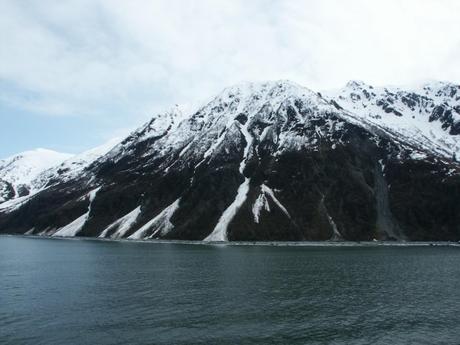 View from our room on an Alaskan Cruise
This is our room and the view all in one photo. Camping is something I love doing and when done in the right spot, the views are unbeatable.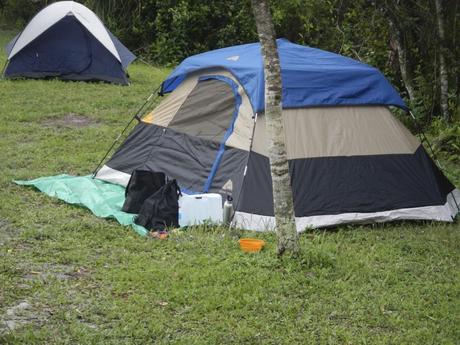 Room and a view
Sometimes, you get to your hotel room, and the view is so nice inside that it doesn't matter what the view to the outside world looks like.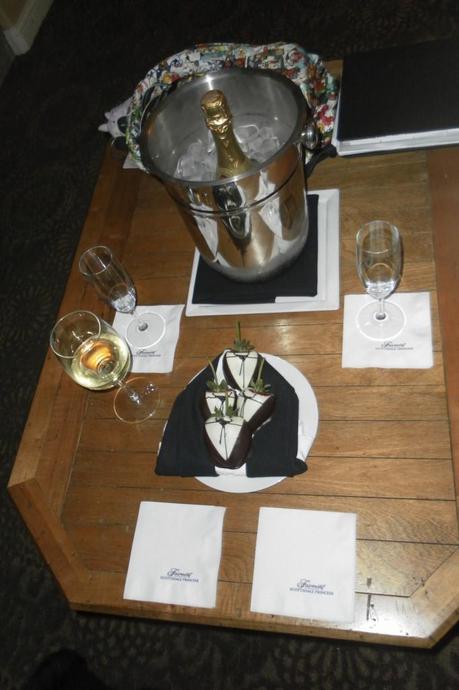 View in a room