I have grown to love #FriFotos. I get to dig through years of memories to find the week's chosen theme in my thousands of photos. This week the theme is Roadtrips. You can understand why I would be elated. It was as if the gods of #Frifotos were dreaming of me when they woke up and announced the theme for the week. Without further ado, here are some of our favorite roadtrip photos.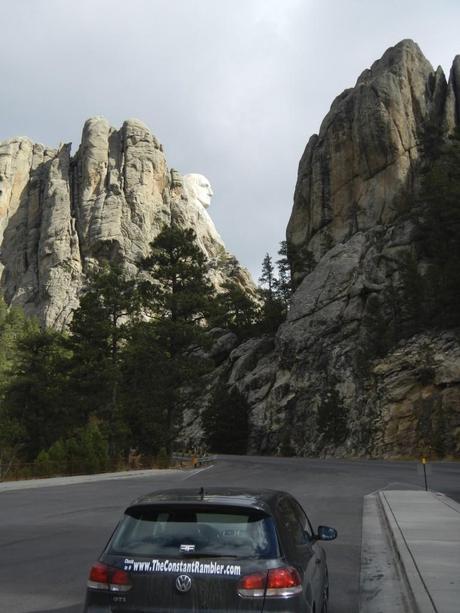 Mount Rushmore
Our VW GTI, Britney, has been a part of our family for less than 2 years now. We seemed to have put a few miles on her in that short time. Occasionally, she will tell us that we are not going the way she wants to go. She is pretty stubborn, but so are we.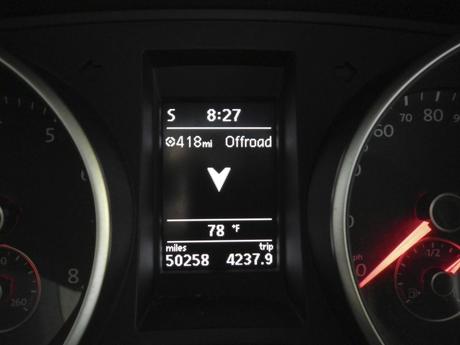 My favorite kind of road!
We drove the Dalton Highway to get to Deadhorse, AK. It was part of our 60 day road trip from Key West, Fl with the doggies. Seems like someone is a dirty girl. Britney needs a bath badly.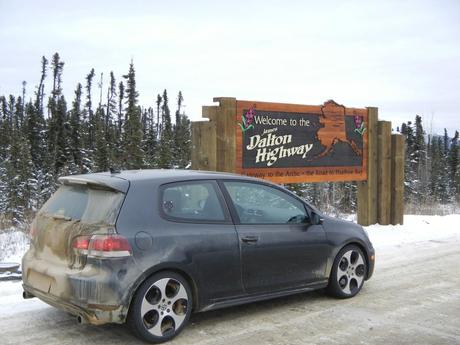 Preparing to brave the Dalton Highway
This is Britney at the Arctic Circle. She handled the snow beautifully with her all-weather tires.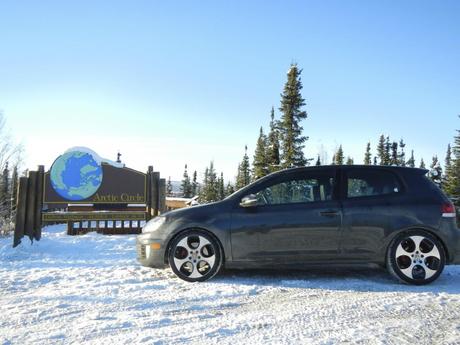 Ramblers reach the Arctic Circle
We drove though the Badlands in South Dakota. I completely felt like we owned the road. There was not another soul for miles.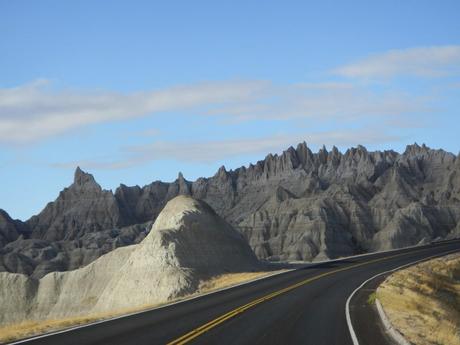 Over the river and through the Badlands we go
Britney living it up at Lake Kluane. It was a tad chilly, but she has seat warmers for toasty buns.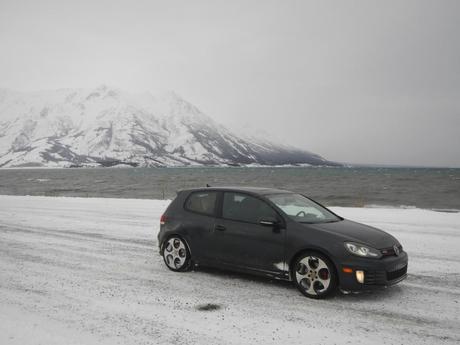 Lake Kluane
Nothing is better than a Po' Boy on a long road trip. Stopping in NOLA for some of the best sandwiches and fried chicken of my life.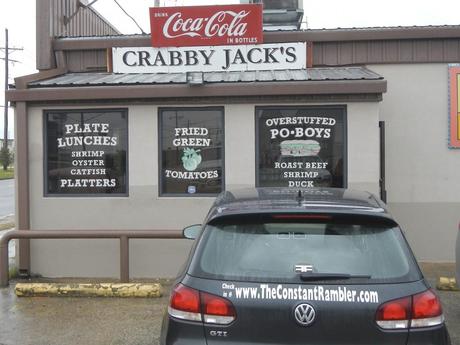 Stopping for roadtrip grub in NOLA
Ever open a bag of Cheetos with your windows rolled up and have this happen???  Not sure how he heard/smelled my Cheetos, but my snack felt very threatened while on this roadtrip through Custer State Park.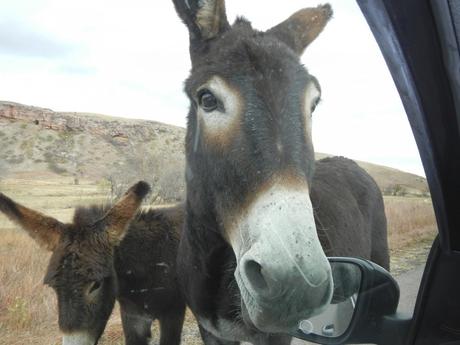 Sometimes you become the attraction
We are ramblers by name and by heart. We will go where ever the road takes us

On to the next adventure. Keep on Ramblin'!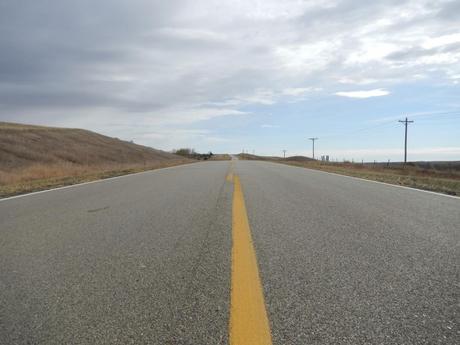 On the road to anywhere