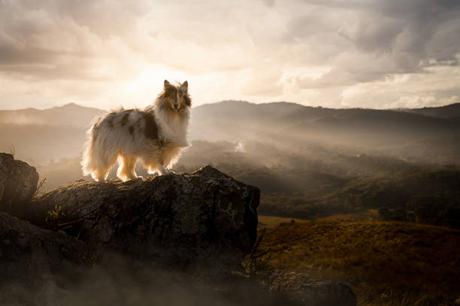 The German Shepherd/Collie mix love of my life has been gone for twenty years now.
Time has no bearing when it comes to love as I still think about my precious baby every single day. I always loved her so much from the moment her little body was placed in my young arms at the animal shelter.
Brandie is long gone but she will never be forgotten, and I surely hope to see her one day as many of us whose pets have passed on do.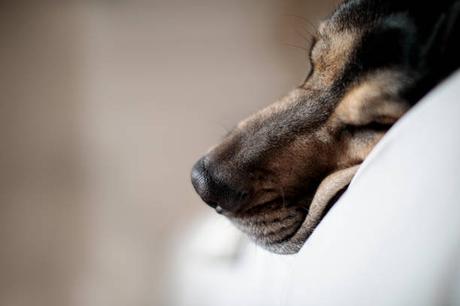 There will indeed be dogs and other animals when God brings heaven down to earth for our eternity.
Unfortunately, there is no mention of the Bible stating that we will ever see our pets again as we will our deceased relatives.
Nevertheless, although there is no guarantee, we can hold out hope.
God is the almighty creator and ruler. He can do anything that he pleases, and he may surprise us one day.
I really hope to reunite with Brandie again. I do not want to imagine never seeing or being with her again.