I'm not sure if this will be a weekly post, but for now I want to keep the sales separate from Weekend Reads and there are so many good sales going down I don't want you to miss out! Below are the best sales through the weekend - my picks from them, the promo codes, and any shopping tips I've learned along the way. I always welcome you to share your hits and misses and any sales I've missed in the comments!
Nordstrom: 40% off!
Nordstrom is offering 40% off everything from Women and Men's Fashion to Shoes and Bestsellers. In addition, Nordstrom is offering 5 points per dollar for members and 10 points per dollar for cardmembers until March 29! While Nordstrom is known for fashion, they also have amazing electronics, homegoods, and even items for your pets. And don't assume Nordstrom is expensive; most of the items featured below are under $100 and many are under $40.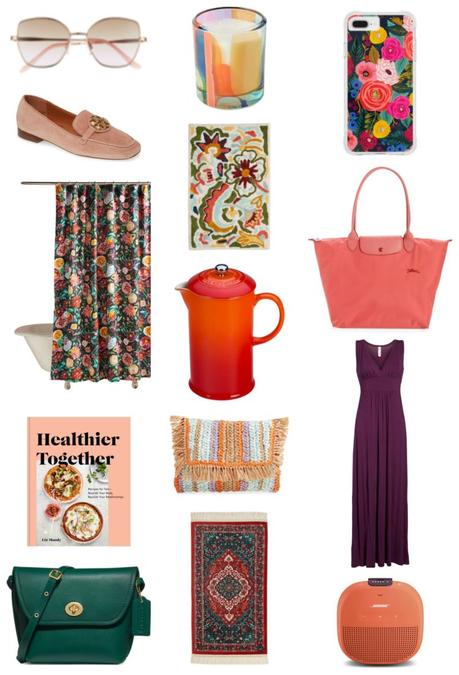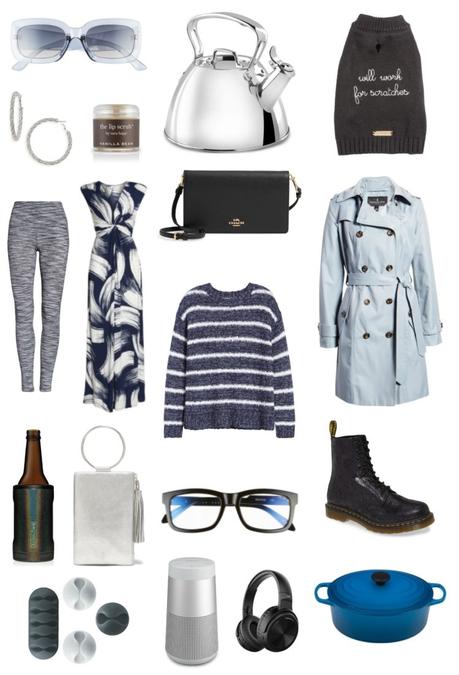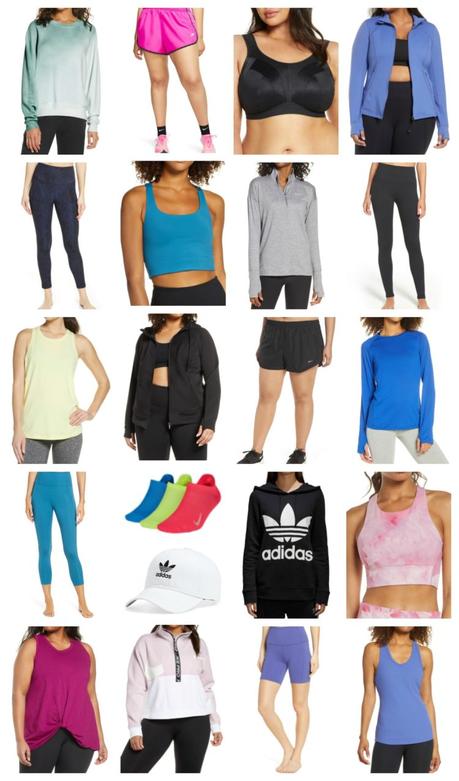 Soma: 30% off!
We all know I love Soma, and I can't think of a better time to shop this great retailer for bras, undies, pajamas, loungewear, and casual fashion. Use promo code 7645 at checkout through the 28th to save on your entire purchase. Below are some of the items I either own and love or have caught my eye from their New Arrivals: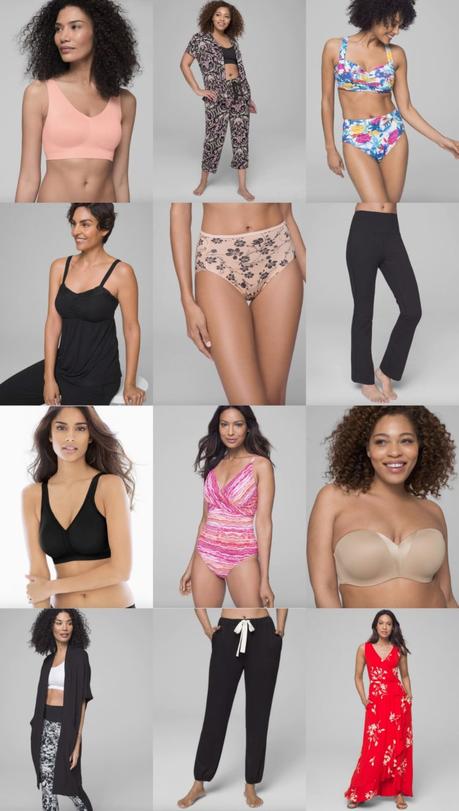 Banana Republic: 50% Off!
Banana Republic continues to be a favorite retailer for smart, stylish fashion in sizes up to 20 that is great for work, weekend, and social occasions. I find the quality usually to be good, and these prices cannot be missed!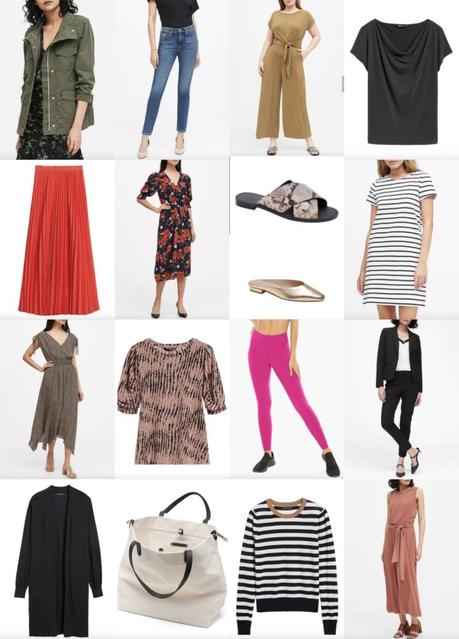 Old Navy: Up to 60% Off!
Old Navy has up to 60% off items, prices as marked so no promo code you need to track. Old Navy is good for casual basics, clothing to wear now and come summer on weekends. A few items that caught my eye: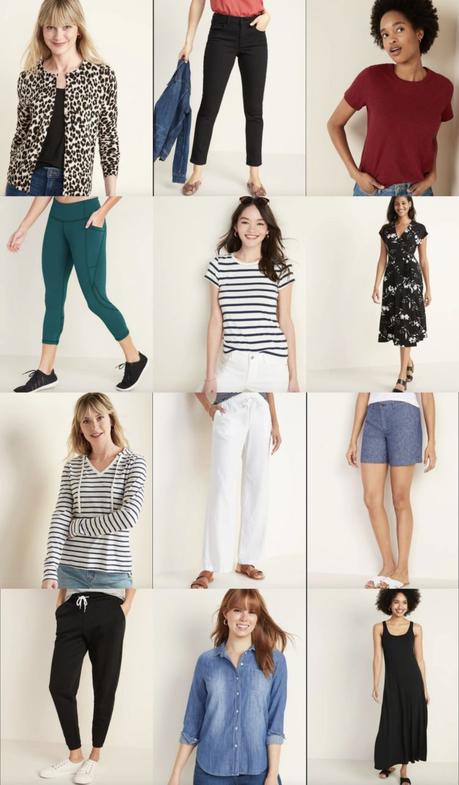 printed cardigan | pretty perfect jeans in three lengths | highly-rated t-shirt | cropped pocket leggings in three lengths | classic striped tee | faux-wrap dress in 3 lengths and 4 colors | beachy pullover | linen pants in 3 lengths and 7 colors | my favorite length of shorts | terry joggers in 4 colors | classic chambray shirt (denim on denim is hot this season) | maxi dress in 5 colors
Talbots: 40% Off!
Talbots has 40% off your purchase and free shipping. No promo code is needed. Some of the great items they have in New Arrivals: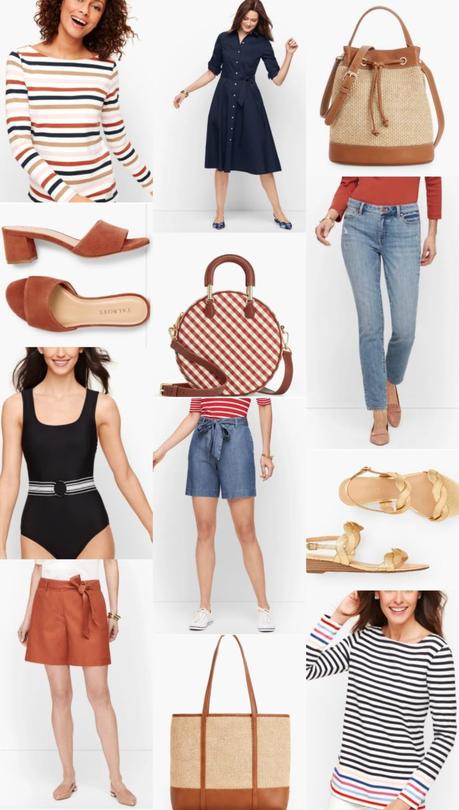 Breton top | poplin shirtdress | bucket bag | suede slides | gingham bag | slim ankle jeans (some of my favorite denim) | chic one-piece from Miraclesuit | tie-waist Tencel shorts | gold sandals | chic shorts in one of the hottest colors for summer | packable straw tote | striped tee
Athleta: 25% Off!
Athleta rarely has sales so this is pretty fantastic! Use promo code GOODVIBES for the discount through the 30th plus free shipping. I type this while still wearing my Athleta workout clothes from this morning's session. High quality, decent size range, fun colors and lots of practical innovation (oh and petite and tall in some styles) make Athleta one of my favorite destinations for both activewear and everyday wear. I shared a lot of their joggers since we've discussed them so much recently.