It's been a long time since we've done a Friday's favorite, yeah? To be honest it's because we've scaled back on the quantity of entries and try to concentrate more on the quality to feature "meatier" posts like reviews and interviews. Justine is pregnant with #2 and I started a new job that requires more hours in the office, so it just kinda happened.
No reason not to bring it back today though, and this one is about my best friend and co-blogger, Justine. She's out of town this week and I've been missing her like crazy, I figured it was a good day to share some of my favorite things about our friendship:
We both LOVE coffee. Instant kinship there.

Our kids get along so well. In fact, they are destined to be married. We know this to be true.
Our husbands are best friends too and often guest blog the comics they buy together!
We came up with this idea for the blog together and I love how its woven our friendship even closer.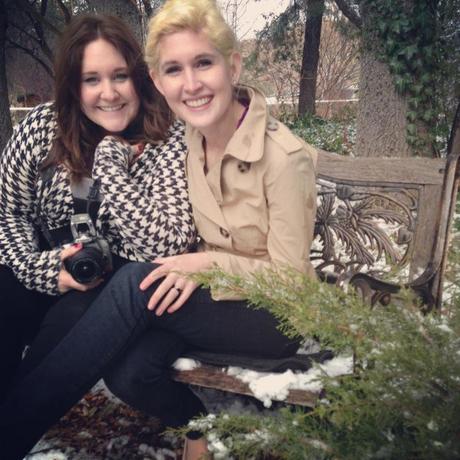 (this was the funnest day ever. read more about it here)