It's Friday!! Yey! Here at Fashion Visuals we are very excited to get the weekend under way and have been planning our outfits already. We have decided to put a few ideas down and give you some great suggestions for what to wear this weekend no matter what you've got planned.
Date Night
The black and white look is very in this season, and these chunky heels give the outfit a confident but feminine appearance.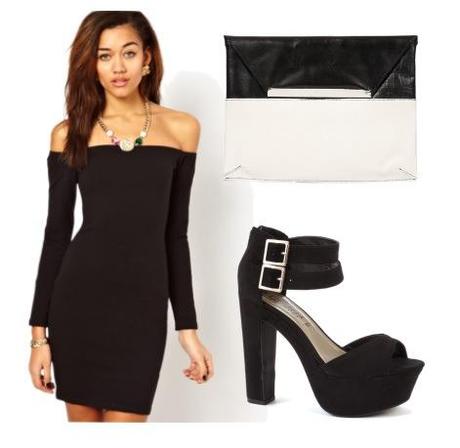 Dress – Asos – £32
Shoes – New Look – £27.99
Bag – TopShop – £36
Girls Night Out
Girls night out requites feminine colours and delicate prints. This is the perfect combination and it brings the spring season in beautifully.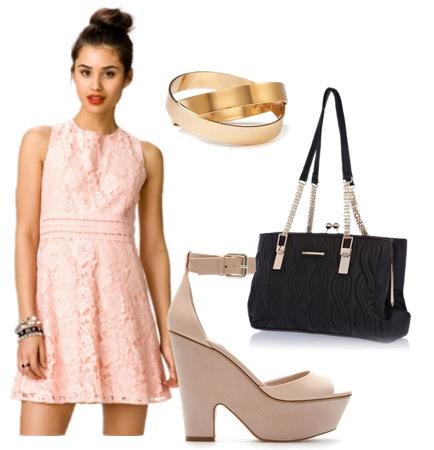 Dress – Forever 21 – £19.75
Shoes – Zara – £49.99
Bracelet – Forever 21 – £5.65
Bag – River Island – £40
Party
A party requires plenty of classy sparkle. This combination will dazzle beautifully underneath the party lights.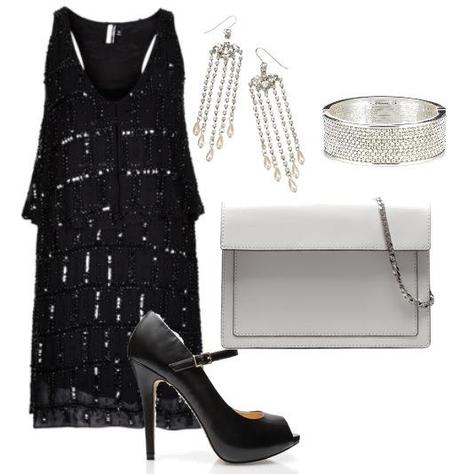 Dress – Topshop – £160
Shoes – Forever 21 – £24.75
Bag – Zara – £29.99
Earrings – Accessorize – £12
Bracelet – Accessorize – £15
Night In
If you're having a night in you will want to be comfortable, but this doesn't have to mean style has to go out the window. Why not try this cosy and cute little combination?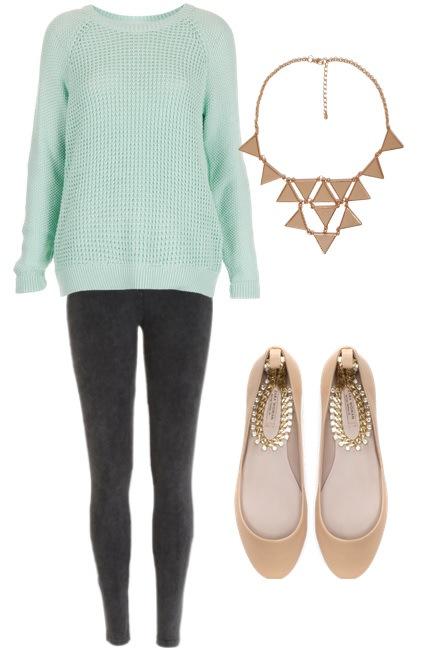 Jumper – TopShop – £36
Leggings – New Look – £22
Shoes – Zara – £49.99
Necklace – Forever 21 – £8.90