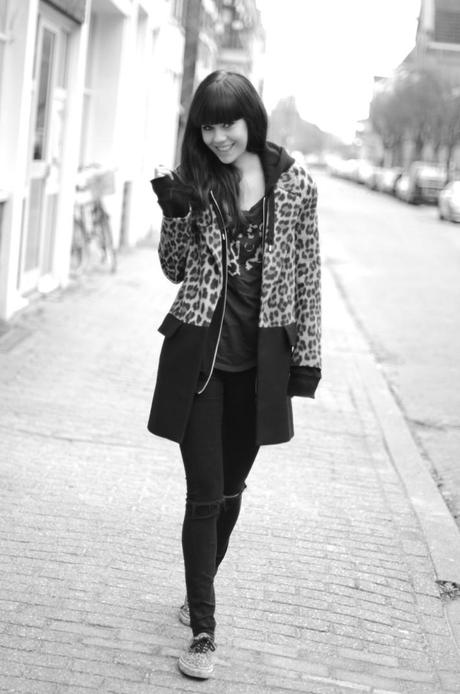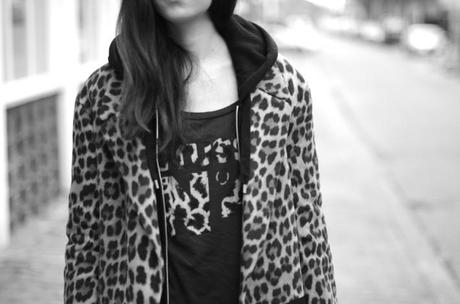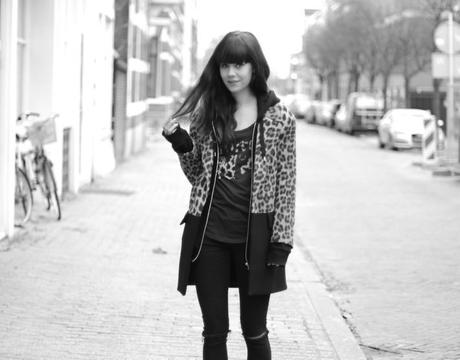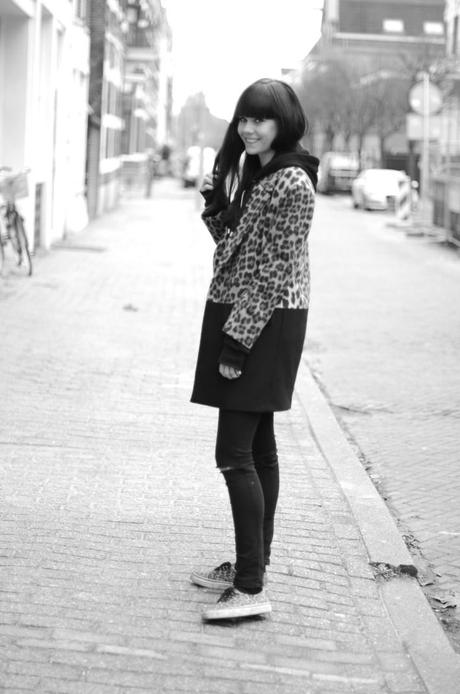 TGIF! I'm in a good mood today, very much looking forward to the weekend and there are some exciting things coming up and going on at the moment.
First of all, something exciting for you guys. Last week ASOS had a promotion of 20% off everything (even sale) for only 24 hours and I know some of you missed out so I'm really happy to announce that they're repeating it this weekend! From tonight 11pm until Monday morning 8am you get 20% off EVERYTHING, sale items as well. I showed you what I ordered last week during the promotion (find it here) but I have a weak spot for ASOS discount codes so I might cave in a little again this weekend! Click here to shop and enter code WEND20 for your discount.
More in the category fun news is that I have been nominated for the Stylight Fashion Blogger Awards 2014 that will be held during Berlin Fashion Week and hosted by Chiara Ferragni. I'm one of the 10 nominees in the category 'Best Style Fashion Blog' and I feel super honored to even be nominated. It would be even cooler to end up in the top 3 though because then I can go to Berlin for the awards and report to you about the event so I would kindly like to ask you to please vote for me HERE and help me get some votes for the awards! It would absolutely mean the world to me!
In other not-so-very-new-news: I'm wearing leopard again, as you can see above.
Coat from Zara, T-shirt from Stussy, jeans from ASOS and sneakers from Vans.