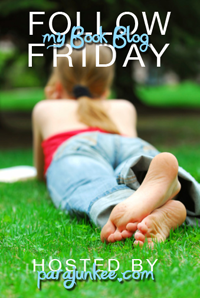 Follow Friday Question of the Week:
In light of the Summer Solstice.  Also known as Midsummer...let's talk about fairies.  What is your favorite fairy tale or story that revolves around the fae?
I'm not sure that I've read many.  The only book that I can think of that involves the fae is the Sookie Stackhouse series.  I know that can't be right, but it is the first and only series/book that comes to mind.  I'm actually very unhappy with my simple and unoriginal answer.  There you have it folks.  I'm having an unoriginal day.
As for favorite fairy tale... I think it has to be Cinderella... I have good memories of the Disney movie as a child.  It is also the first story I read to my little brother : ) 
In the meantime... check out my Midsummer's Eve Giveaway Here!!