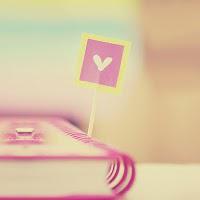 Follow Friday Question of the Week:
Do you judge a book by its cover?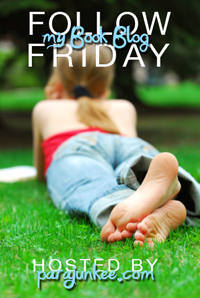 Absolutely!!  I think everyone does to a certain extent.  However, I know people who  refuse to read a book if they don't like the cover.  I'm not like that.   A great cover will catch my attention, and if it is extra fabulous, I might assume that the book will be great.  I don't read a book because of its front cover but instead read the back cover.  I am more likely to buy the book based on the synopsis and more likely to take notice of the book based on the cover.  I don't notice books with ugly covers so I usually only read a book with an ugly cover when someone recommends it and tells me it is a good book.
This is the last weekend for my contest for something borrowed.  Click here if you want to check that out.
Since you are here, please stop by and check out my post on book social sites and give me your opinion/experiences with each.  Click here if you don't mind helping a new blogger understand this fantastic social book world.
Finally, please check my my new
Why I lov
e feature.  It occurs on Wednesdays.  Tell me what you think and perhaps consider participating next week?  Click here to find out Why I l Love Imperfect Characters.