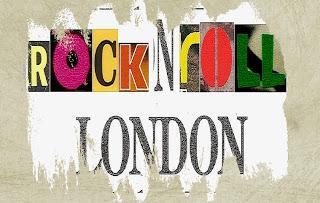 Friday is Rock'n'Roll London Day! Join the Rock'n'Roll London walk this (and every Friday) afternoon at 2:00p.m meeting at Tottenham Court Road Station
DC Editor Adam writes…
Today is the 50th anniversary of the death of Joe Meek, legendary independent record producer and composer of Telstar who worked out of his flat at 304 Holloway Road.

By 3rd February 1967 Meek was haunted variously by a bogus plagiarism lawsuit, blackmail cases relating to his outing as a gay man, fiscal woes and the seemingly terminal waning of his reputation as a hitmaker. Taking a shotgun Meek murdered his landlady Violet Shenton before, in that most chilling of news clichés, turning the gun on himself.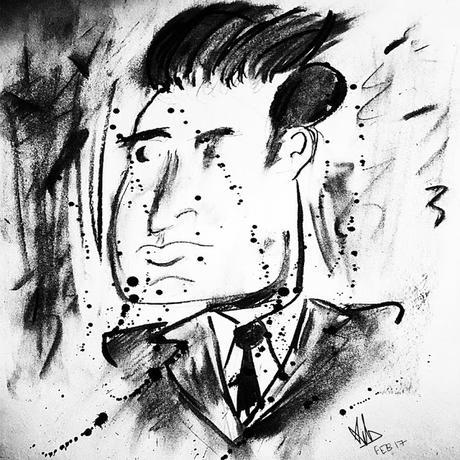 Joe Meek's most famous record remains 1962's Telstar, which he wrote and produced for the Tornados. They took it to the top of the British and US charts – the first British group to have a number one record on the Billboard chart.
One of the record's many oddities is that the player of the lead instrument – Geoff Goddard* on the Clavioline – was not even a regular member of the band. (*See the playlist below for Geoff Goddard's own stab at pop stardom.) The clavioline – but not ol' Geoff Goddard – can bee seen in one of the Tornados' early publicity shots, sitting on the shoulder of Roger Lavern, the quintet's keyboard player…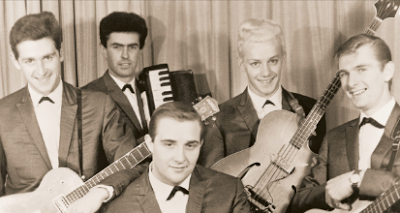 The clavioline was a forerunner of the analog synthesiser. A small instrument – a three-octave keyboard – with a separate amp, it was invented in 1947 by a Frenchman called Constant Martin. In its day, it was considered to offer a fairly realistic recreation of up to 30 brass and string instruments – as well as, according to the publicity material, "the beautiful natural voice of the instrument".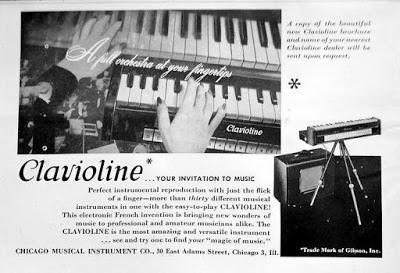 It was sold with a set of metal brackets to attach it to the underside of a piano keyboard, or with optional tripod. The clavioline later made it onto a Beatles track, with John Lennon at the keys on 1967's Baby You're a Rich Man. Outside of Telstar, its most famous appearance is on the skipping, descending scale of Del Shannon's Runaway. Back in '62 its then futuristic, spacey sound captured the imagination of the questing Meek, and a hit was born. Joe Meek was born in Gloucestershire in 1929. As a child he was obsessed with electronics and during his national service he was a radar technician in the RAF. A tempestuous character, Meek was the first British independent record producer, recording his own masters and licensing them to the major labels from his north London flat. His legend is based on his meticulous love of sound recording, his unorthodox and ingenious recording methods (recording the drum kit in the bathroom to add echo, for example) and his technical acumen. Meek was a rare beast, a hybrid of boffin and impresario – part scientist, part song and dance man. And it was the showbiz aspect of this split personality that sent him in pursuit of a gimmick – a USP for each record and act. On Johnny Remember Me*, the haunting echo and wailing wind effect is memorable; with The Honeycombs* Meek made the female drummer Honey Lantree the focus of the publicity; the novelty Eddie Cochran tribute from his protégé and sometime Tornados bass player Heinz, Just Like Eddie* is another good example. (*See playlist below) Meek's genius on Telstar was to give us not just one gimmick, but three minutes and twenty seconds of gimmick. Every second counts in this landmark production. The title of the song is taken from the AT&T communications satellite, the first of its kind, launched on 10 July 1962. It is said that, on the morning after the news of the satellite's successful deployment, Meek fell out of bed with the tune already fully formed in his head. Famously unable to play an instrument or write a note of formal music – Meek was the harbinger of the egalitarian spirit that would suffuse the pop decade ahead – the melody was committed to tape with Meek la-la-ing in his notoriously tone deaf way. The aforementioned Geoff Goddard – the vital collaborator for many of Meek's biggest hits – played the melody on the battery-powered clavioline. On the recording, he also adds the piano with drawing pins inserted into the hammers for the special trebly effect. When musicians and music aficionados remember Joe Meek, it is almost always in a visionary context. He set the benchmark for independent record producers in this country – Andrew Loog Oldham followed in his wake with the Stones. His studio experiments paved the way for the sonic invention that typified the late sixties oeuvre of such luminaries as The Beatles. He even dabbled in an early rock'n'roll concept album (I Hear a New World, released posthumously*). Perhaps above all, he is considered to be the founding father of electronica.  (* See the playlist) There is an excellent movie of his life and work – Telstar – made in 2009 and starring Con O'Neill's towering portrayal of Meek. Here's the trailer…

The denouement of the movie, towards which the narrative hurtles with all the grim momentum of a satellite plunging to earth, takes place on the 3rd February 1967, the day of his death. I'll be paying tribute to Meek on today's Rock & Roll London walk. My playlist – 304 Holloway Road: A Beginner's Guide To Joe Meek – has all the tracks named above* with the addition of an early Tom Jones recording and Jack the Ripper by Screaming Lord Sutch & the Savages (see earlier post HERE). The Tornados last hit Is That A Ship I Hear (1966) is also included. The last two tracks are from his concept album, unreleased in his lifetime, I Hear A New World: An Outer Space Music Fantasy.
Meek is also the subject of an earlier London Walks Podcast. Here's the excerpt…


…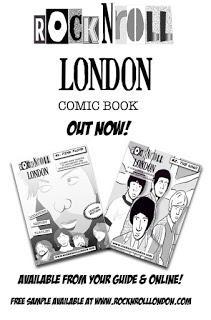 & 
£–£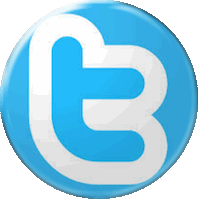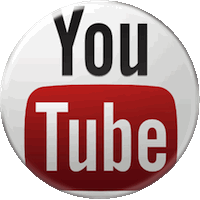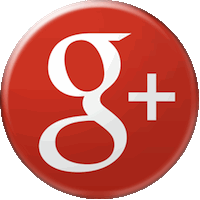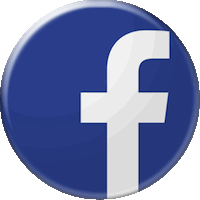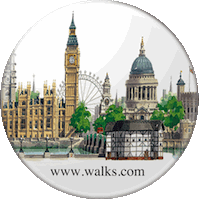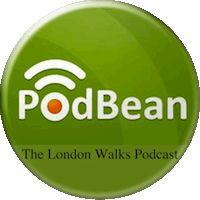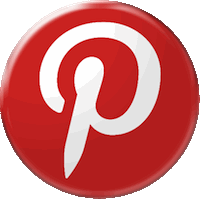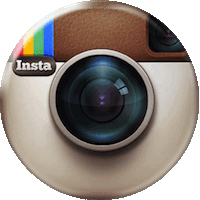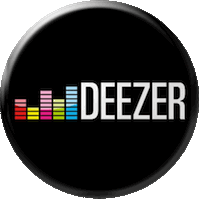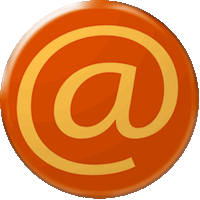 &



&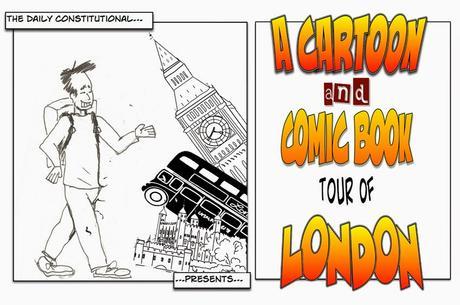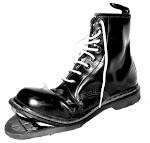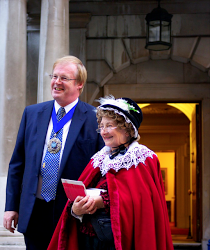 –––

®®®®®®