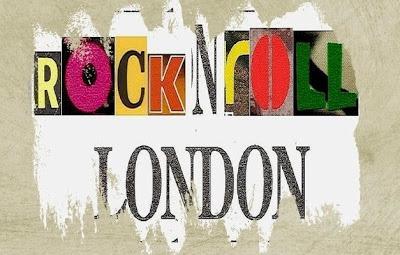 Friday is Rock'n'Roll London Day!



The Rock'n'Roll London Walk meets at Tottenham Court Road Station every Friday at 2pm.
DC Editor Adam writes…
We've added a new strand to our podcasting. The Haphazard A-Z takes a look at some of our more eccentric London streets.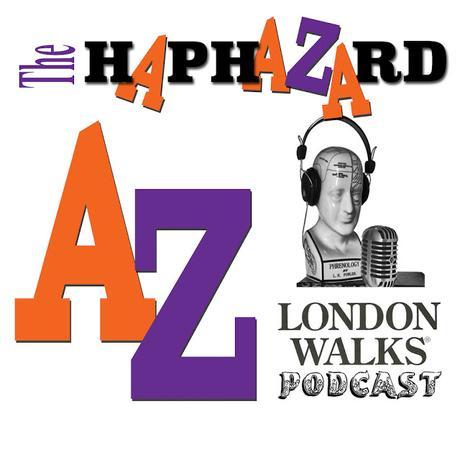 In part one, Andy visited Artillery Lane in E1 and I took a trip to the confusing Abbey Road DLR station, also in East London…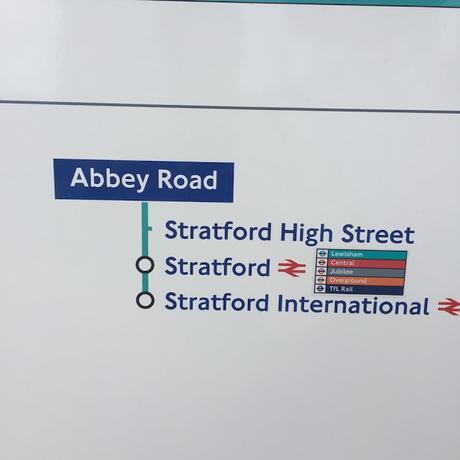 Here's the podcast…

Abbey Road DLR station has caused a degree of confusion among music fans in search of The Beatles' famous recording studio. So much so that a sign has been placed at the station to help stray musos…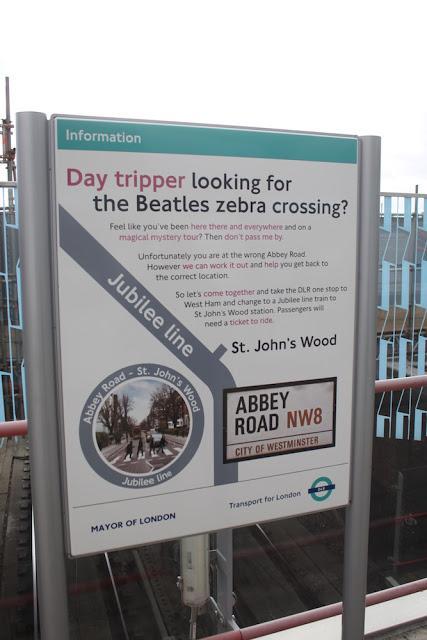 As I was recording for the podcast at the Abbey Road DLR station, I met Arjan from Istanbul, looking for The Beatles…

Making @londonwalks podcast at #AbbeyRoad @LondonDLR & I met a nice fella from Turkey looking for Abbey Rd studios! pic.twitter.com/vVx7VsOooq — Adam Scott (@AdamScottG) September 30, 2016

Arjan graciously agreed to take part in the podcast and afterwards we managed to get him back on track!
For an earlier Rock'n'Roll London blog post that ties in with the Haphazard A-Z podcast, click HERE.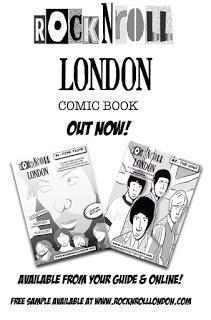 The Rock'n'Roll London Walk is ONLY London Walk with its own dedicated comic book! 
Written by Rock'n'Roll London guide (and Daily Constitutional editor Adam) it's available in both print & digital formats at the London Bookstore online: londonbookstore.myshopify.com and on The Rock'n'Roll London Walk on Fridays!