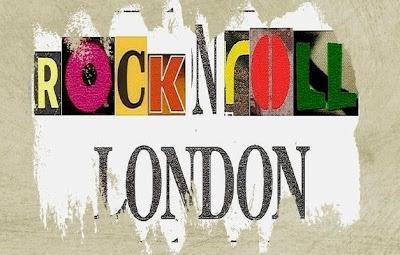 Friday is Rock'n'Roll London Day!

The Rock'n'Roll London Walk meets at Tottenham Court Road Station every Friday at 2pm.
Adam writes…
This week, we're putting Marc Bolan center stage - Bolan often crops up on my Rock'n'Roll London walk, and his fans remain a deeply devoted bunch.
Today is the 39th anniversary of his death
Bolan was born in Stoke Newington, East London in 1947. A plaque marks the place where he lived…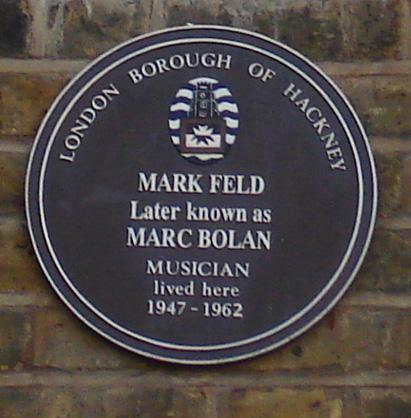 It is just one London tribute to this greatest of all glam rockers – as I said, his fans are known for their devotion.
At Golders Green Crematorium in North London, where Bolan was cremated in 1977, there are no less than three memorials in his name. This traditional plaque…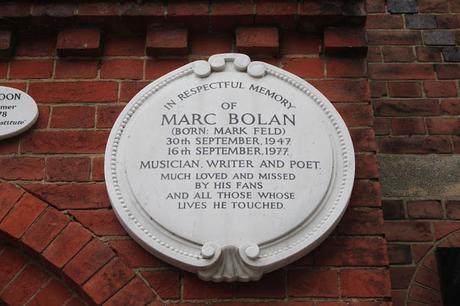 … this more suitably glam tablet…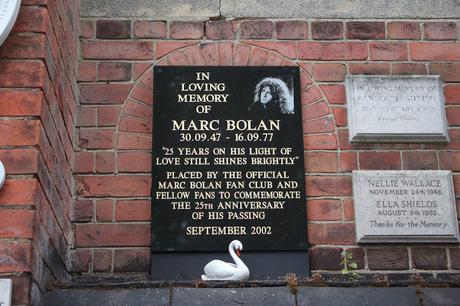 … and this rather beautiful bench, carved in the image of a swan, an allusion to his hit Ride a White Swan.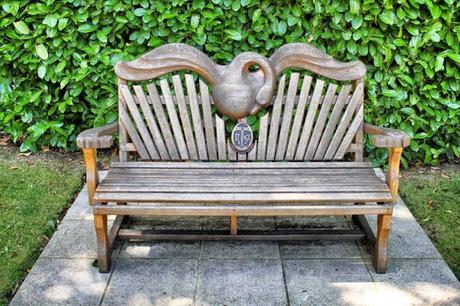 Here's a bit of Bolan archaeology, his 1966 single The Third Degree…
I'll be paying tribute to Bolan along the route of my Rock'n'Roll London Tour this afternoon.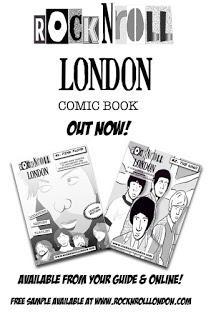 The Rock'n'Roll London Walk is ONLY London Walk with its own dedicated comic book! 
Written by Rock'n'Roll London guide (and Daily Constitutional editor Adam) it's available in both print & digital formats at the London Bookstore online: londonbookstore.myshopify.com and on The Rock'n'Roll London Walk on Fridays!
A London Walk costs £10 – £8 concession. To join a London Walk, simply meet your guide at the designated tube station at the appointed time. Details of all London Walks can be found at
www.walks.com
.