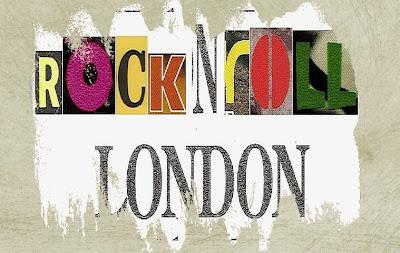 On this Day in Rock

'

n

'

Roll History 2009

…

Bob Dylan goes on a tour!
Okay, big deal, His Bobness in ALWAYS on a tour.
But not like this one

…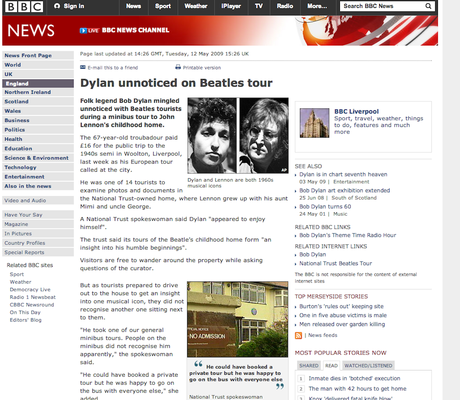 …

the great story of Bob Dylan joining the punters on a tour of John Lennon

'

s childhood home.
You never know who you

'

ll bump into on a Rock

'

n

'

Roll guided tour.
Read the full story HERE. 
And here

'

s our own Rock

'

n

'

Roll London video

…





REMEMBER: THE ROCK'N'ROLL PUB WALK IS BACK!





THE ROCK'N'ROLL LONDON PUB WALK! EVERY WEDNESDAY NIGHT AT 7.00PM MEETING AT TOTTENHAM COURT ROAD STATION (EXIT 3).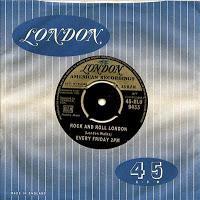 Join the Rock'n'Roll London Walk on Friday at 2pm

, meeting at Tottenham Court Road Station (Exit 3) – to book a Private Walk call 020 7642 3978 or email

[email protected]
A London Walk costs £9 – £7 concession. To join a London Walk, simply meet your guide at the designated tube station at the appointed time. Details of all London Walks can be found at
www.walks.com
.