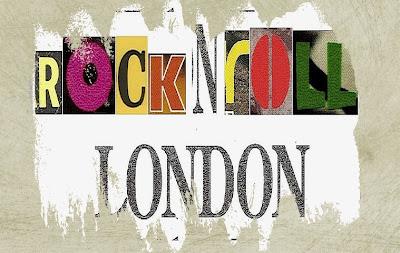 Elsewhere in Rock'n'Roll London…
Here's Paul Weller modelling for DAKS on Jermyn Street with Wren's most westerly-lying church St James' reflected in the window.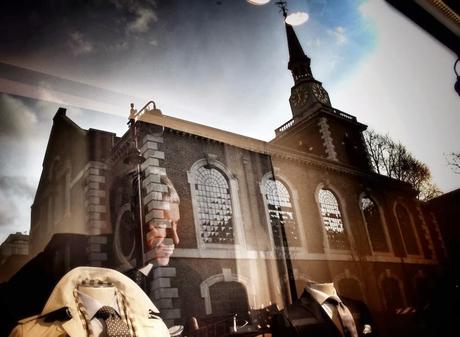 Weller is following in the footsteps of Jarvis Cocker who recently featured in a window display for Turnbull & Asser just along the road. See Jarvis HERE in our earlier post. 
And here's our own Rock'n'Roll London video…

REMEMBER: THE ROCK'N'ROLL PUB WALK IS BACK!

THE ROCK'N'ROLL LONDON PUB WALK! EVERY WEDNESDAY NIGHT AT 7.00PM MEETING AT TOTTENHAM COURT ROAD STATION (EXIT 3).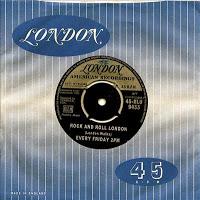 Join the Rock'n'Roll London Walk on Friday at 2pm, meeting at Tottenham Court Road Station (Exit 3) – to book a Private Walk call 020 7642 3978 or email [email protected]
A London Walk costs £9 – £7 concession. To join a London Walk, simply meet your guide at the designated tube station at the appointed time. Details of all London Walks can be found at www.walks.com.