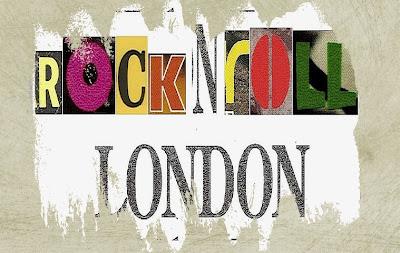 Last night was spent at the Phoenix Cinema, the oldest purpose-built movie theater in the UK (we blogged about it a while ago) watching Inside Llewyn Davis, the Coen Brothers' movie set in the folkie world of Greenwich Village in the early 60s.
The poster, and several scenes in the movie, call to mind the sleeve of that great Dylan record The Freewheelin' Bob Dylan…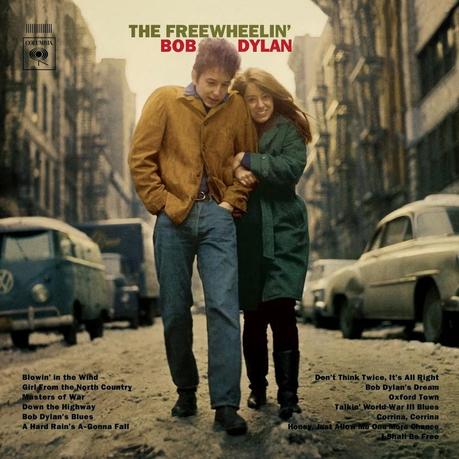 After seeing the movie, however, the sleeve is revealed in a new light. A happy light. Even Dylan himself seems to be cheerful. He's obviously freezing cold – it's a snowy New York day and Dylan has no overcoat (nice gag about that in the movie). But there's light, warm light. A rosy glow of the future? Suze Rotolo, Dylan's companion in the sleeve, is radiance personified. And Dylan – we know now – is walking into a bright future of international superstardom.
Not so Llewyn Davis…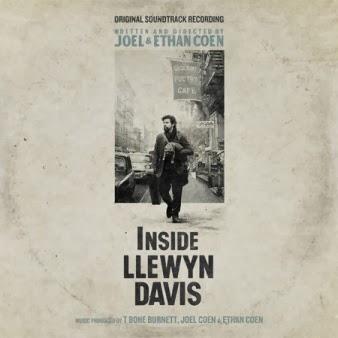 … whose only companion is a cat (critics, I'm sure, will analyze the symbolism of the cat in the movie with as much earnestness as they have Dylan's lyrics), and whose future seems as dark as his present.
It's a film about those who also served – there are chimes of Phil Ochs and Dave Van Ronk and Tommy Mackem, among others, and when the Beat poets are invoked it is through the work of Peter Orlovsky – whose Clean Asshole Poems are referenced in the script – rather than through the "Hollywood" personas of Kerouac and Ginsberg.
A rich film about minor characters and a must for all music fans. 
And a great New York City movie, too, on this monumental day when we sold ice cubes to the Eskimos 50 years ago – The Beatles landed in NYC on the 7th February 1964.
We'll be dealing with that event, and with Bob Dylan – whose shadow falls heavily upon the whole movie –  this afternoon on the Rock'n'Roll London walk.
And here's our own Rock'n'Roll London video…

The Rock'n'Roll London Pub takes place every Wednesday night at 7:00pm…

THE ROCK'N'ROLL LONDON PUB WALK! EVERY WEDNESDAY NIGHT FROM 1ST MAY AT 7.00PM MEETING AT TOTTENHAM COURT ROAD STATION (EXIT 3).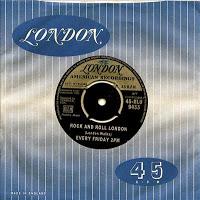 Join the Rock'n'Roll London Walk on Friday at 2pm, meeting at Tottenham Court Road Station (Exit 3) – to book a Private Walk call 020 7642 3978 or email [email protected]
A London Walk costs £9 – £7 concession. To join a London Walk, simply meet your guide at the designated tube station at the appointed time. Details of all London Walks can be found at