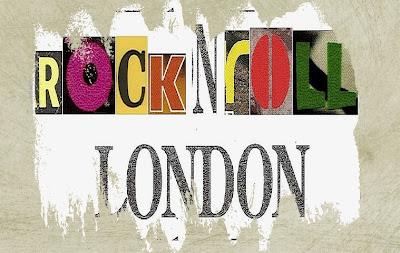 On this day in Rock'n'Roll history in 1964, the Beach Boys made their debut on the Ed Sullivan Show.




Here they are in their British TV debut right here in London town on the classic 60s pop show Ready Steady Go…



And here

'

s our Rock

'

n

'

Roll London video

…





Now also every Wednesday!! The Rock'n'Roll London Pub walk, every Wednesday night at 7:00pm…





THE ROCK'N'ROLL LONDON PUB WALK! EVERY WEDNESDAY NIGHT FROM 1ST MAY AT 7.00PM MEETING AT TOTTENHAM COURT ROAD STATION (EXIT 3).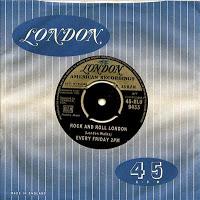 Join the Rock'n'Roll London Walk on Friday at 2pm

, meeting at Tottenham Court Road Station (Exit 3) – to book a Private Walk call 020 7642 3978 or email

[email protected]
A London Walk costs £9 – £7 concession. To join a London Walk, simply meet your guide at the designated tube station at the appointed time. Details of all London Walks can be found at
www.walks.com
.