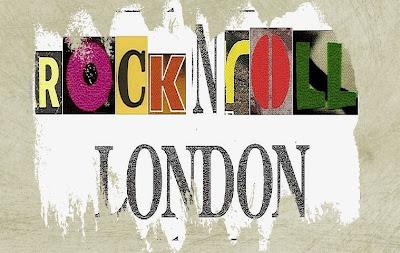 Coming soon! the Rock'n'Roll London Pub walk, every Wednesday night from 1st May…

In the meantime, here's our Rock'n'Roll London preview video…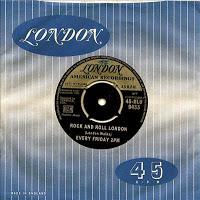 Join the Rock'n'Roll London Walk on Friday at 2pm, meeting at Tottenham Court Road Station (Exit 3) – to book a Private Walk call 020 7642 3978 or email [email protected]
CREDIT CARD PRE-BOOKING IS NOW AVAILABLE FOR THE ROCK'N'ROLL LONDON WALK EVERY FRIDAY VIA THE LONDON BOOKSTORE. CLICK HERE TO BOOK AND PREPAY.