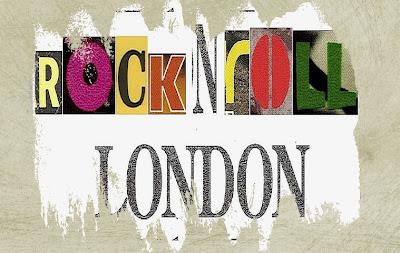 A classic 60s sleeve. Nancy Sinatra recorded her 1966 album at Pye Studios…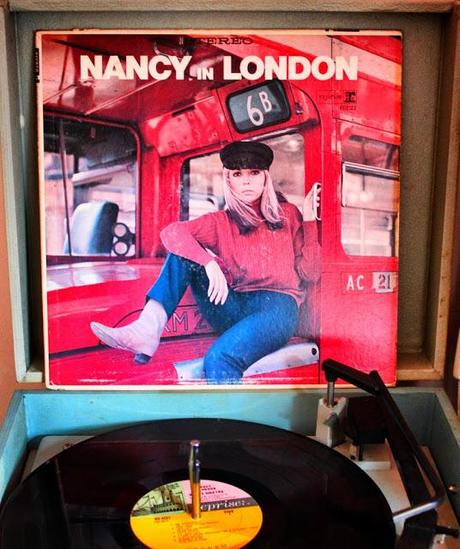 … and posed on a London bus for the sleeve.




The sleeve itself is posing on a 1965 Dansette Viva record player.


In the meantime, here

'

s our own Rock

'

n

'

Roll London video

…





COMING SOON: THE ROCK'N'ROLL LONDON PUB WALK! EVERY WEDNESDAY NIGHT FROM 1ST MAY AT 7.00PM MEETING AT TOTTENHAM COURT ROAD STATION (EXIT 3).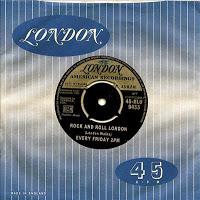 Join the Rock'n'Roll London Walk on Friday at 2pm

, meeting at Tottenham Court Road Station (Exit 3) – to book a Private Walk call 020 7642 3978 or email

[email protected]
CREDIT CARD PRE-BOOKING IS NOW AVAILABLE FOR THE ROCK'N'ROLL LONDON WALK EVERY FRIDAY VIA THE LONDON BOOKSTORE. CLICK HERE TO BOOK AND PREPAY. 
A London Walk costs £9 – £7 concession. To join a London Walk, simply meet your guide at the designated tube station at the appointed time. Details of all London Walks can be found at
www.walks.com
.