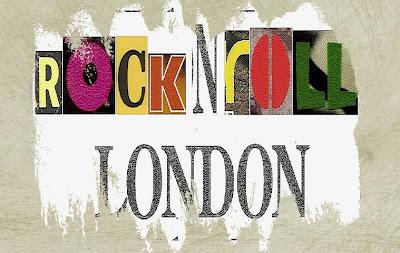 It's Golden Jubilee year in the world of Rock'n'Roll London, too. The NME is 60 years old.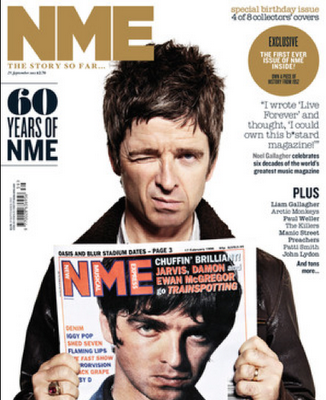 Time was that we had four music newspapers every week – the NME (formerly New Musical Express), Melody Maker, Sounds and Record Mirror.
So Happy Birthday to the last man standing… there are 8 different collectable covers on this week's issue. Here's Noel Gallagher (above), who claims inside that he buy the NME when his brother Liam is on the cover so that he can catch up with their feud.
And it's not the only anniversary this week. The Sex Pistols are celebrating 35 years of Never Mind The Bollocks with a £94 deluxe box set. How's that for cash from chaos?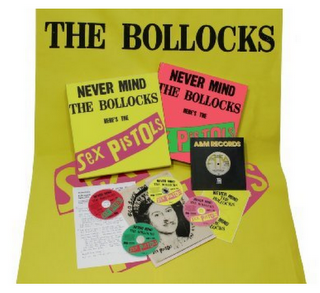 Our new promo video for the Rock'n'Roll London Walk is on YouTube now…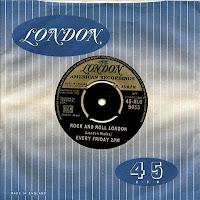 Join the Rock'n'Roll London Walk on Friday at 2pm

, meeting at Tottenham Court Road Station (Exit 3) – to book a Private Walk call 020 7642 3978 or email 

[email protected]