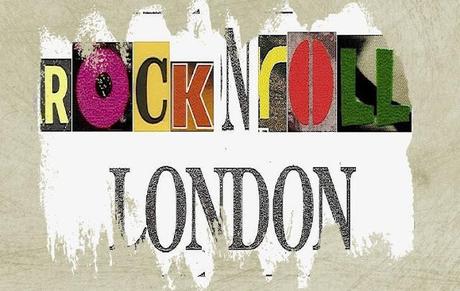 The Great London Record Shops: Olympic Favour
Down in Berwick Street Sister Ray is one of the best London record shops at any time of year.
During the Olympics the guys really excelled themselves with a London-themed window display of great sleeves. here are just a few of them…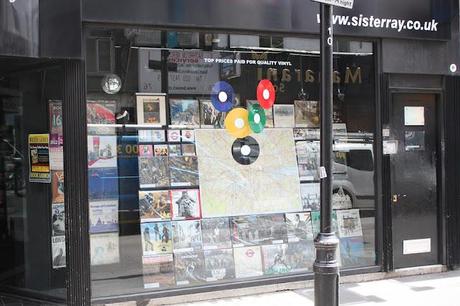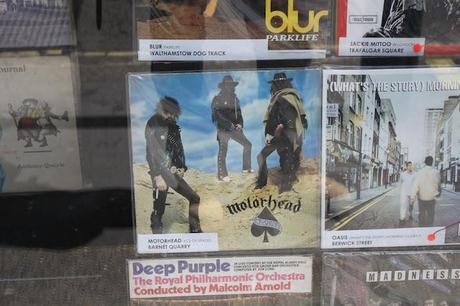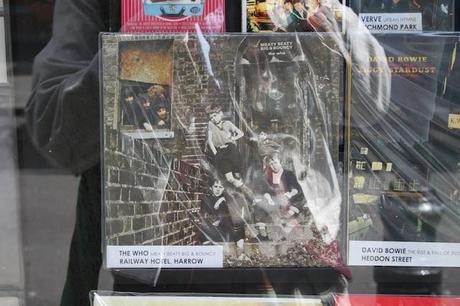 Get yourselves down to Berwick Street in Soho to enjoy the full display – and you can shop with Sister Ray online, too at their website www.sisterrey.co.uk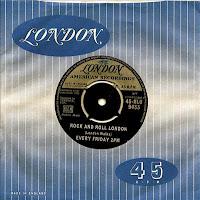 Join the Rock'n'Roll London Walk on Friday at 2pm

, meeting at Tottenham Court Road Station (Exit 3) – to book a Private Walk call 020 7642 3978 or email

[email protected]
UNTIL THE END OF THE PARALYMPICS THE LONDON WALKS SCHEDULE WILL RUN WITH A NUMBER OF CHANGES TO THE REGULAR PROGRAMME. CLICK HERE FOR OUR SPECIAL OLYMPICS LONDON WALKS CALENDAR.