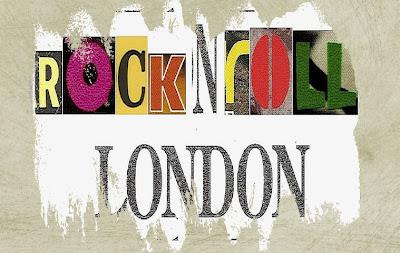 The Great London Sleeves… Modern Life Is Rubbish, Blur (1993)
Blur again this week (see last week's post), with their 1993 album Modern Life Is Rubbish.
As with Parklife, the front cover is a library picture – the famous steam train The Mallard – again sourced by design team Stylorouge. The CD booklet features an oil painting of the band on a District Line tube train, the work of Paul Stephen.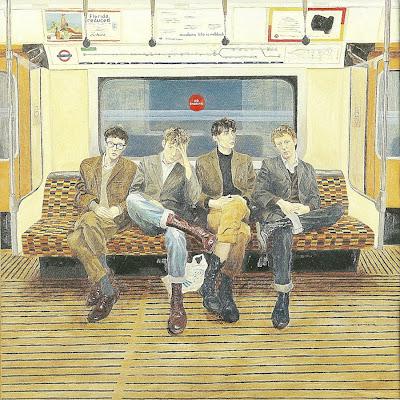 Blur by Paul Stephen

The name of the album was once again inspired by a London street. Singer and lyricist Damon Albarn noted a piece of anarchist graffiti on the Bayswater Road worded Modern Life Is Rubbish. In conversation with NME scribe John Harris, Albarn went on to proclaim that the phrase was "the most significant comment on popular culture since 'Anarchy in the UK'".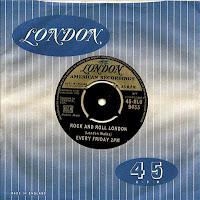 Join the Rock'n'Roll London Walk on Friday at 2pm, meeting at Tottenham Court Road Station (Exit 3) – to book a Private Walk call 020 7642 3978 or email [email protected]