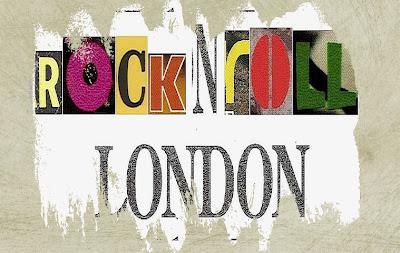 The Great London Sleeves… Parklife, Blur (1994)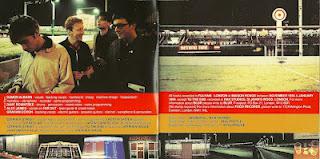 Inner booklet shoot at Walthamstow Dog Track
The inner booklet and back cover pics for Blur's 1994 Parklife album were shot at the famous Walthamstow Stadium. This grand old greyhound racing venue closed in 2008.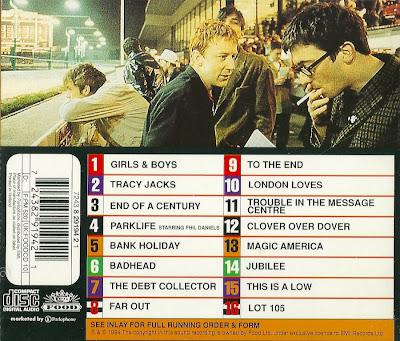 Back sleeve with race card motif for track listing
This traditional working class backdrop underpins Blur's artistic volte-face away from their arty-indie roots to explore Britishness in rock music in the shadow of both the 1960s "British Invasion" and late 70's punk. It is widely regarded as a landmark in Britpop and 1990s pop culture.
The album cover was inspired when singer and lyricist Damon Albarn saw sports pictures in the window of a William Hill betting shop on the King's Road. The front cover is a library picture by photographer Bob Thomas. Sleeve design is by design team Stylorouge.
Elsewhere in the world of pop, East 17 filmed at the stadium for their House of Love video.
The Parklife sleeve was featured in the Royal Mail's series of classic album cover stamps in 2004.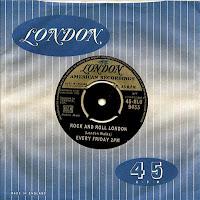 Join the Rock'n'Roll London Walk on Friday at 2pm

, meeting at Tottenham Court Road Station (Exit 3) – to book a Private Walk call 020 7642 3978 or email

[email protected]