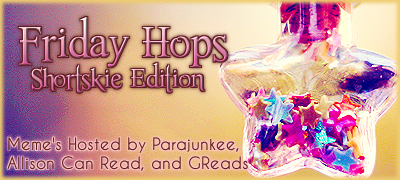 *Leave a comment below with you're post. Follow and I'll follow back*
Follow Friday (#15)
Q: Have you ever bought a book BECAUSE of a bad review?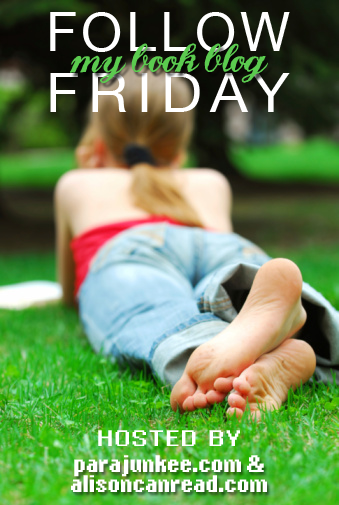 No I actually haven't. But I have been tempted to buy The Selection or even Modeland. 
 TGIF (#14)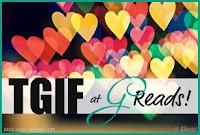 Book Series Finales: Which book, from any series has been your favorite ending? What about your least favorite ending?
My favorite ending to a series has to be the Uglies series, I really enjoyed reading those novels and happy to see it come to a close happily.