… well, he is now, at least.
Some explanation: I've been in a sickly state all week and somewhere in my NyQuil-induced haze from my mind drifted back to Jeff Goldblum watching me poop.
Yes, that's right.
Maybe you've come across this poster, which was a popular mainstay in bathroom stalls while I was in college. You'd enter, close the door and all of sudden you see this: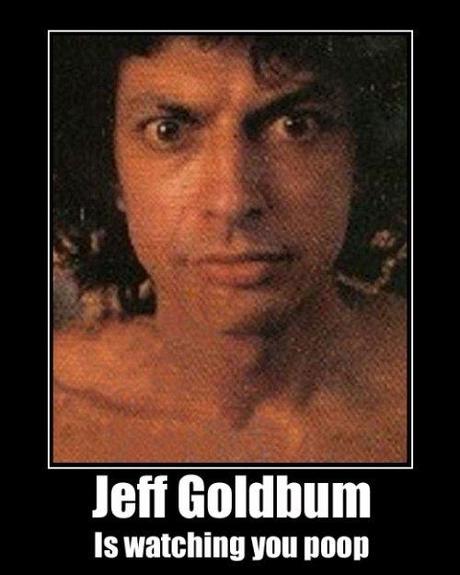 Fun and games, for sure.
So while I haven't been drinking beer all week in my never-ending attempt to kill off the germs attacking my body, my mind has drifted to what's sitting in my fridge. As my mind often does, it continued drifting from there to obscure and strange places because I have the attention span of a 5-year old and the imagination of a juvenile 13-year old.
Here, I present you with my own take on this Jeff Goldblum phenomenon, but with a beer-centric twist. I encourage you to save, share, print and post however you'd like. I hope there's a laugh in here somewhere. Just left click on each image to get the full-sized version.
Greg Koch

Jim Koch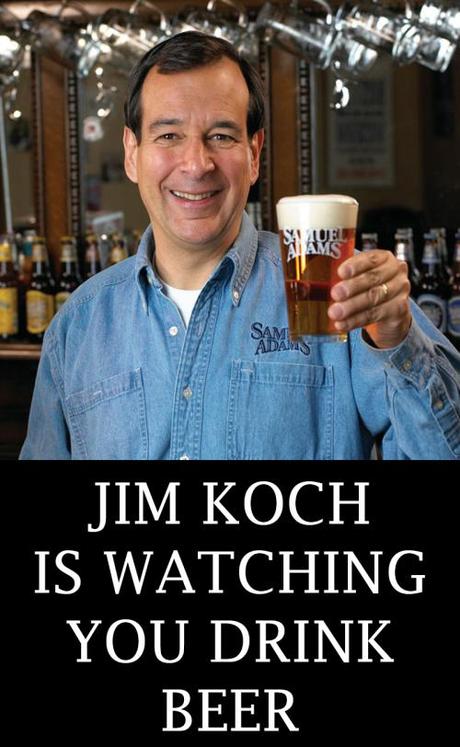 Sam Calagione
(drinking a beer never sounded so dirty)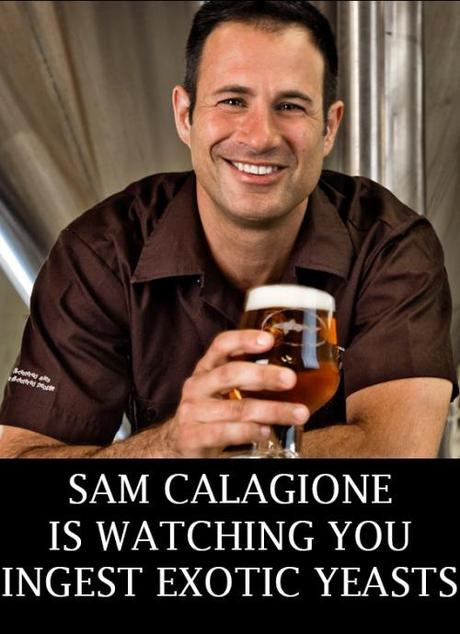 Garrett Oliver 1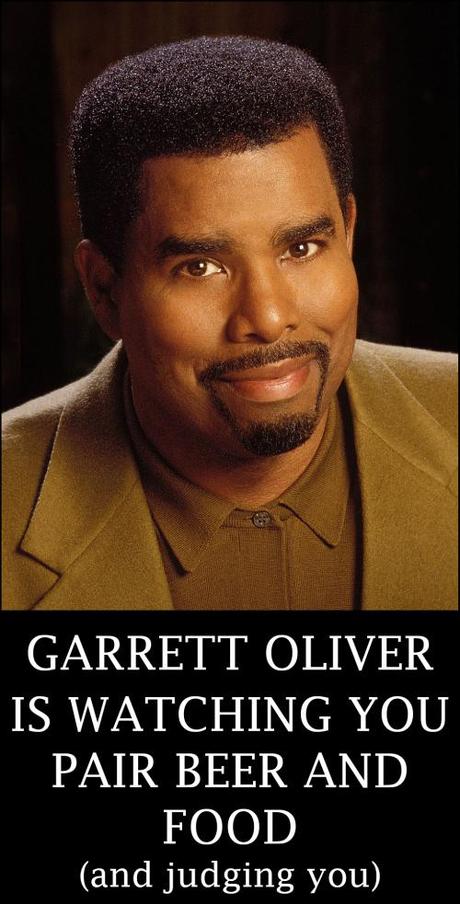 Garrett Oliver 2
(I couldn't help myself because of this pic)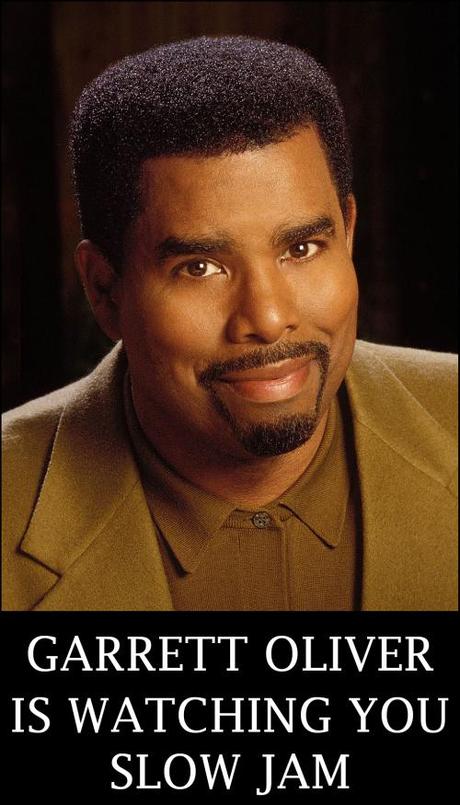 … and we can't leave out Gambrinus, unofficial patron saint of beer!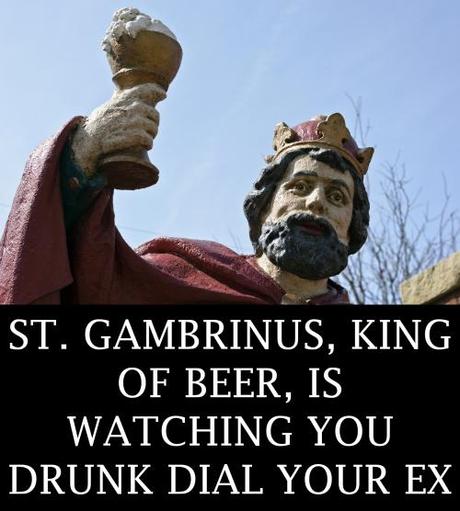 Requests? Send 'em my way.
+Bryan Roth
"Don't drink to get drunk. Drink to enjoy life." — Jack Kerouac