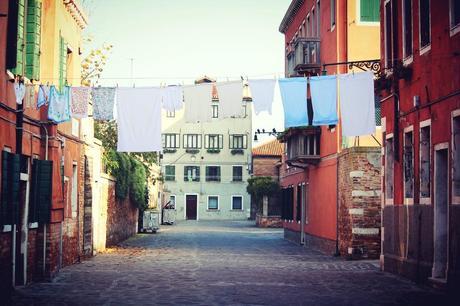 Most couples probably reminisce about their travels over photographs.
We kinda do the same thing … with our tummies.
I'd love to relive (in no particular order):
Flan in Paris
Filo pie in Greece
Deli subs in New York
Pho in Vietnam
All things Italian

An honourable mention also to a few beverages: watermelon smoothies, sugarcane juice, pink lemonade.